Travel Technology Market Research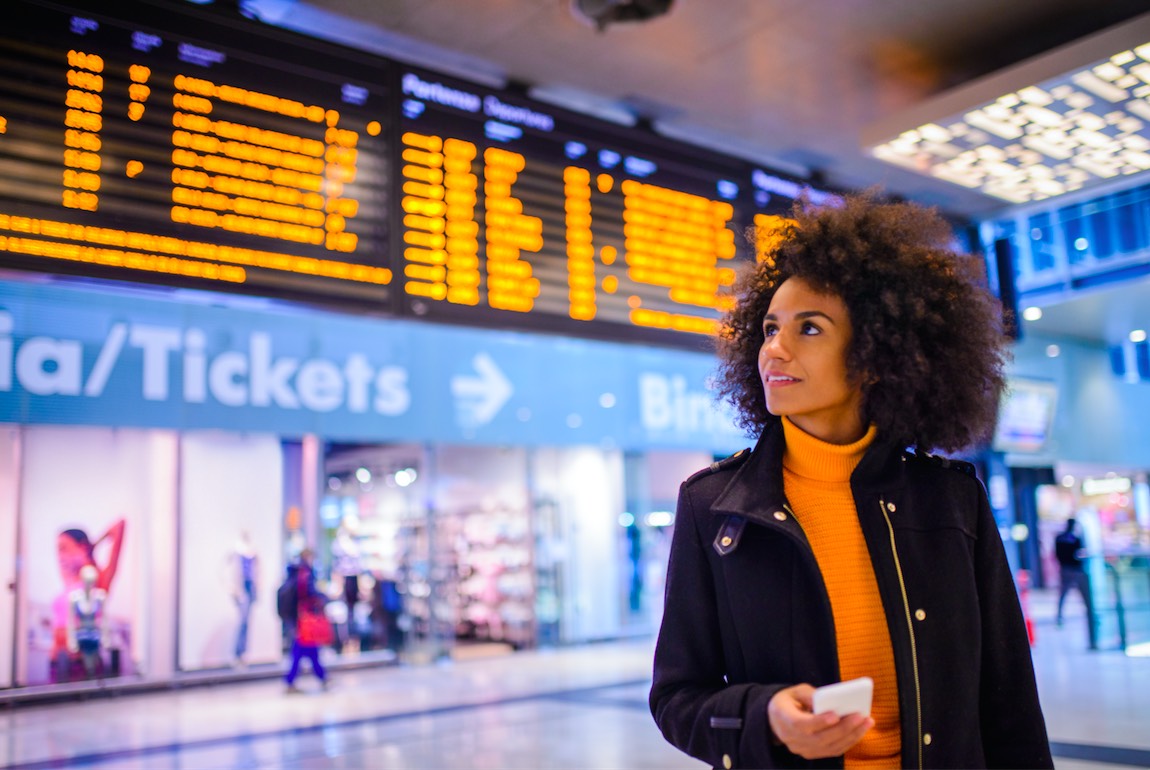 Travel Technology is the use of IT in the travel, tourism, and hospitality industry.
It also includes virtual tourism in the form of virtual tour technologies. Many travel technology companies have grown up to create better experiences for travelers. Examples include Expedia, Orbitz, and TripAdvisor. Software providers are also developing technology to book flights and hotels online.
Role of Travel Technology
New developments in travel technology promise an even more thrilling and interactive experience. These high-tech advances have transformed how we travel. Not one person today will doubt the significance of technology in tourism. It has impacted and continues to shape the way we move. We use technology to select a holiday destination and to plan what to do once we're there. We even use it to decide what to do after we've returned from our vacation.
Travel Technology Trends
Technology plays a dynamic role for businesses in the travel sector. Their customers also find it very useful. It increases the efficiency of business operations and improves the customer experience. Here are some of the most important tech trends in today's tourism industry:
Internet of Things (IoT):

Hotel rooms are using IoT. Upon check-in, the hotels give customers a connected device. The customer can use it for anything, from the air conditioners and heaters to the lights. The customer can control everything from one place.

Biometrics:

Some hotels have implemented biometric technology. This technology allows access to rooms via fingerprints and eases semi-contactless checkouts. It also allows hotels to use other biometric markers such as facial recognition and retina scanning.

Robotics:

Robots are useful in places like airports. They help detect concealed weapons. Travel agents also use them for pre-screening. Hotel chains are deploying robots in various information points.
Travel Technology Gadgets
Travel technology gadgets have forever transformed how we experience the world. They are lifesavers for today's travelers. These gadgets include:
Pocket sized washing machine:

This lightweight, pocket-sized wash bag comes with a flexible washboard. All it needs is 2-4 liters of water and some liquid detergent, and it cleans clothes in less than three minutes.

Portable Wi-Fi Hotspot and Power Bank:

This connectivity gadget offers unlimited 4G LTE service. You can use it in over 130 countries around the globe. Techies consider it to be one of the best mobile Wi-Fi hotspots on the market.

Travel Drone:

This foldable, compact device allows travelers to capture the beauty of their surroundings. It works up to 4.1 miles away.  
Travel Technology in Europe
Travel technology is now so essential that it has an international trade show. This show is for all travel and tourism agencies worldwide. This forum, Travel Technology Europe, is a medium that displays many of the industry's essential goods. Travel, hospitality, tourism, holidays, and payment systems are on display. Attendees can also look at e-commerce, information technologies, booking, and reservation systems. Also, of course, travel technology forms part of the revelation.
Travel Technology News
The World Travel & Tourism Council (WTTC) has started a new enterprise that aims to foster more secure global trips through increased use of biometric technology. The International Border Management & Technologies Association is teaming with the WTTC to enhance the latter's Seamless Travel Journeys Program. This program will use biometrics. Travelers won't need to provide the same passport or information several times.
Customer Centricity in Travel Technology
Optimizing apps, websites and travel services for customers is a major priority.  Showing up on Search Engines and enhancing ease of use are ways to boost revenues and profitability.  UX Research and Qualitative Research provides insights for boosting satisfaction and creating customer value.
Why is Travel Technology Important?
The travel industry has migrated online. Thus, building portals that meet customer demands is vital. Travel agents are losing ground as travelers depend more on their smartphones to book flights and hotels. They also use smartphones to recommend restaurants and provide directions. In the travel industry, interaction with the consumer is becoming more critical. The tech advances are allowing industry players to know their customers a bit better.
About Travel Technology Market Research
SIS conducts Qualitative, Quantitative and Strategy Research.  Qualitative Research is exploratory research examining the "why" and motivations behind purchasing behavior.  Qualitative Methods include Focus Groups, Ethnography, Customer Interviews and Digital Online Communities.  Quantitative Research in the form of surveys provides measurement data to understand the extent to which customers agree or disagree with advertisements and stimuli.  Strategy Research uncovers areas of opportunity and competitive threats to your product launches.