IT Decision Maker Market Research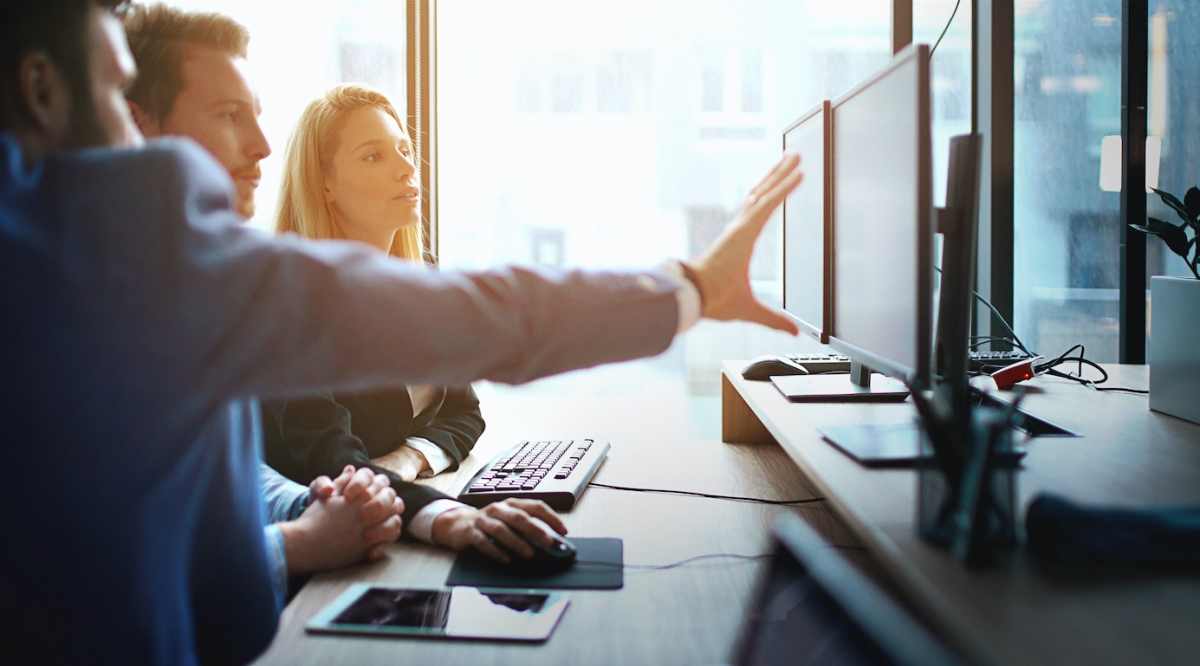 What is IT Decision Maker Research?
In IT Decision Maker Research, we conduct research with professionals at companies who influence purchasing and decision making in the company.  This insight is very valuable, and can provide the catalyst to make key decisions.  IT companies need to speak to Technology Decision Makers to:
to understand business decision maker's preferences and pain points.

to understand buying processes, customer journey and patterns

to test new products, ad campaigns, websites and concepts

to understand changing market trends

to uncover new opportunities and competitive movements
We conduct Qualitative, Quantitative and Strategy Research.  In Qualitative Research, we examine the "why" behind decision making and provide observational insights.  Managers can explain to our clients their processes and the products they use.  Key qualitative methods include Focus Groups, Interviews and Office Ethnography.  In Quantitative Research, we provide data on behaviors and purchasing.  In Strategy Research, we examine the competitive landscape.  Researchers use two types of methods to gather information: quantitative and qualitative.
Critical Considerations in IT Marketing Decision Making
IT decision-makers must base any marketing plan on the core fundamentals. It's important to have access, skilled recruited, respect for the respondent's time and an efficient methodology.  Key topics in ITDM research can include questions about:
Product:

Companies have to decide what products they plan to offer in the future.

Price:

 Product pricing plays a vital role in a customer's decision to buy. Thus, the pricing structure is an essential consideration for IT decision makers.

Place:

 In the marketing sense, "place" refers to the distribution of the product.

Promotions:

 Company execs must consider how to communicate with others about the product.
Agile Sprints with IT Decision Makers
Increasingly, we conduct Agile Sprints with ITDMs.  We conduct a rapid phase of interviews that tests a Minimum Viable Product (MVP), and provide that analysis to our clients, who then make refinements to their product concepts and advertising.  The process repeats.  The benefit is that clients can iterate new products with the guidance of customer feedback.
Benefits of ITDM Market Research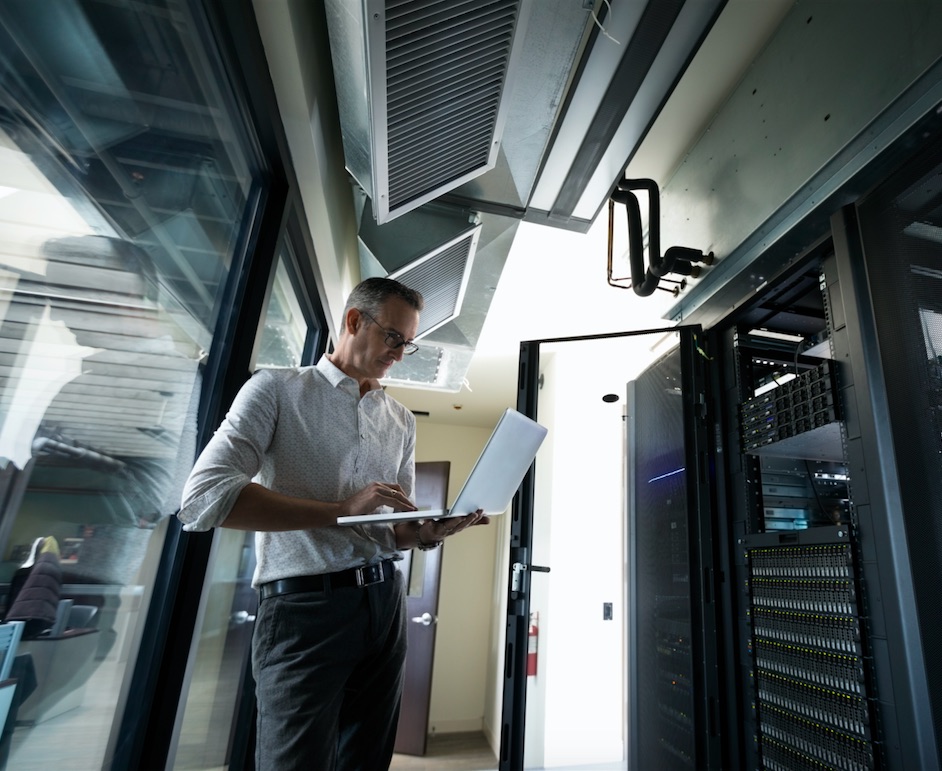 Helps you to iterate and develop better products

Reduces risk

Better identifies the most appropriate Target Segment
Boost ROI, productivity and ROE
Uncover customer buying processes to improve sales efficacy
Understand Pricing, Price Sensitivity and Willingness to Pay
Uncover new market opportunities
Achieve operational efficiencies
Maximizes revenue
Better predicts market demand
Creates influence and buzz around new product launches
ITDM Market Research in the United States & Canada
We conduct IT Decision Market Research Research across the US.  We have a Focus Group Facility in Manhattan NYC, where we often conduct high level workshops and Focus Groups with senior technology decision makers.  We also have conducted a significant amount of ITDM Market Research in San Francisco, Seattle, Boston, Los Angeles, Chicago and Washington DC.
ITDM Market Research in Australia & New Zealand
We have conducts a large amount of research in Australia by Tele-depth Interviews (TDIs & IDIs).  We can connect you with technology managers by web meetings.  Often, we are tasked with finding highly targeted Decision Makers based on purchasing behavior, firm size, and industry sector.  We can analyze intend to purchase, price sensitivity, customer journey, and firm decision making processes.
ITDM Market Research in the UK and Europe
We conduct a large amount of research in Europe.  From interviewing CIOs to rising FinTech leaders, we engage with organizations from a variety of sectors and company sizes.  Key centers for in-person ITDM Research include Frankfurt, Munich, London, Paris, Zurich and beyond.
About IT Decision Maker Market Research
SIS International uses a specific research method for decision makers in the IT field.  This method calls for very targeted professionals to do qualitative interviews or quantitative surveys. We "recruit" senior IT Decision Makers for surveys and Focus Groups. We connect you with the following IT Professionals:
Chief Information Officers (CIOs)

Chief Technology Officers (CTOs)

Chief Strategy Officers (CSOs)

Chief Information Security Officers (CISOs)

Front End Developers

Web Developers / Administrators

Systems Architects / Engineers
DevOps Managers

Webmasters

Cloud Computing Engineers

IT Procurement Managers

Computer Network Specialists

Database Administrators

Cyber Security Specialists

Software / Application Developers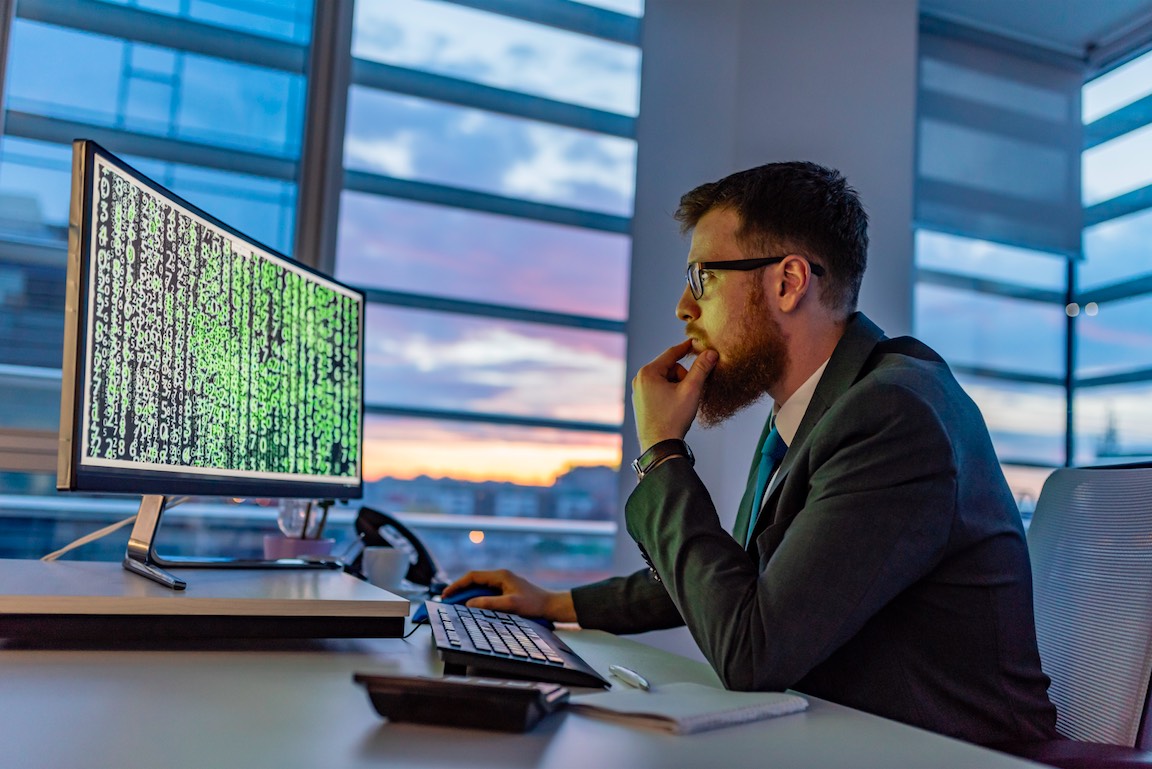 What's Unique About Us:
SIS is a key partner to many of the world's largest technology companies.  Below are a few of the reasons why Technology companies choose SIS:
Global Scale

Access to high-level executives around the world

Cost-effectiveness

Around-the-Clock client service
Agile Market Research testing approaches

Skilled staff with technology industry expertise