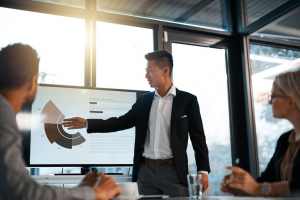 Compensated Interview | $200 Honorarium
SIS Research is conducting a compensated interview with professionals working in the Electrical and IT sectors in Japan & China.
We are providing a $200 compensation if you qualify, are selected, and successfully complete the 60-minute online interview.
It's a fun and lively discussion about general opinions, and we're providing compensation if you qualify and complete the Zoom interview.
If you're interested, we 

first would like to see if this study is a fit. Please take the pre-screening survey below to be considered:
Create your own user feedback survey
Link for Apple Devices:
If this study is a match, we will get in contact. Thank you.
SIS International Research
---
有偿面试|200美元酬金
SIS Research

正在对在日本和中国从事电气和信息行业的专业人士进行有偿面试。
如果你符合条件,被选中并成功完成

60

分钟的在线面试,我们将提供

200

美元的酬劳。
这是对该行业意见讨论,如果你符合条件并完成了

Zoom

面试,我们将提供一笔酬劳。
如果你有兴趣,我们首先想看看这项研究是否合适。请参加下面的预选问卷。
Create your own user feedback survey
有償インタビュー|200ドルの謝礼
SIS Researchでは、日本と中国の電気・IT分野で働くプロフェッショナルを対象に、有償のインタビューを実施しています。
参加資格を満たし、選考を受け、60分のオンライン(Zoom)インタビュー(一般的な意見について楽しく気軽に話し合うことができます)を無事に終えられた方には、200ドルの謝礼をご用意しています。
興味のある方は、まずこの調査に参加していただけるかどうかを確認したいと思いますので、下記の事前調査にご回答お願いします。
参加可能な場合は、こちらから連絡差し上げます。よろしくお願いいたします。