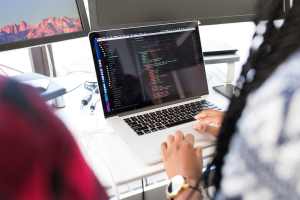 SIS Research is conducting 1-hour video interviews with technology professionals in the United States, United Kingdom, India, the Netherlands, France and Indonesia.
The topic is about opinions on work computers. The interview is confidential and for research purposes only.
We are providing a $150 compensation if you qualify, are selected and complete a 60 min online interview and a short follow up questionnaire task afterwards.
If you're interested, we first would like to see if this interview is a fit. Please answer a few short questions in the pre-screening survey below to be considered.
Create your own user feedback survey