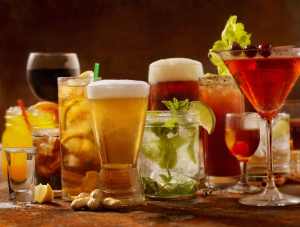 SIS is conducting a compensated video interview about non-alcoholic beverages in Suriname.
We are providing  €100 compensation if you qualify, are selected and complete an approximately 60-minute online video interview.
We are interested in general opinions and preferences about beverages. The interview is for research purposes only.  If you're interested, we first would like to ask you some pre-screening questions to see if the interview is a fit.  Please answer the pre-screening questions below to be considered:
https://www.surveymonkey.com/r/K8SR5RK
——————————————————————————————–
SIS voert een gecompenseerd video-interview uit over non-alcoholische dranken in Suriname.
We bieden € 100 compensatie als je in aanmerking komt, wordt geselecteerd en een online video-interview van ongeveer 60 minuten voltooit.
Wij zijn geïnteresseerd in algemene meningen en voorkeuren over dranken. Het interview is alleen voor onderzoeksdoeleinden. Als je geïnteresseerd bent, willen we je eerst een aantal pre-screeningsvragen stellen om te kijken of het interview past. Beantwoord de onderstaande pre-screeningvragen om in aanmerking te komen: