Non-Customer Market Research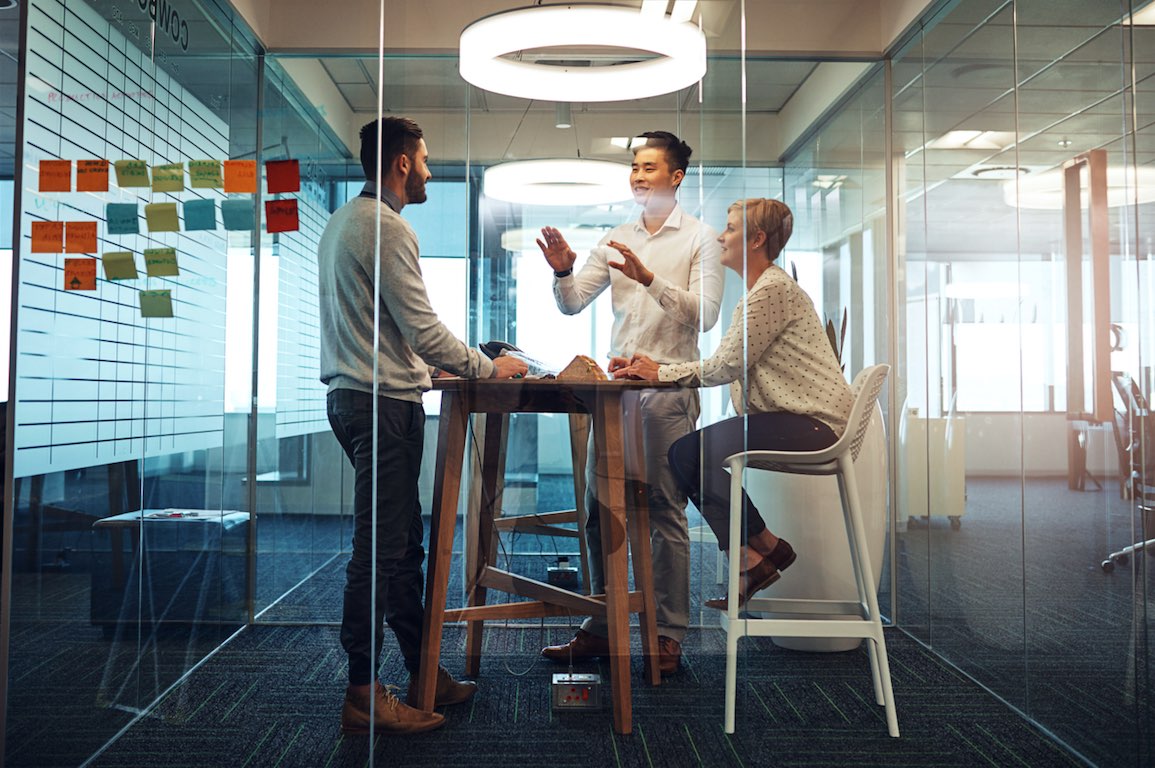 Non-Customer Market Research uncovers insights into people who are not yet your customers.
It is entirely new, but it will help your business to grow. It helps find customers who are not interested in a business' current product or service. These are the customers that drive businesses towards innovation. Non-customer market research can lead to the creation of something extraordinary.
Apple is one of the most prominent users of non-customer market research. When questioned about the market research that went into the creation of the iPad, Apple founder Steve Jobs responded, "it's hard for [customers] to tell you what they want when they've never seen anything remotely like it."
Some markets come into being with the sole purpose of disrupting existing, older ones. It can be tempting to do like Steve Jobs and move forward without doing market research. After all, is there anything to research if the product is brand new? When launching a company in a new market, though, it's more important than ever to examine your market. Always research before you launch your business. Market research will help you to refine your expected customer segment.
The Non-Customer Demographic Drives Innovation & Transformation
A non-customer is quite knowledgeable about his needs or wants. However, such customers may not be imaginative or innovative enough to know how to meet those wants and needs. Businesses can use Non-Customer Market Research to solve that problem. They can leverage the different techniques to produce something imaginative and useful.
Understanding Non-Customers is important in Blue Ocean Strategy, in which Non-Customers provide insights for targeting beyond your core market and gaining creative inspiration for innovations.  The non-customer market is vast; we can focus on them to build a unique product/service idea.  Below are Research methods to follow for reaching out the non-customer needs:
Qualitative Market Research
Ethnography is a good start for businesses that want to use Qualitative Research. It helps them understand the needs of the non-customer. Researchers can use it to study the culture, habits, and customs of the people to get closer to their needs. Online insight communities can also provide significant help. They inform entrepreneurs of the preference of a particular group of customers/non-customers. It is one of the vital parts of brand research performance.
The co-creation technique is another method of non-customer qualitative market research. Co-creation is when different stakeholders come together to develop products and services.  Businesses can use this technique to find the ultimate wants of the non-customer. It is more like a table to table approach in management studies.
Quantitative Research
Quantitative market research uses numerical analysis techniques. It provides information useful to those involved in promoting products and services. In today's world, mobile and app surveys are a fast and efficient way to do quantitative market research. There is a wide range of applications to survey the market. These applications design customized questions based on gender, age, and other demographics. They are of great help to businesses trying to create something innovative. You can count on these surveys for knowing more about the non-customers.
Strategy Research
Also known as "desk research," strategy research finds data for entrepreneurs. They can use it to take advantage of overlooked opportunities in other markets. Both internal and external desk research options help deal with non-customers. These methods are generally cost-effective. Researchers can deploy them using the pre-recorded data through calls and interviews. It is not as effective as qualitative research methods. However, it helps businesses to find the needs and wants of the non-customer.
Non-Customers are an Inspiration for Game Changing Innovation
The invention of the iPhone was a game changer. Many businesses want to be as innovative as Apple. They'd love to create products that non-customers do not yet know that they want. Non-customer market research allows your business to be a game changer. It helps brands to make history for a lifetime.