SIS International Research will be exhibiting at The Quirks Event West in Orange County, California February 28 – March 1, 2017 and The Quirks Event East in Brooklyn March 21 – 22, 2017.  We will be showcasing our innovative methods, tools, NYC Focus Group Facility, the launch of SIS Sales Strategies and the expansion of our Global Project Management team and London EMEA office.
SIS International is a founding exhibiting member of both the Quirks Event East and West conferences, and will have a booth at both conferences in 2017.  Both conferences have a similar theme and atmosphere with practical learning sessions, interactive exhibitors and experiences centered around the expo hall.  Each Quirks Event brings together over 1000 industry professionals, over 90 exhibitors and over 70 Learning Sessions.  The Orange County event in 2017 is the first Quirks event on the West Coast of the United States, attracting professionals from all over the country, particularly from the West Coast.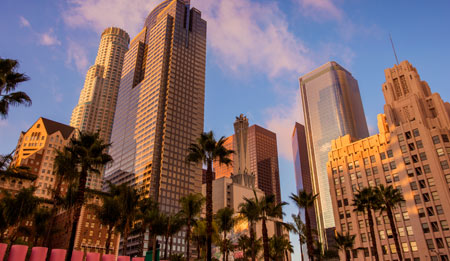 SIS will be showcasing in our booth the expansion of our Fieldwork Facilities and research team in our London EMEA office.  This expansion of our capabilities and our team provides enhanced capabilities and expertise for research in Europe, the Middle East and Africa.
SIS International's NYC Focus Group Facility is located in the heart of Manhattan, providing Qualitative fieldwork and research access to Consumers, Business Professionals, Healthcare professionals, and niche audiences.  The benefits of our NYC facility include our prime location, cost-effective rentals, modern amenities, in-house recruiting, and nationwide and international capabilities & expertise.
Our Strategy Unit launched SIS Sales Strategies, dedicated to assisting companies in implementing sales-driven business recommendations and consulting solutions.  Combined with our Market Research and our Strategic Market Intelligence Units, we help companies to boost sales, implement incisive marketing, monitor competitive threats and seize market opportunities. The range of Sales Strategies Unit products and services can help businesses and organizations effectively and efficiently allocate resources and prioritize initiatives.
Ruth Stanat, President of SIS International Research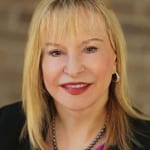 , stated, "We are pleased to be exhibiting at both the Quirks Event East and West in 2017.  We will be featuring our new services, enhanced project management team in the US and Europe, and the launch of our Sales Strategy Unit.  We welcome you to our booth to meet our team."