Market Research in Korea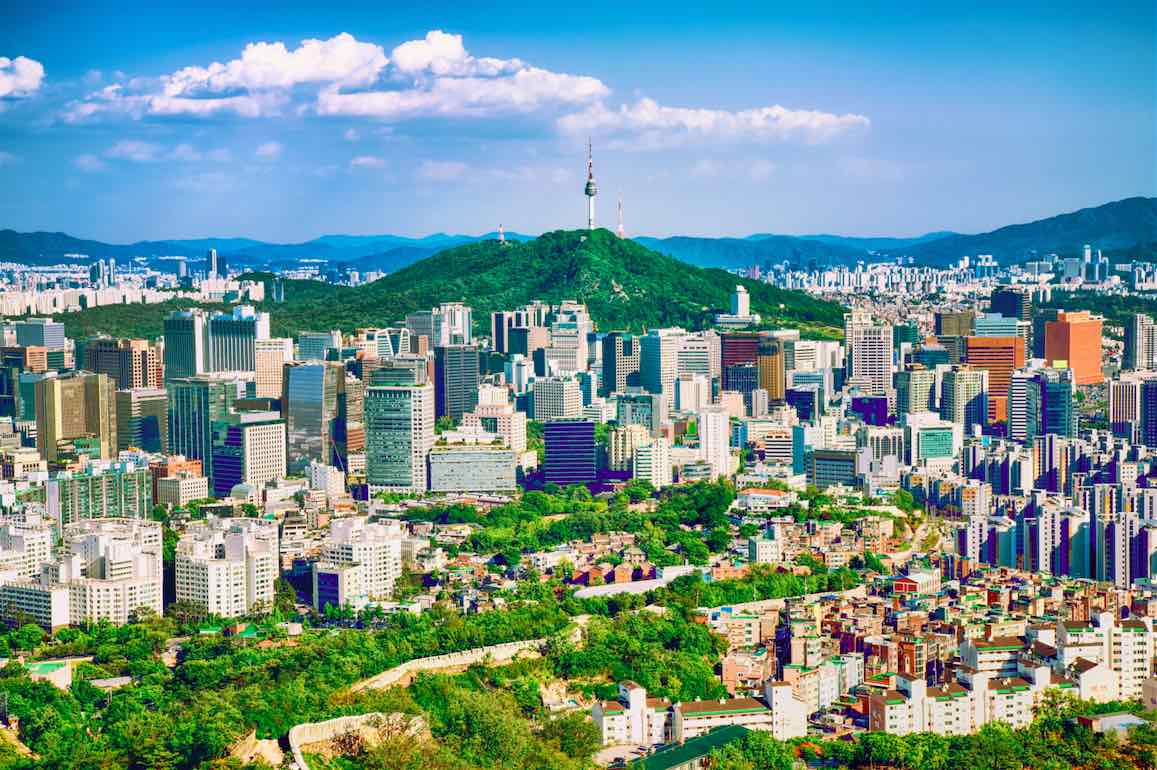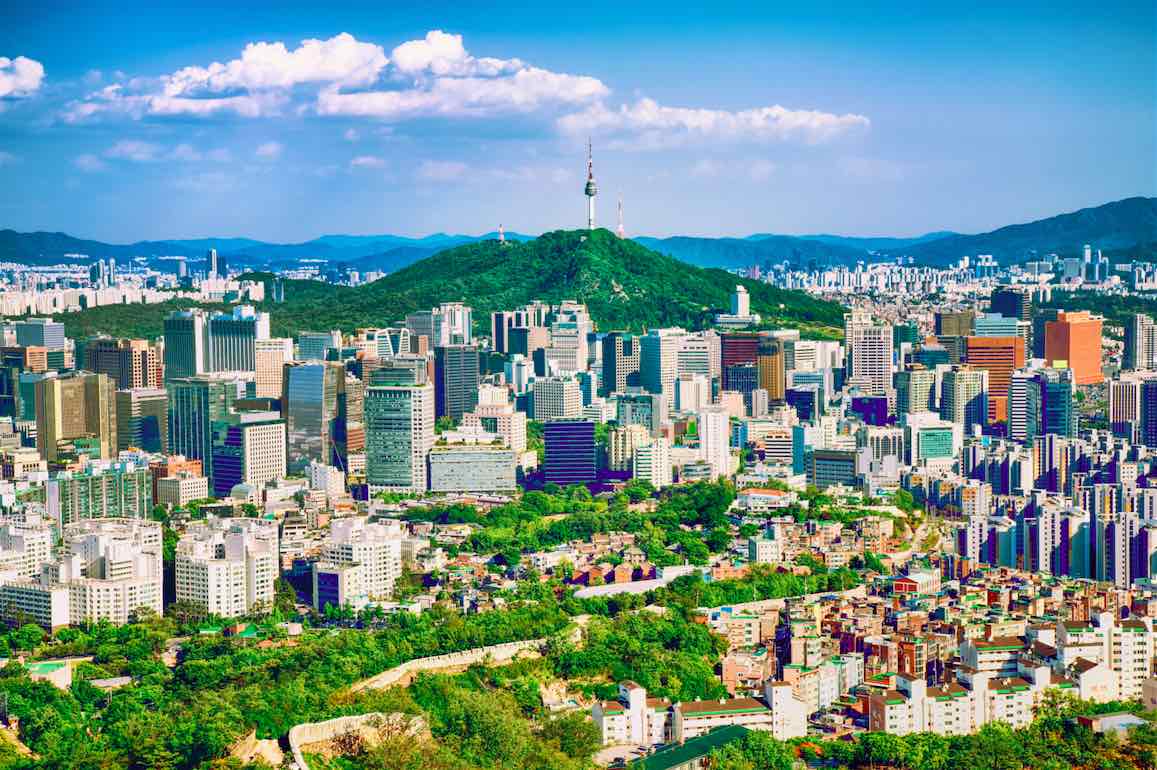 As one of Asia's "Four Tigers", South Korea is one of the most developed economies in Asia and the world.
South Korea ranks highly in the world for various development indicators such as education, healthcare, entertainment, and income. The country is a global leader in advanced technology, and multi-national conglomerates such as Samsung, LG, and Hyundai have a well-known presence in the global economy.
Similar to other Asian cultures, there is a strong focus on building relationships and having face-to-face interactions both in and outside of business settings. Establishing rapport and trust is crucial in order to strengthen relations. In addition, service is an integral part of businesses of all sizes, and it is important to have a service-oriented mindset during business relations.
While South Korea is an important leader in technology innovations, it has also had a tremendous global impact with its films, music, and televised drama. This worldwide spread of Korean culture, the "Korean Wave," has strengthened Korea's global presence and image, in addition to generating a significant portion of Korea's exports. As an effect of this wave, a countless number of Korean beauty, fashion, and food products became popular in many countries all over the world.
As a leader in advanced technology such as mobile communications and internet infrastructure, online and mobile sales telecoms sales channels are important promotional methods to reach to consumers. Social media such as Facebook, Twitter and Instagram are also prevalent and widely used by both younger and older generations. In addition, a texting application called Kakaotalk plays an integral part of communication for the entire population. As a free texting application similar to What's App or We Chat, Kakaotalk is one of the most widely used communication applications in Korea.
South Korea has established Free Trade Agreements with the U.S. and the European Union.  Although most of South Korea's exports are driven by large high-tech multinational firms such as Samsung, LG, and Hyundai, mid-sized firms are also aiming to launch into the global economy.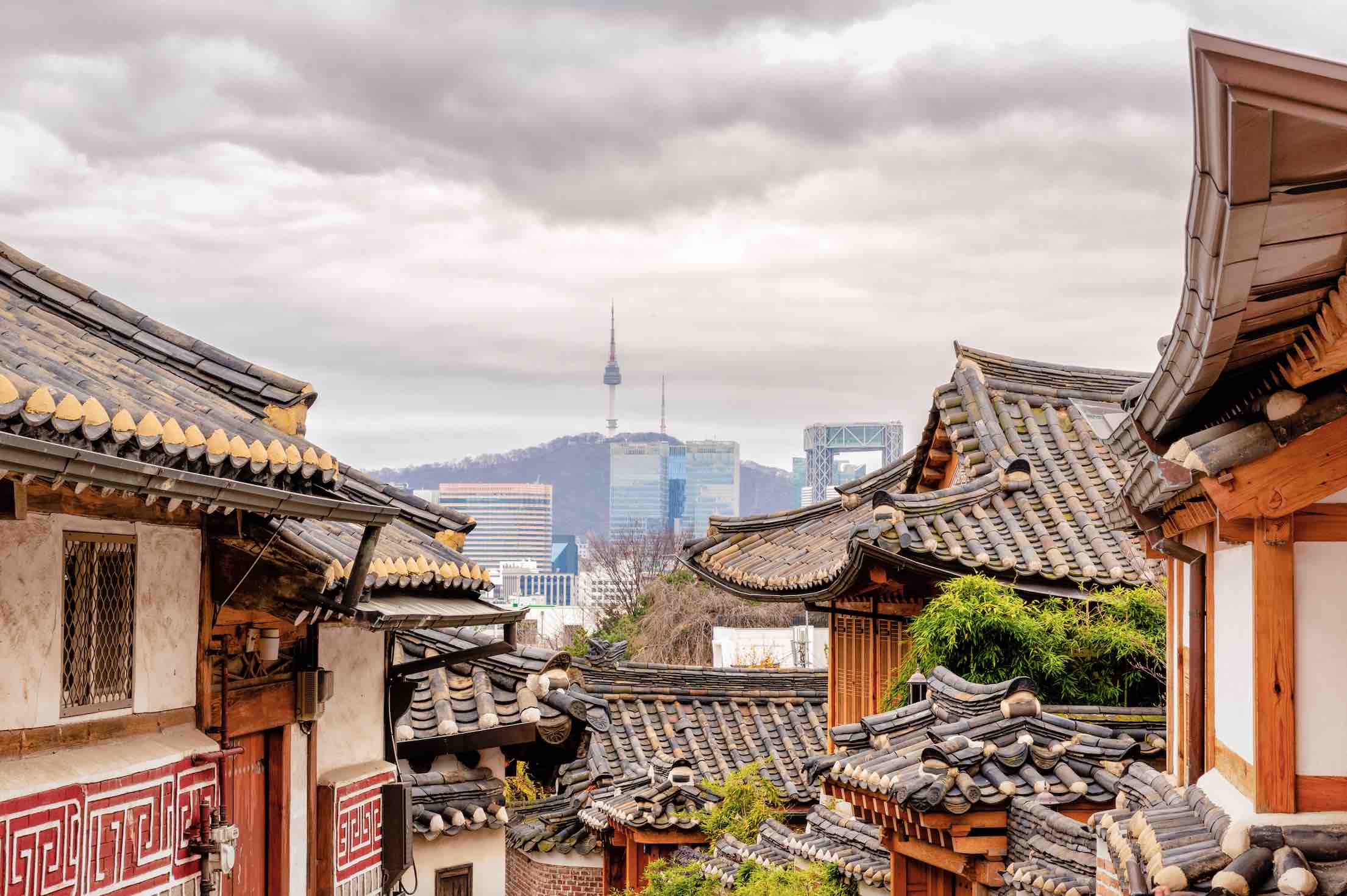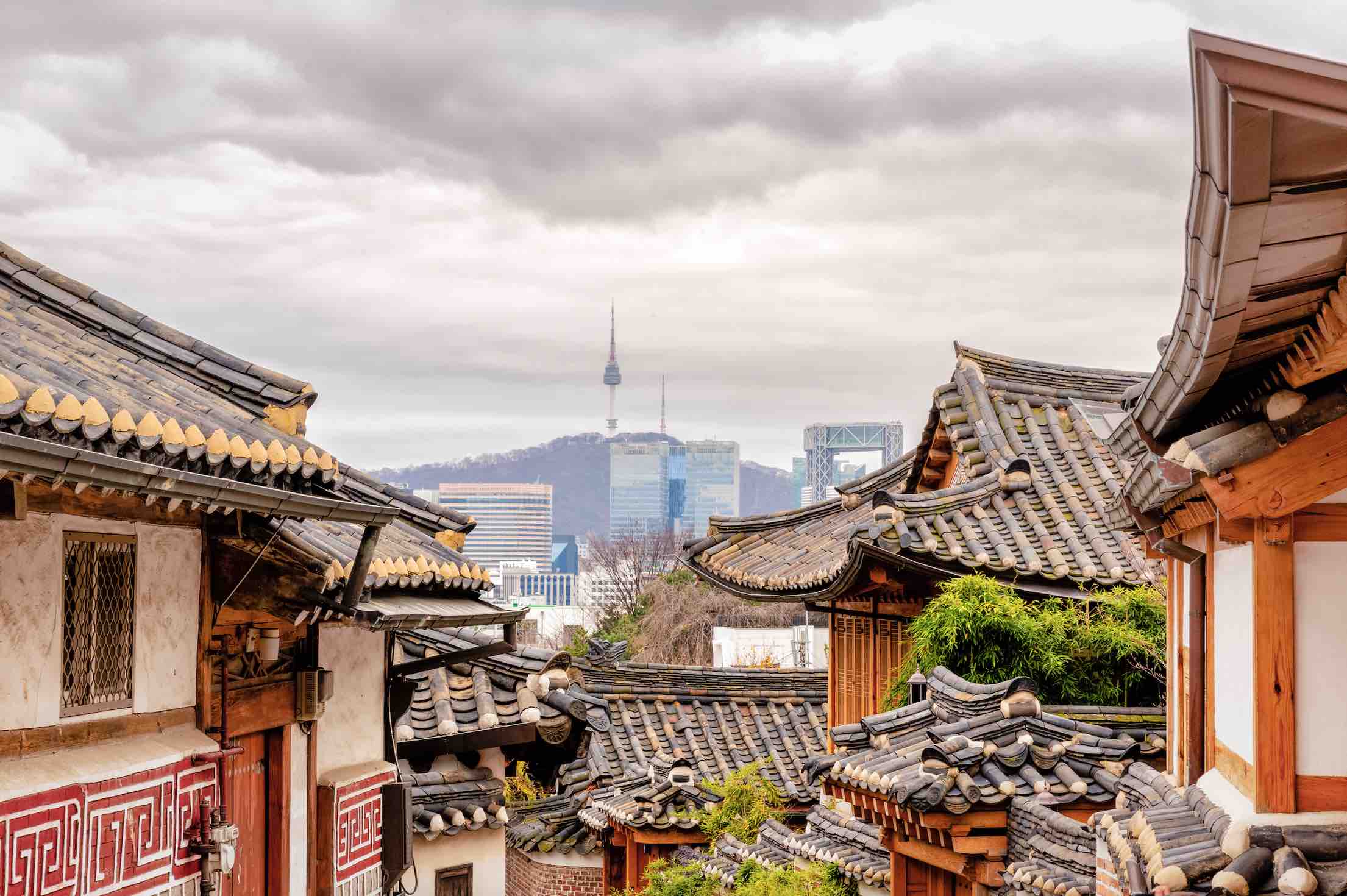 SIS International Research provides full-service custom market research solutions for both companies seeking to thrive in the Korean market, and Korean companies seeking for success in the international market. SIS helps companies to gain a competitive edge by understanding customer needs, analyzing the competitive landscape, and gathering insight to make the right decisions. From consumer, B2B, and healthcare research to branding and strategic market intelligence, SIS is your source for strategic insight in Korea and the world.
With our native-speaking Korean staff and access to consumers in Korea, we are able to provide quality Qualitative and Quantitative Market Research that is managed by bilingual project managers who have a deep understanding of the Korean culture.
We are able to provide the following solutions:
Branding & Customer Research

Customer Loyalty Research

Fieldwork, Data Collection & Insights

Market Assessment & Opportunity

Market Entry Research

Innovation Research

Product Packaging & Pricing Research

Strategy & Growth Insight

Consulting
Aerospace
Agriculture
Apparel
Automotive
Chemicals
Communications
Computers
Construction
Consumer Goods
Economics

Electrical Equipment
Electronics
Energy
Environmental
Finance
Food
Healthcare
Heavy Industry
Insurance
Manufacturing
Metallurgy
Mining
Office Supplies
Packaging
Paper
Petroleum
Pharmaceuticals
Printing
Real Estate
Retail
Services Industry
Steel Industry
Technology
Telecommunications
Textiles
Tourism
Transportation/Shipping
Wholesale Trade