How Strategy Research Can Boost Your Performance
Strategy Research works to uncover your challenges and opportunities.
In Strategy Research, we conduct a thorough examination of your competitive strengths and challenges.  We work to develop tactics to employ to create longterm advantage and to boost performance.
Common Challenges in Business
Low sales support and advertising

Low R&D

High interest rate and little debt capacity

Stagnant demand

Leftover inventory

Poor profitability

Falling stock price

Slow innovation processes

Customer perceptions of low quality

Low investment on product improvement
Solutions that Strategy Research can provide:
Strategies to expand market share

Strategies to increase brand awareness r

elative to other brands 

Strategies to add sales reps

Marketing effectiveness and Marketing Campaign expansion

R&D effectiveness: improving quality of existing products and developing a potentially high-value new

product

Operational efficiency: boosting capacity and reducing costs

Finance Strategies: raising new capital using debt or new equity issues.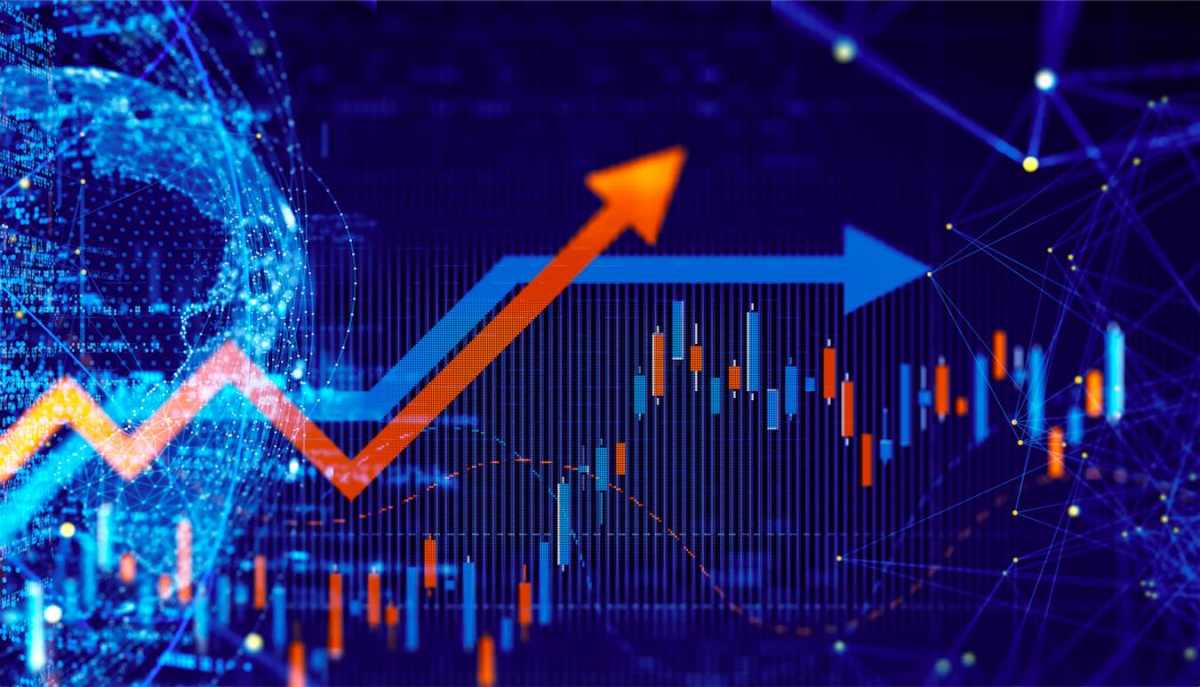 Thinking About How to Boost Your Company's Strategy
Will your company follow a niche strategy, aiming to satisfy certain segments of the

market, or will you attempt to become a high volume, low price producer?
What types of products will you produce? Will you be a market leader or market

follower?
What will you do about your excess inventories and poor product quality? Given the

high cost and limited supply of capital, what are your priorities?
Will you sell your products by "pulling"- creating customer demand via advertising;

"pushing" – employing a large force of sales representatives; or will you use both methods?
Given manufacturing and inventory holding costs and uncertain demand, what is

your manufacturing and operations strategy? How much production capacity will you have and how much safety stock will you carry?
How will you obtain the capital to finance the assets required to successfully

implement your business strategy?
How will you invest in your future while improving your financial performance?  W

hat is the economic logic that will yield superior returns to your shareholders?
How will you differentiate your business? Innovation? Brand reputation? Price? Service and delivery?
How will you obtain your returns? High volume, low price?  Premium pricing in a niche market?  Some combination?
What will be the speed and sequence of moves for your business?