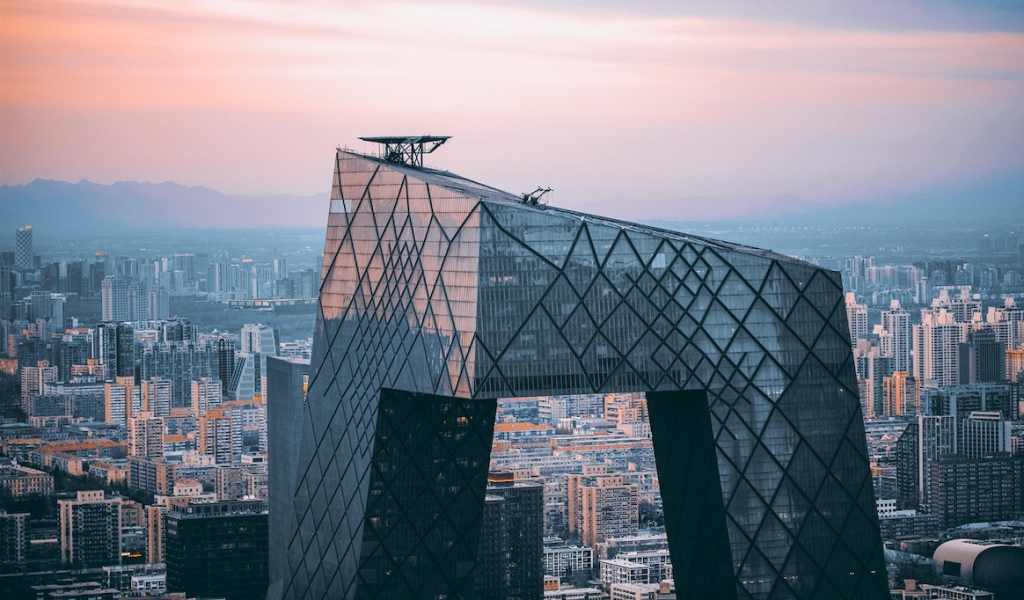 China is one of the world's largest economies and a major rising player in the global economy.
Developing a strategy for market entry in China is important because this huge and multifaceted market is on the brink of overtaking the US as the largest economy in the world.
Rising incomes, rapidly changing demographics, improved consumer spending and a business environment that has become more open have all helped to make the Chinese market attractive to many companies.
Market Entry in China decades ago was mostly focused on entering Shanghai, Beijing or even Guangzhou.
Market Research centered largely on those markets, as they were the only ones deemed more profitable and as having developed infrastructure.
These markets developed rapidly, and many differences exist among first and second tier cities. Consumer needs, products, expectations and requirements can vary dramatically. Increasingly, some companies are targeting midsize to smaller cities for opportunity or to avoid competitive pressure.
Market Entry processes can be complex and differ from those of other countries.
For many companies, entering new markets can mean tradeoffs and balancing of global and local dynamics. Processes can be complex with regards to regulations and procedures. Different types of mode of entry such as the common Wholly Foreign Owned Enterprises (WFOE) can impact corporate decision making and performance.
SIS International Market Research helps companies by providing customized data and insight into competitive pressures, pricing, channel intelligence, business landscape, supplier research, consumer stakeholder needs.