Household Appliances Market Research Experience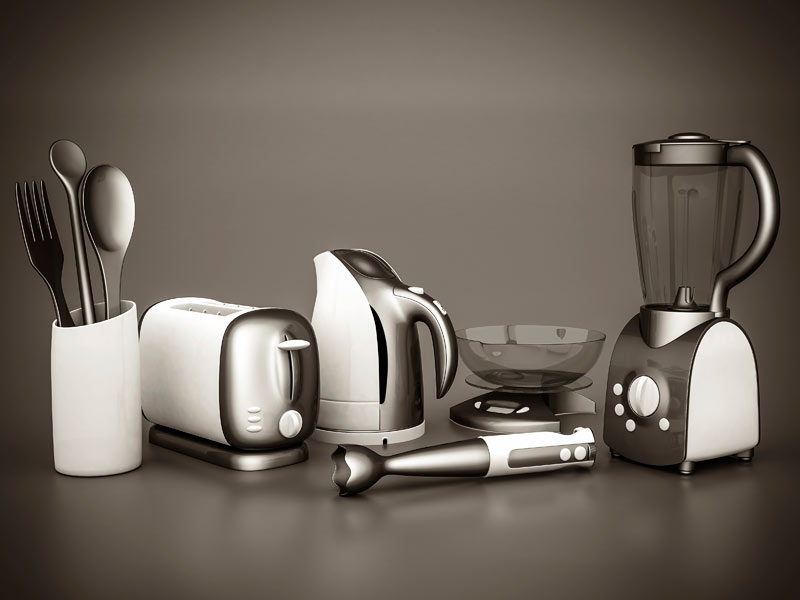 Ongoing competitive tracking for a manufacturer and distributor of a wide variety of household products.
Conducted interviews and made home visits to recent purchasers of bagless vacuum cleaners in the US.
Research and development study for new product ideas for kitchens and bathrooms
Market intelligence and competitive intelligence studies on home remodeling and decorating trends.
Analysis of the household plant market.
Market feasibility study for household electronic air fresheners and insecticides in Germany and Brazil.
Focus groups for consumers on their attitudes to a new generation of blenders in the UK, France, and Germany.
Market study in the US for home furnishings.
Market study in the US for placemats.
Conducted mail intercepts for an air conditioner and dehumidifier study in the US.
Conducted a coffee maker market study in Japan, Germany, Spain and the UK.
Conducted a cutlery study in Europe, Asia, and Latin America.
Conducted study for a home security system company
Market Quantitative research study on 100 cutlery customers as well as 100 non-customers in Korea to evaluate the expansion of a US company.
Market Intelligence Study on air conditioners in Korea.
Conducted triad focus groups in order to test positioning statements for a cutlery study in Korea.
Market Intelligence Study to gain insight from high-end consumers about the appearance and design of various home electronics.
Conducted market study to obtain information on developing new concepts and generating ideas for refrigerators.
Conducted home visits with people who own front-loading washing machines and French-door style refrigerators
Market potential study for garbage disposals in the Russia using in-depth interviews with wholesalers.
Conducted market trend and market response survey regarding household products such as natural insect killer and paint material.
Conducted in-depth interviews to assess consumer brand awareness for home furniture firm.
Conducted study about attitudes of Russian consumers towards garbage disposal products and brands.
Conducted a brand awareness study on the North American furniture market.
Conducted focus groups on consumer needs and customer satisfaction with premium refrigerators.
Conducted desk research on market trends and major competitor trends, in-depth interviews and focus groups for a market entry of a towel manufacturer.
Conducted fieldwork on a study about OTR microwaves.
Conducted gang surveys to prepare for a launch of washing machine product in North America.
Conducted market response study for Refrigerators
Conducted research study for absorption chiller-heater study
Conducted research study regarding American lifestyle and vacuum cleaners
Conducted a Refrigerator focus group in New York
Conducted a Washing Machine study
Market potential study for in house shredders
Conducted a built-in kitchen appliance design study
Sample of Clients in the Home Appliance Industry
Cutco
EC21
Ekornes
GfK AG
LG Electronics
Stressless
Samsung