Entertainment and Sports Market Research Experience
SIS is a leading Market Research company. Explore our research experience in Entertainment and Sports Marketing.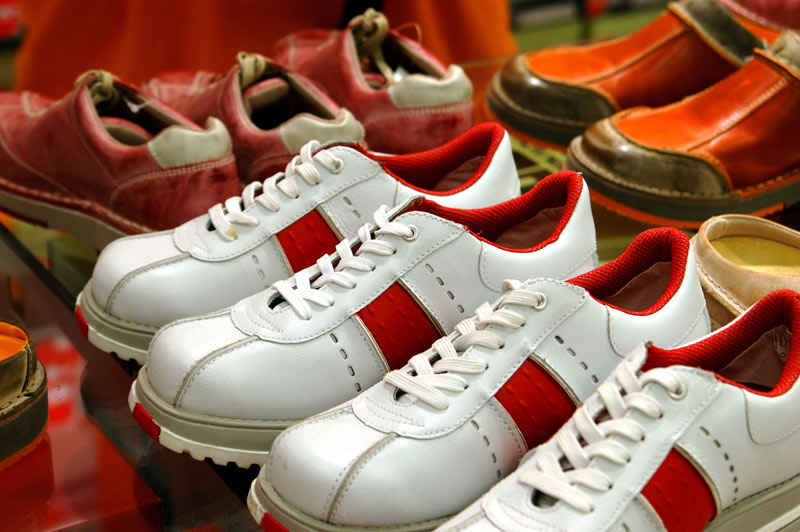 Multi-country study in Asia for programming sports events.
Conducted a European study for promotion of soccer in selected countries.
Competitive Intelligence Study in the US for programming of sports events.
Conducted focus groups in the Middle East about attitudes towards sports events.
Conducted focus groups in major US cities about preferences Hispanics, African Americans, and Asians have when watching TV sports events.
Conducted study on Scotland Golf Travel Industry. This study determined Scotland to be a Golf destination due to an increase in number of golf tourists from the US.
Worldwide qualitative study regarding promotion for soccer/football fans.
Conducted telephone interviews with business owners, managing directors, and IT decision makers in SME's.
A Sample of Our Past and Present Clients
ABC
BBC
Churchill & Co
CNN
NBC
Visit Scotland