Consumer Electronics Market Research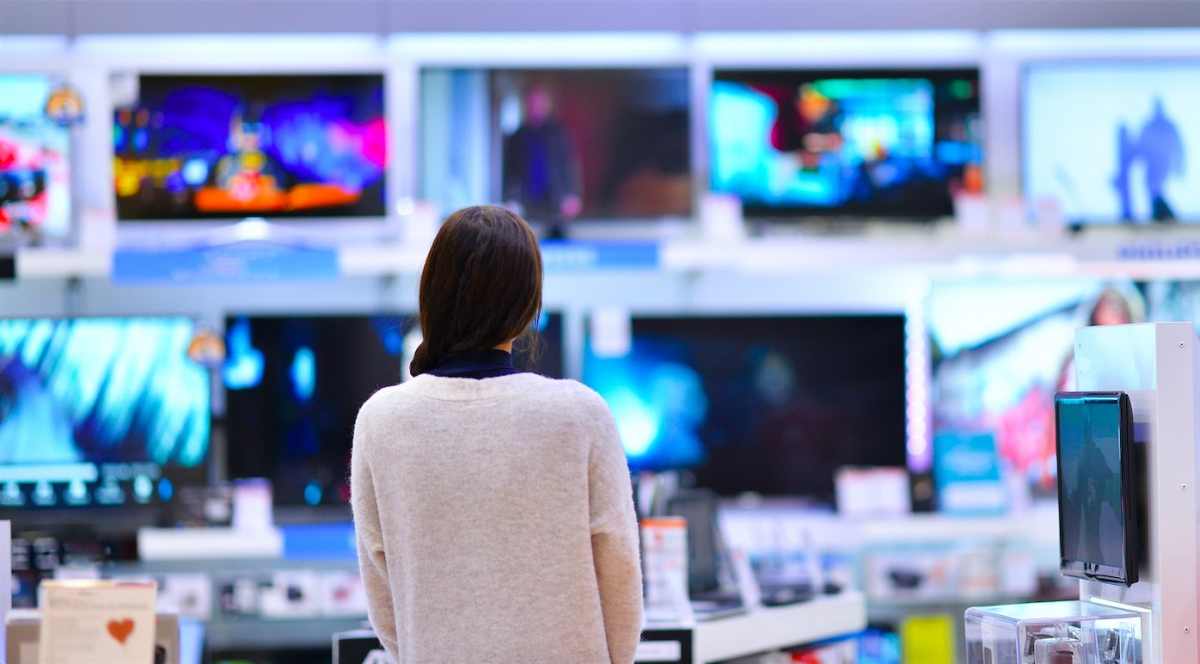 Consumer electronics have become an indispensable part of life in today's fast-paced Digital Economy. 
These devices have become part of peoples' everyday habits and lifestyles over the past decade.  There has been substantial growth in the international consumer electronics market, and this growth is due to changing lifestyle preferences.  Marketers also attribute it to the growing middle-class in many Emerging Markets.  
Smartphones and Wireless Audio Markets
While demand for smartphones is strong relative to other devices, Global smartphone shipments may be sluggish or slowing. The weakening demand is because of a slowdown in developed markets. Replacement cycles have been lengthening in recent years.  New devices are rising as potential substitutes to smartphones.  Smartphone features and design may be reaching their peak in some markets.   
Wearables
Meanwhile, robust demand for health-centric devices is driving demand for wearable bands. Apple watch shipments have stabilized after a recent spike in demand. Garmin is the second-largest smart-watch vendor.  They have recently added features such as Garmin Pay and onboard music storage.  Fitbit is taking advantage of the rise in global smartwatch replacement rates.  They have been trying to lure users to switch to their new Versa smartwatch.
Consumers flock to fitness wearables and fitness trackers.  Sales of these devices are increasing.  Fitbit for example started in 2007 and has gained attention due to its rapid growth and success.  The company the launched the Fitbit Classic in 2009.  Since then it released many models and features.  Fitbit has millions of active users.  It is amongst the leading companies in the wearables market.
Smart Televisions
Smart Televisions are becoming more advanced and affordable.  With the rise of the O-T-T Media and TV Streaming, Smart Televisions are becoming the dominant devices in many households.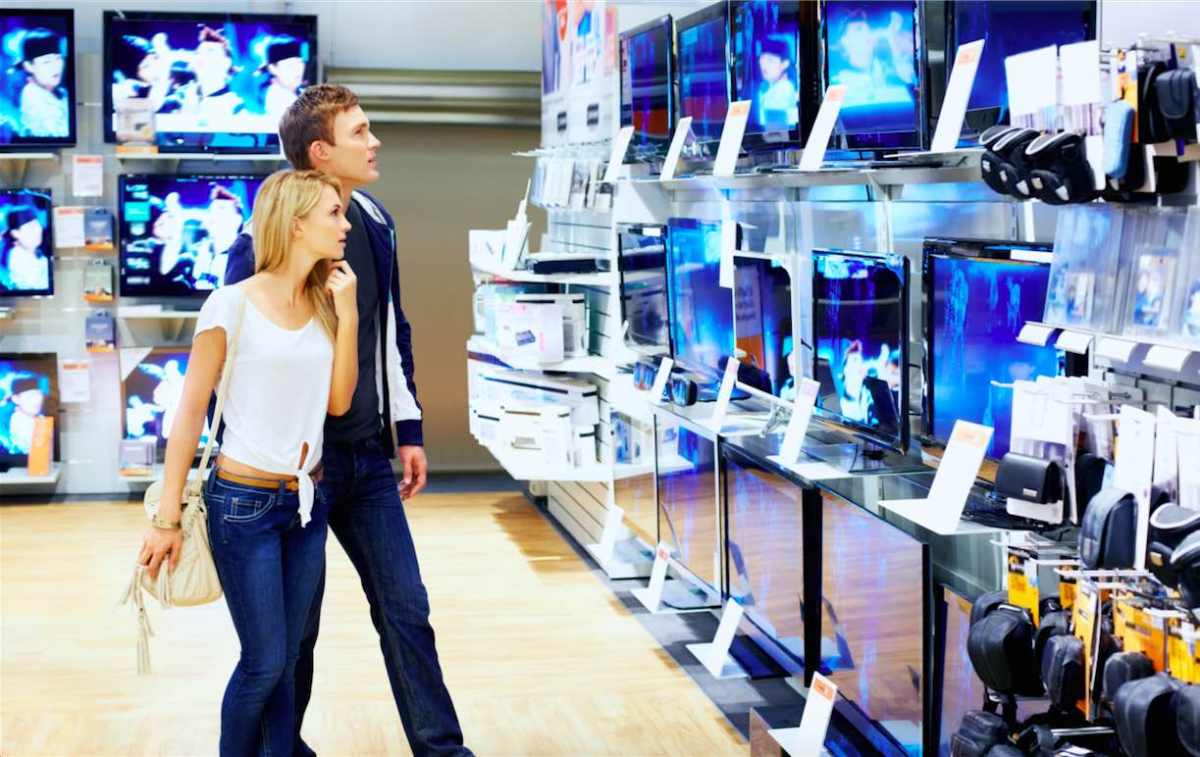 Smart Home Assistants
Manufacturers of voice transmission and recognition products use microphones in their applications. These devices also play a role in noise recognition and reduction. Many sensing applications also use them. The primary driver for microphones is increasing demand for consumer electronic devices. Other drivers are the compact size and low cost of microphones. Another factor is the increased number of microphones per device.
AI Speakers
Speakers are also in demand for a range of consumer electronic devices. This relates to growing consumer demand for high-performance home theater. Demand is also due to continuous technological advances in home audio devices. Developments in Bluetooth and Wi-Fi speakers are also a factor. The deciding factor is the consumers' recent increase in disposable income.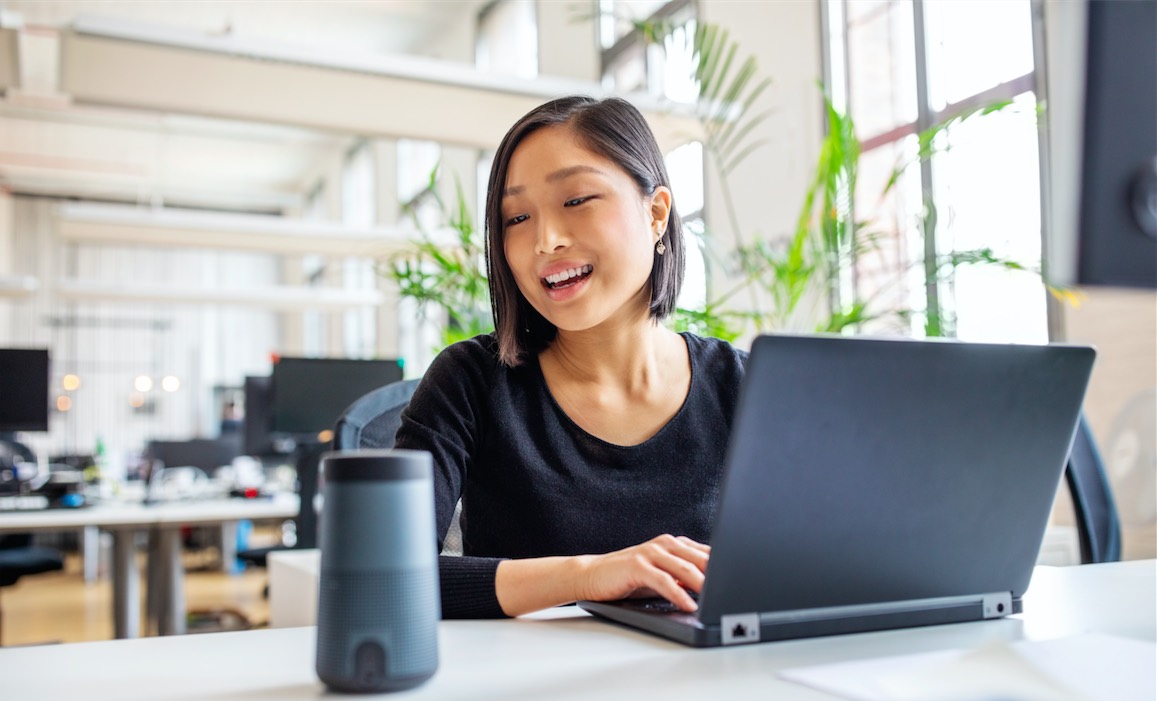 Research Helps Identify Consumer Needs
Consumer Needs Research is also known as Attitude and Opinion research and Voice of the Customer Research. It is vital to managers of consumer electronics and other products. It helps deliver insight into the wants, needs, and expectations of consumers.  Consumer needs research identifies the unmet needs of the customer.  It provides customer segmentation and allows marketers to set priorities for future product development initiatives.  Consumer needs research identifies which customer they should talk to.  SIS conducts projects that ask the right type of questions to help managers get to know their customers. 
Strategy Research to Understand Competitors
Manufacturers can make their products, services, and marketing stand out.   It can be very useful to know what competitors are offering.  This knowledge can create and guide tactical marketing plans. Competitive Analysis can also identify possible new competition.
When marketers use strategy research, it helps them improve their business performance. It should be an ongoing strategy.  By staying on top of what competitors are doing, a company can be agile and react to their actions.  Market strategy research informs companies on when it's prudent to adjust prices. It informs when to introduce new products.  It predicts if one should discontinue products that competitors are offering.  Knowing what competitors are going to do ahead of time is vital.