Market Research in Louisiana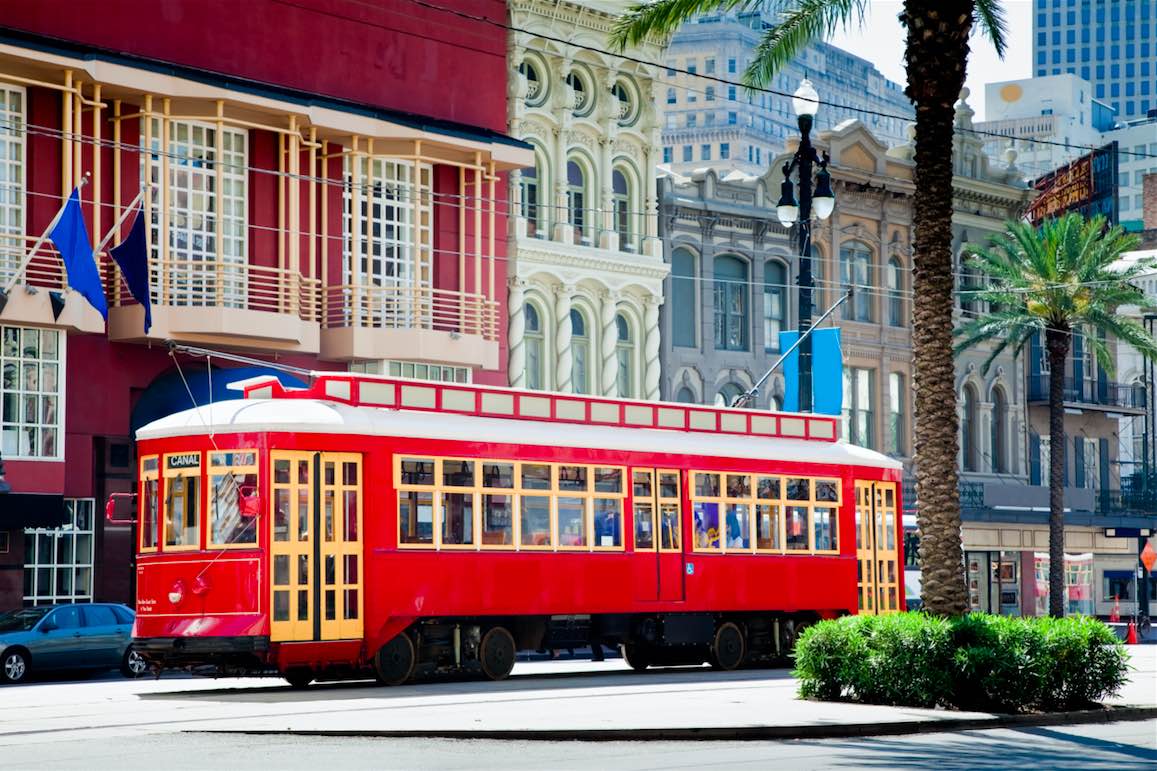 Louisiana, the "Bayou State," is located between Arkansas, Texas, and Mississippi.
Regular deposits of sediment from the Mississippi River formed Louisiana millennia ago. Deltas, marshes, and swamps fill Louisiana's 42,069 square miles of land. 
Louisiana is also called the 'Creole State' because of its ethnic diversity. Many refer to it to as a melting pot. Why? Because so many different cultures influenced the traditions of the state today. The Bayou State is home to the city of New Orleans, which is famous for its Mardi Gras festival. New Orleans is well-known for many other French/Creole traditions and attributes.
The development of natural resources fuels the Louisianan economy. Another significant economic activity is the extraction of oil and natural gas. Louisiana's prime location allows for such an industry to dominate its economy. The many bayous and other water resources of this state enable the production of water and make Louisiana the biggest producer of crawfish in the world. 
Natural Resource Development
The Bayou State is home to a few natural resources: fertile soils, natural gas, and oil. Prospectors struck oil for the first time in 1901, on the Jules Clement farm. The oil well was on only 1/32 of an acre of the farm, yet it produced 7000 barrels of oil a day. When oil was stuck, it ruined several acres of rice fields. Today the oil industry in Louisiana has grown, with over a thousand rigs and wells statewide. The state produces over 49 million barrels, which happens to be 2.1 percent of the nation's oil. 
Louisiana's natural gas production industry is also quite notable. This state, in the year 2018, produced 2.6 trillion cubic feet of natural gas. Production of Louisiana's natural gases is increasing year after year. Oil production, though, had been on a decline. Nonetheless, crude oil production remains the most significant contributor to the state's economy.
Louisianan soil is top tier, owing to the plethora of rivers and waterways within the state. Farmers use this excellent soil to cultivate sugar cane. Louisiana also produces rice, corn, soybeans, cotton, and sweet potatoes. Other agricultural products are tomatoes, peaches, strawberries, and lemons. 
Water Production
As mentioned earlier, Louisiana has an abundant supply of fresh, clean drinking water. The citizens thus seized the opportunity to create a water production industry. In the production process, they collect water from bayous, marshes, and swamps. Water also comes from the Louisianan rivers and deltas. They rid it of all impurities and all toxins, and treat it till deemed fit for human consumption. 
Salt Production
Besides producing water, Louisiana takes advantage of its coastal features. The state has a thriving salt mining industry. Louisiana is the leading state in the U. S. in salt production. The salt domes of this state are very vital for the oil and gas industries. Producers use this salt to preserve those natural resources.
Fishing
The state of Louisiana has a minimal variety of industries. Louisianans utilize whatever they have, and make the most of it. Not surprisingly, fishing is one of its economic activities: Louisiana produces a quarter of all the seafood in the United States. Commercial fishing is quite a big industry because of Louisiana's many waterways. This state tops the U. S. in crawfish, shrimp, menhaden, oyster, and even alligator harvesting.
Services Industry
The citizens of Louisiana do all basic corporate American jobs. New Orleans has quite a big tourism industry, marketing its melting pot of culture. There are also universities and hospitals making their mark on the economy. Business in the city would be favorable because the cost of living is reasonable. The state has incentives to investors that allow them to receive a lot more on their investments.
About Market Research in Louisiana
For the state of Louisiana, Market Research is imperative. Investors need to do Quantitative, Qualitative, and Strategy Research. Our research helps companies understand opportunities and problems their business may face. It also helps them develop solutions to challenges. It shows the statistical data and exactly how well an industry is doing. With this information, investors understand the customers' motives for supporting the industry. They also see precisely how they can fit into the equation and profit from it.