Market Research in Toronto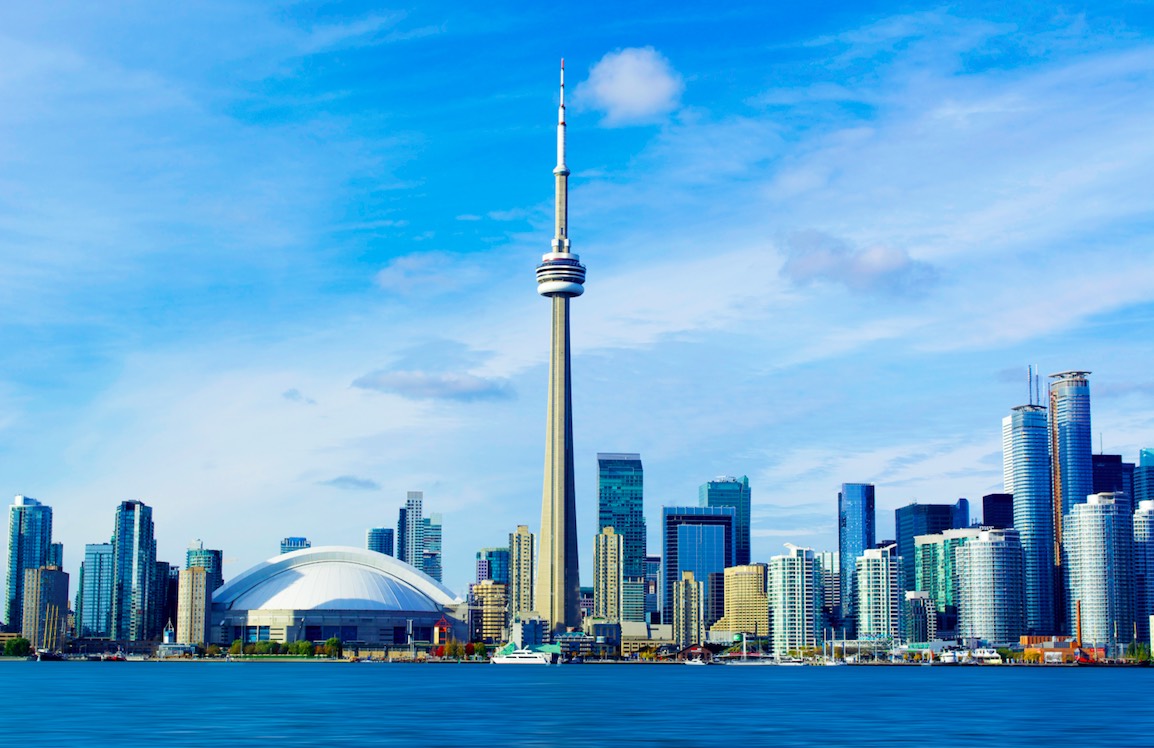 Toronto is the largest city in the Province of Ontario.
It towers over Lake Ontario, and its nearly 400 square miles touch on three other Great Lakes.
Over 2.8 million live in the city Toronto, and almost 6 million live and work in the adjacent metroplex. A quarter of Canada's people live within a 100-mile radius of the city center, larger and faster growing than other Canadian cities — and many major cities in the USA.
Toronto's perimeter contains parkland, beachfront, farmland, and forest. But, it is also dense with higher education, financial services, film production, heavy manufacturing, and tourism.
Higher Education Industry Opportunities
Historic world-ranked University of Toronto sits in downtown Toronto. York University holds the most extensive law library in the Commonwealth of Nations. And, the Ontario College of Art and Design (OCAD) drives the city's powerful design industry.
Canada's leading research institution, The University of Toronto produces local, national, and world-class jobs and graduates. Its international status contributes to its diverse faculty and student body. They spend locally, of course, but also build productivity, startups, and metropolitan sophistication.
Finance Services
Toronto bows only to Chicago, New York City, and Los Angeles in financial services leadership. For starters, Toronto boasts Canada's five largest banks, fifty foreign banks and over 100 securities firms.
Elegant high-rise buildings sprout from The Financial Center. First Canadian Plaza, Scotia Plaza, Commerce Court, and the Toronto-Dominion Center welcome tens of thousands daily to work, invest, and spend.
The Toronto Stock Exchange ranks third in North America and ninth in the world in terms of capitalization. And, the megaplex is home to three of the world's largest life insurance companies, seven out of 10 of the biggest global hedge funds, and 90% of Canada's top mutual funds.
Film Production
Movie-making is huge in the Toronto area. It employees thousands and contributes billions to the economy. Its talent, production facilities, and skills in animation, commercials, and major movie and television product have an enormous economic impact with a large percent of Hollywood product shot and created in Toronto locations, studios, and production support services.
Wanting to protect that impact, Toronto has launched Spotlight on Toronto, a strategic action plan to support and expand its film, television, and digital media industry. Their plans mean to compete with U.S. film centers with competitive television series, more blockbuster independent films, and leadership in digital media.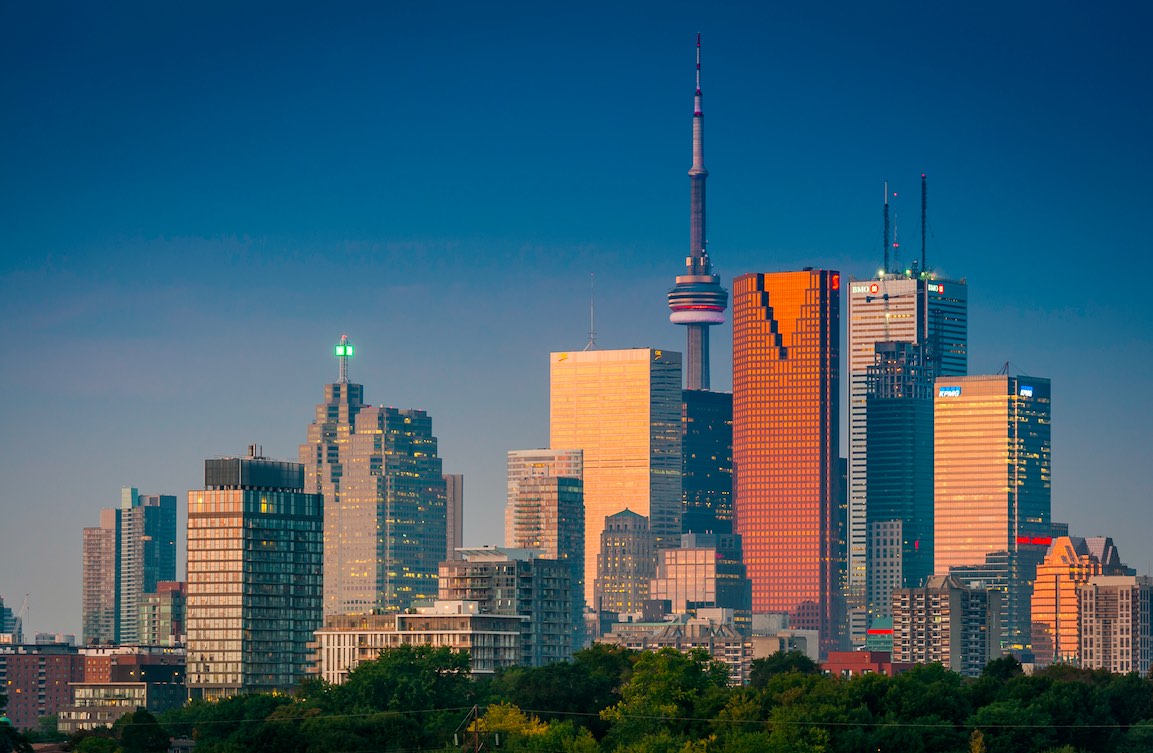 Heavy Manufacturing
The Toronto region is home to major auto makers and related-industries, breweries/distilleries, and aerospace industries. Ford, General Motors, Honda, and Toyota have major investments in car making. And, given its proximity to Detroit, Toronto's position has risen and fallen with the U.S. car industry.
Toronto originally supplied Detroit's car industries with parts and assemblies. But, they have reconfigured its future by diversifying its focus on light truck production, OEMs, OEM assembly, and independent automotive parts.
Plastic products and printing account for Toronto's other major manufacturing segments. Much of the plastic is committed to the auto industry, and printers supply half of Canada's printing outputs. But, each of these manufacturing clusters depends on incoming and outgoing trade by road, lake, and air, all of which generate jobs.
The aerospace industry has a multibillion-dollar presence in corporations, such as Bombardier, Airbus Canada, Siemens Canada, Honeywell, and Pratt & Whitney. The Ontario Aerospace Council sustains and grows the industry's impact with offers of tax incentives, reduced business taxes, and alliances with local universities.
Tourism Opportunities
Some 40 million people visit Toronto and pump over $4-billion into the region's economy. Travelers make Toronto their target or gateway to other Canadian attractions. A diverse and vibrant cultural center, it attracts visitors and immigrants.
Toronto bustles with artists, street performers, musicians, and events. Some U.S. citizens come to town on day trips just for its galleries, theaters, concerts, and restaurants. And, there are also the CN Tower, The Royal Ontario Museum, Rogers Stadium (Home of the Toronto Blue Jays), Toronto Zoo, St. Lawrence Market, and Toronto's Distillery District.
Toronto Overview
The Toronto region offers Canada its largest population and economic center. Major universities support its financial, creative, and industrial sectors, producing innovators in person and talent.
A fully international city, it blends seamlessly with United States partners, but it dominates the entire geographical region that extends well beyond the border.
Our Toronto Team
SIS conducts qualitative and quantitative research in Toronto. Our past experience includes conducting in-person interviews with senior decision makers of travel arrangements at corporations.  We have also conducted a large number of Focus Groups, and recruitment for families, parents and children for Education Technology Market Research.