What is New Product Launch Market Research?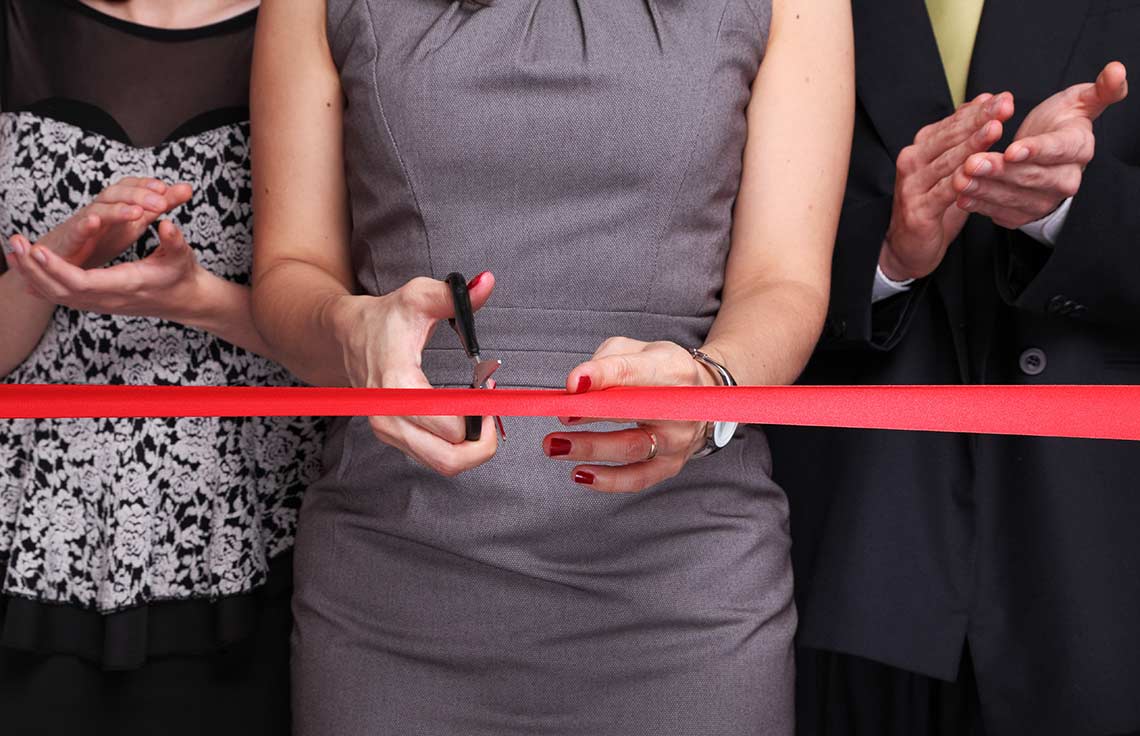 Market research for new product development is to discover opportunities. It determines whether it is worth turning your product ideas into reality. If it's worth doing so, it tells you how to do it in the best way. It's not only what your rivals are doing, but whether your target audience is willing to spend money on you.
A product launch brings a new item or service to market. It ensures that all your staff and your target customers are aware of your new product.
Why is Product Launch Market Research Important?
When creating a brand new product or service, you need to know what the target market thinks. The success of your product usually depends to a large extent on the needs of this target market. If your product can't please them, they will go elsewhere. Some firms take the risk of guessing what the target user wants. Those are the ones that are more likely to develop things that will not boost their potential. In doing so, they might create something that people do not need.
Key Job Titles
● Director of market research
● Qualitative research assistant
● Insights analyst
● Product research analyst
● Market research analyst
● Marketing data analyst
● Market research interviewer
Why Businesses Need New Product Launch
First, product launches will attract attention for your company. When you publish a press release, people will read about your new product. Also, at the same time learn about your company. People often click on your website to learn more about the product when they read stories online. Potential customers may learn about your company. They will hear about it while it is still unknown. Hence, this focus can bring a more extensive customer base and more sales to new and other products of your company.
Second, when there is success in launching a new product, it can pay for growth and launch costs. In doing so, it is creating profits for your company. It's a boon when the product is something that people will use for a long time. In such cases, the revenue stream from the launch of the product can last for many years.
It's great if your new product sells well or satisfies unresolved consumer needs. You get bonus points if it meets needs that other companies ignore. In that case, your company can become an industry leader. Disruptors are companies that develop products that transform the industry. When you bring such products to the market, you can enjoy a high reputation. It also builds consumer trust in your company. Based on the success of your previous products, your next product release may sell well.
Last, product launches can generate new partnerships or business relationships. Is your business a start-up? A successful product launch may result in a larger company offering to buy your business. Others may want to invest in your company based on your new products. Also, they may wish to establish business relationships. In that way, you can sell your products to more people in a revenue-sharing model.
Key Success Factors
● Being on the cutting-edge of product tech (relative to being a mere competitor)
● Favorable competitive conditions.
● New product development meets standards.
● High standard company management.
● Ability to meet the needs of the market.
● Organization of the firm's creative selection of new products. You'll also need to coordinate with the production tech and business world.
● The identity and reputation of the firm's senior management
● Products that meet the firm's interests and capacities
● The volume of trial sales.
● Appropriate executive structure to generate new ideas.
About New Product Launch Market Research
Do you want to launch a product? Do you need new product launch market research? Then you're in the right place. We set up focus groups for you. We can also do qualitative, quantitative, and strategic research for your firm. Ensure that you do new product launch market research. It will guarantee the success of your product.