Minimum Viable Product Market Research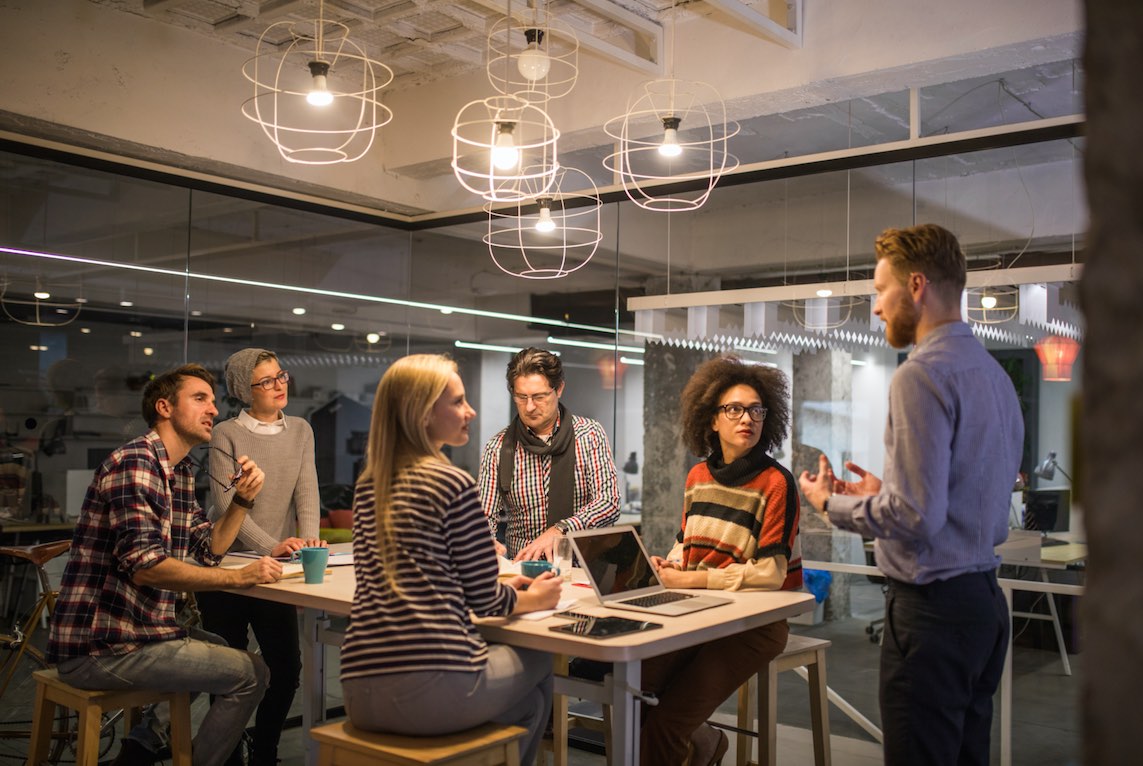 Minimum Viable Product (MVP) is the core focus for business start-ups. It deals with the Qualitative Market Analysis of products used by possible customers. In the real sense, MVP aims to prevent companies from building products that customers won't need. It is like the "Lean" business model, which strives to get rid of waste in product and processes. "Lean" does so while satisfying customer wants.
What is an MVP?
The term describes a version of a new product, which allows a team to collect the maximum amount of validated learning about customers with the least effort.  MVPs are used in innovation approaches that encourage Rapid Experimentation in fast-paced industries. An MVP can be developed and tested with the assistance of Market Research.
This new version has brought out many proposed definitions. It has also caused market research experts to devise new methodologies. In other to understand the methods better, market research can help MVPs grow.
How to Develop MVPs
The following simple steps can help develop a Minimum Viable Product:
Do thorough market research.

Ask yourself important questions like "what problem does your product solve?" "what is its target market?" "why would consumers want to buy your product?"

Design a user flow and UX – define the process stages.

List all the features you want.

Proceed to developing your MVP
MVP and Lean are becoming popular in today's fast-paced business environment. One of the benefits of startups is that they show entrepreneurs how to build a sustainable business. They can scientifically check this learning by running various experiments. MVP is a method for measuring progress in the context of uncertainty.
How can Market Research help you develop MVPs?
Entrepreneurs should first test their ideas and concepts thorough Market Research and analysis.
Market Researchers look for data about people or competitive on markets and companies. They then analyze it to understand the needs of your potential customers better. They use methods such as market surveys to study the needs of your customers. Market research ensures that your product fulfills customers' needs.
Qualitative Research Methods
The qualitative method is in-depth research on target customers. It is not only about the needs of people or what they think; it is more about "why they think."
It is essential to focus on the "why" behind customer behavior when doing market research. It is the first thing to do when you're inspired to launch a product. You can deploy face-to-face interviews and group discussions with people. They are the best ways to get in-depth feedback. Ask questions like:
Is it easy to use?

Is the design enticing?

What is your take with the packaging?

Is it priced right?
Quantitative Research Methods
The quantitative research method uses surveys and customer questionnaires. It is useful for getting feedback from potential customers. It's important that researchers be careful when selecting the survey questions. The results must provide meaningful data. Ask questions like "how often do you visit a retail store"? "What products do you buy"? "Why do you buy them?" "Which location do you shop at?"
Quantitative research can create a clearer picture of how consumers behave. The data gained can also serve as a proper guide in making your business decisions.
Competitor Research
Competitor research analyzes the strengths and weaknesses of your existing and prospective competitors. Additionally, it provides strategies to identify potential opportunities and threats.
Afterward, you only need to create new features and strategies that would work. Be sure that they would be useful to pull customers faster than your competitors. Yes, that's possible! We recommend you deploy the SWOT Analysis – Strengths, Weaknesses Opportunities and Threats Analysis.
Benefits of a Minimum Viable Product
There are several other benefits of creating an MVP:
It tests the product in real market conditions.

It helps businesses to focus on the main features of the product.

It reduces the cost of product and time.

It speeds up the team learning curve.

It creates an agile and iterative process.

It saves the business from viable failure.
About Minimum Viable Product Market Research
SIS is a leading Global Market Research and Strategy Consulting company.  We provide research, data, analysis and strategy to enhance your product development process.  Key tools we use:
Focus Groups & Customer Interviews
Co-Creation
Surveys
Agile Product Testing
Agile Sprints
Online Insight Communities