Global Supply Chain Consulting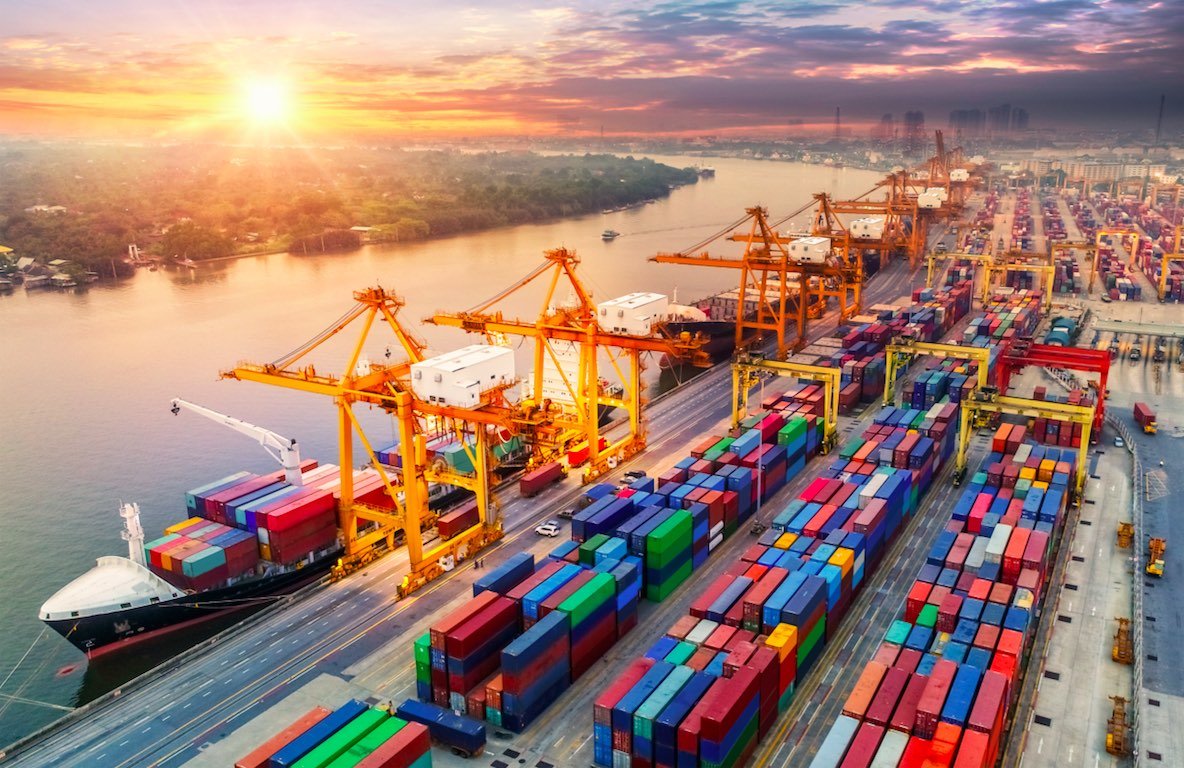 SIS Global Growth provides solutions for global supply chain development and optimization. Today's supply chain presents new opportunities and challenges to business leaders. For many companies, efficiency, time to market, flexibility, delivery, profitability, compliance and performance all increasingly converge to create complex systems across multiple countries. These systems can provide tremendous advantages in competitive markets, or can be major liabilities. SIS works with clients to strategically support global supply chain development, improvement and management and to create advantage.
The SIS Global Growth difference:
Global resources and emerging Markets coverage over 3 decades
Solutions designed to build advantage

Full-service custom solutions
Research & Intelligence
For over 30 years, our renowned market research unit, SIS International Research, has served many of the world's largest and most influential companies. SIS provides unique advantages to clients in competitive markets with leading market research and intelligence solutions.
We work across a variety of functions within supply chain:
International trade & logistics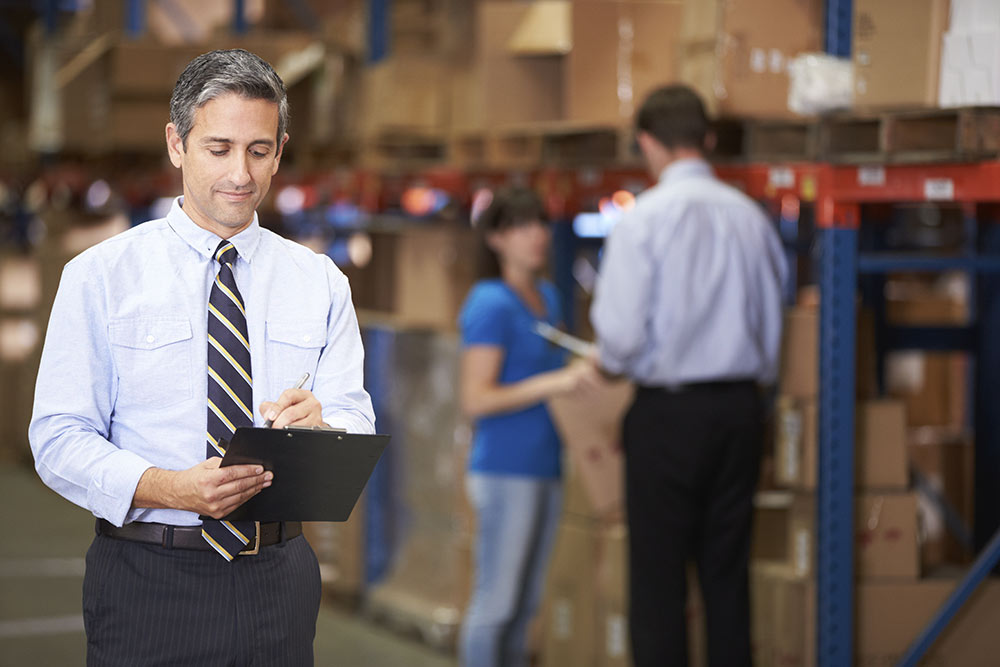 SIS Global Growth provides comprehensive custom assessments, benchmarking, best practices, market intelligence, strategic assessments and other research and corporate intelligence solutions across the business landscape internationally. Our research spans the entire including supply chain intelligence, industry research, opportunity assessments, competitive intelligence, strategic market research, market assessment, ROI analysis, scenario planning, customer research and beyond.
Advisory & Consulting
SIS provides value added solutions to help companies optimize, maximize and improve their global supply chain development in competitive industries. Our consultants deliver strategic consulting solutions to generate and implement supply chain strategies tailored to specific business needs and goals.
Some supply chain priorities may range from effective inventory management to investment, longterm planning and cost management. SIS Global Growth advises and consults on how to efficiently manage inventory flow and reduce operational costs for goods and services industries.
As part of those solutions, our practice can address issues regarding buffer stocks, outsourcing, material tracking, turnover, logistical oversight, operations planning, organizational development, procurement, strategic sourcing, product quantity and volume, distribution, warehouse management solutions, productivity development, project management and beyond.
SIS Global Growth develops and implements problem solving solutions from conflicts to dispute advisory. Dispute advisory is another practice we provide. SIS provides expertise, support and resources in planning and decision making in supply chain disputes.
Our practice also addresses problems in the supply chain concerning theft, labor issues, counter trade and damaged goods. We further provide trade advisory support and audit solutions for other needs such as forensic evaluations, counter trade assessments, risk assessments, and data discovery.