Design Research Companies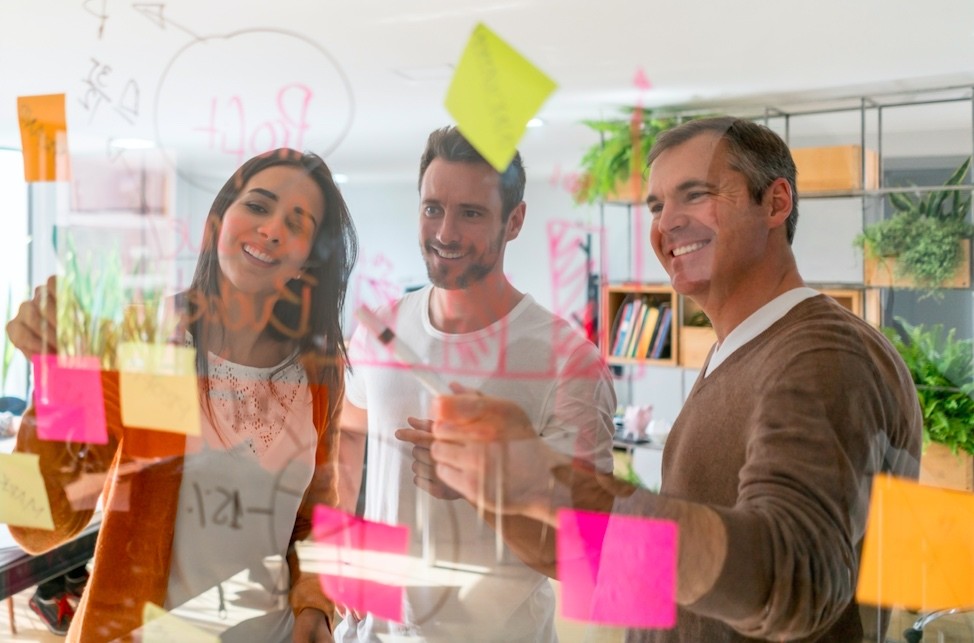 SIS provides Market Research for Design and Innovation Companies.
Design Research Companies are faced with shaping the innovations and designs of the future products and services.
It's an exciting field, and research supports the creative processes for these companies. On a daily basis, we provide Qualitative Fieldwork services, participant recruitment services, Quantitative Research and Strategy Research to Design companies.
The Importance of Innovation Companies
The term "innovation" only came into everyday use at the start of the twentieth century. Since then, it has become symbolic of contemporary society. Dedicated innovation and design firms are one of the features of the modern business. Some larger firms offer these services as part of Management Consulting. Others are more specialized as either innovation or design research as their main focus. 
Design firms help companies create new products. They develop prototypes that they can test through market research. These firms help to create an range of products that can be tested. From home appliances to furniture to pet supplies, they have it covered. They help with the invention, patenting, branding, and packaging. They also do mechanical design, engineering, and product testing.
Design firms often use storytelling to communicate consumer insights to their clients. Telling the story of a brand is a critical part of building it. Science has confirmed an innate desire in humans for storytelling. A good story is universal, and it makes consumers feel something. Marketing is increasingly focused on messages, digital strategies, and storytelling.
Design Firms Need Qualitative Market Research
Design firms use Ethnography, a form of Qualitative Research, to gain design insights. Design Ethnographers visit participants to observe and interview them. With Design Ethnography, the researcher does not only ask people what they want. He or she also tries to find out why people desire those things. They answer questions like, what goals are users trying to achieve?  How do they use the product? What do they like or dislike?  Some questions can even be more abstract to uncover deep insight.
Another form of Qualitative Research that design firms use is Focus Groups. These groups tell the designers what they like or dislike about their product. It's best to observe these groups in real-life situations. For example, don't show participants an artist's rendering of the design concept. Instead, let them touch, feel, use and test a prototype of the product. These insights fuel the design process.
A third method is Customer Interviews. Taking the time to interview prospective users or customers is beneficial. Researchers can talk to interviewees in-person or over the phone. These discussions help design firms to understand consumer needs. It's a chance to move away from the company's internal views and perception on how things are. Consumer Interviews can be quite simple. However, if they show how consumers think or behave, they can shape the direction of a project.
Benefits of Design Research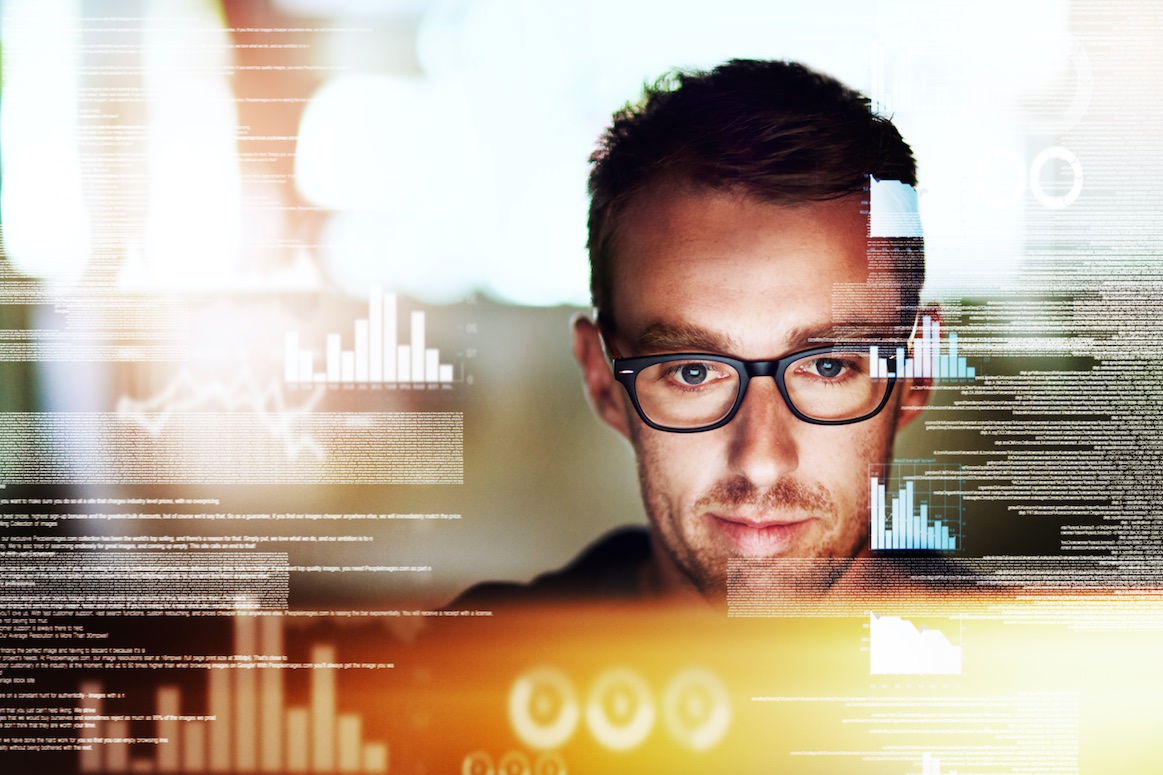 Design Research provide several benefits. These include:
Testing new product concepts

Understanding unmet customer needs

Understanding usability requirements

Understanding the emotional and functional needs of customers

Uncovering Customer Discovery insights.
Design Research Recruitment Services
We provide recruitment of participants for market research studies. We recruit from our database consisting of more than a million individuals. We also recruit Ethnography respondents. These respondents help design firms understand specific groups. Ethnographic respondents show how different groups use a product or service. Another recruitment service that we provide is participants for customer interviews. Design firms can get interviewees targeted by demographics or geography. We also offer interviewees targeted by profession or any other criteria.
SIS International provides respondents from around the world. These respondents provide insight and reactions to new products. Our focus is to give our clients respondents even in hard-to-reach demographics. We can provide insights from smaller countries. We also gain insights from difficult target groups. These groups include teens, males, and Hispanics. Our reach ensures that you are speaking to a diverse sample. We always ensure that your cross-section is representative of your global users.
We work with:
User Experience (UX) Companies
Solutions for Design Companies:
Co-Creation & Innovation Solutions

Ethnography & In-Home Interviews

Interviewing & Moderation

Online Insight Communities

Design Thinking Market Research

Translators & Translation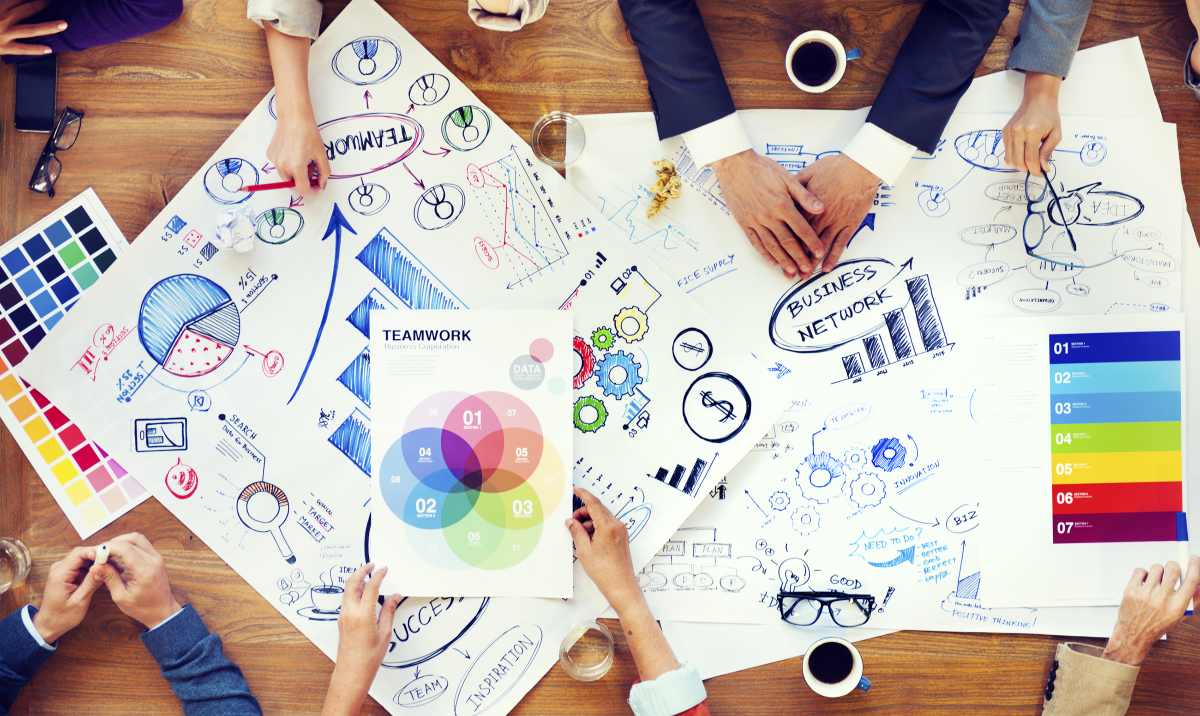 Reasons to Choose SIS
Around the Clock Client Servicing

Unparalleled access to Consumers and B2B respondents worldwide

Our Focus Group Facility in NYC