Ethnography Market Research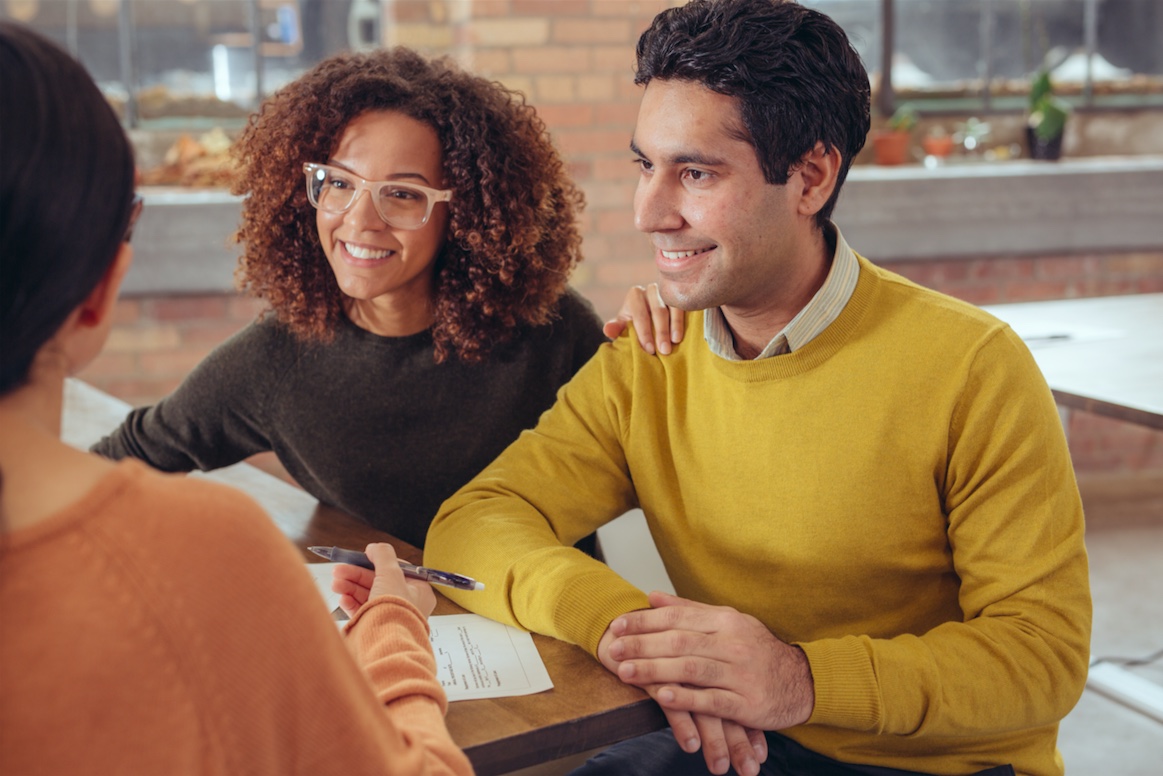 Ethnography is a qualitative market research method in which a moderator and a small research team will interview a respondent in their home or office to gain observational insight about their lifestyle and everyday behavior.
This methodology offers key advantages over more traditional approaches to qualitative research like focus groups or in-depth interviews that take place at a research facility. When a respondent is removed from the environment in which they normally interact with the subject of the research, they are forced to base their statements on prior experiences, exposing their insights to the fallibility of human memory and the influences of other opinions in the group, or "groupthink."
An in-home ethnographic market research approach offers a much clearer and more holistic view of how a product fits into a consumer's lifestyle. When conducting an in-home ethnography, a researcher can observe firsthand how a consumer interacts with a product and uses it within the context of their practical, everyday life, allowing for a much more nuanced understanding of potential areas of product improvement and a broader overall appreciation for who the target consumers really are.  We may collect "artifacts" or homework assignments with the consumer's permission to gain more in-depth understanding.  This method helps our clients to understand behavior and beliefs from customers' perspectives.
The true value in ethnographic research often comes in the form of subtle observation of the respondent's behavior when interacting with the research subject. What makes them "light up" when they talk about the product? What frustrates them about it? Do they use the product for purposes that were not originally intended or conceived of? Ethnographic research can reveal the answers to these questions, and ultimately, provide marketers and product developers with invaluable insights into their consumer base.
About SIS Ethnography Market Research
SIS is a leading Market Research company.  We provide Ethnography Market Research worldwide.  We conduct:
In-Home Ethnography
In-Store Ethnography
In-Office Ethnography
In-Vehicle Ethnography
Mobile and Online Ethnography
We have capabilities across the United States, Europe, China and Asia.  Our differentiation is our quality of insight, global market coverage, multilingual interviews, around-the-clock client service and our extensive qualitative analysis capabilities.