Buyer Persona Market Research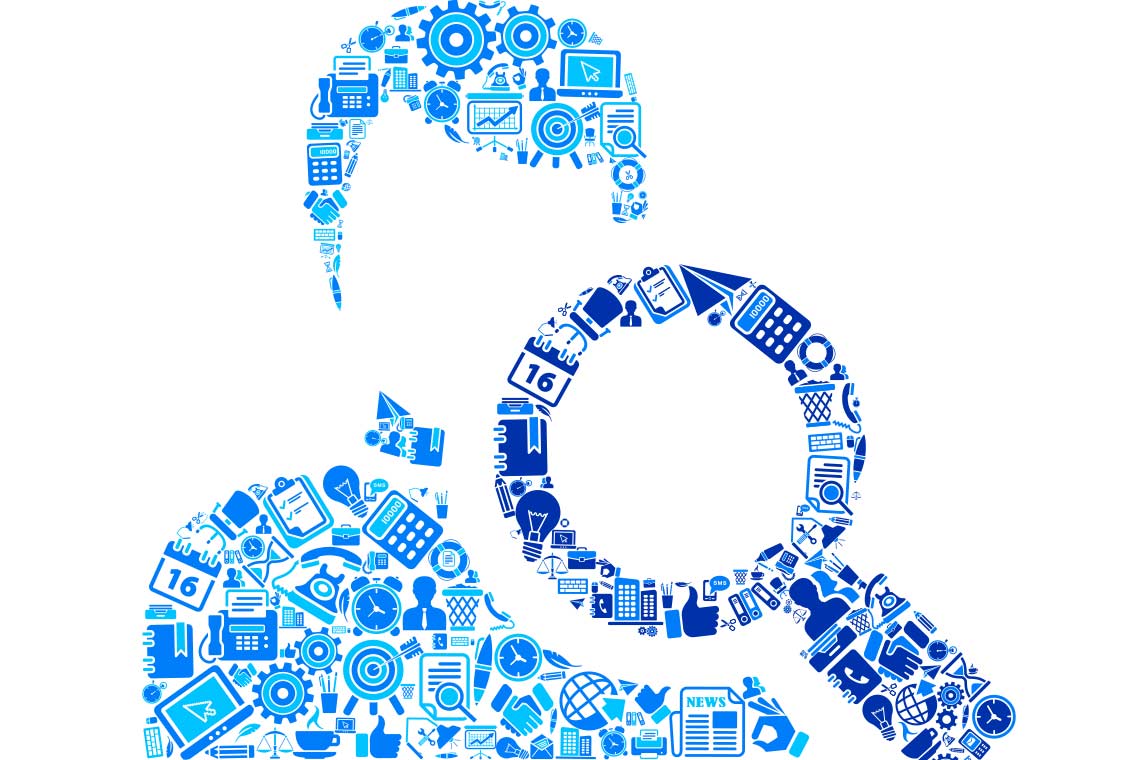 What is Buyer Persona Market Research?
Buyer Persona Market Research is a semi-fictional representation of an ideal customer. It involves knowing the needs of customers, which allows you to market to the right people.
Why is Buyer Persona Market Research Important?
The importance of this type of Market Research is to help you understand your customers. It also helps you to get to know your prospective customers better. Plus, it helps you to tailor your content, message, and product development. It allows you to understand the different motivations and purchasing habits of customers. It also makes adjusting your services easier. In that way, you can meet the specific needs, concerns, and behaviors of customers.
Buyer Persona Market Research is also necessary for market segmentation. With segmentation, the researcher divides a market of potential customers into groups based on different characteristics. The customers respond to messages you send. So, you must ensure that your market uses the voice of your buyers. That's why you invest in proper keyword research to ensure you speak the customer's language.
How is Buyer Persona Market Research Done
Companies do Buyer Persona Market Research through surveys, focus groups, and interviews.
Research involves searching through your database of contacts to discover trends that show how specific consumers find and use your content.
Surveys include using forms with specific fields. These fields capture essential information about the different buyer personas on your website. Surveys also involve considering your sales team's feedback. They give you information on the leads they're mingling with most. They also make generalizations about the different customer types.
Through Focus Groups, you and your team can interview prospects and customers. Focus Groups help you to find out what they love and enjoy about your product offering. You'll have raw data once you've gone through the research process, which gives you insights into your potential and current customers. The next step is to identify patterns from the answers to your interview questions. Thus, you develop a main primary persona and share that persona with the rest of the company.
Steps Involved
Defining your buyer personas and target market. This step allows you to discover your target audience and interpret their behaviors. It starts with creating a fictional representation of your potential customers, such as age range, location, and type of jobs. It helps in understanding their buying preferences.
Engaging with your audience. You'll be able to get similar opinions about your products and services from customers. You can also get them from potentials. Engaging customers who recently purchased from you is ideal. They can relay their experience to you. Another tactic is to use your social media accounts to get a variety of customers.
Determining the best methods to meet customers' needs. Product branding is essential. The look and personality surrounding your brand will determine your success.
Researching your primary competitors. You can use Google and social media to search for industries and companies like your own. Have you identified your competitors? Do a SWOT analysis (strengths, weaknesses, opportunities, and threats) for each business. Take note of your competitors' pricing. Also, look at and the display of their products and services. Then, do a thorough review of your customers. You will be able to address how your business can compete with other companies in a similar field. You can also identify the advantages of the industry as well as what trends you should consider.
Benefits
Buyer Persona Market Research helps you understand your audience's needs. It reveals who the reliant customers are on your product or service.
Creating more Personalized Content for consumers is another benefit. Such marketing personalization has many advantages. Thus, Buyer Persona Market Research plays a crucial role in increasing the effectiveness of your messaging.
What are the Deliverables for this Type of Research?
Market Research involves analyzing the needs of customers. The company is trying to solve these problems so, input from sources like your sales team and customers provides valuable insights. They show how the products can be better. Even potential customers and competitors can make a valuable contribution towards product development.
Customers are the primary targets for your products. Thus, it would be best if you considered what information customers need to make their buying decision. Where can you reach these customers? Are they ready to receive your message? Knowing the answers to these questions can be crucial for marketing campaigns.
With Product Positioning, you occupy space in the minds of your consumers. It's a way for prospective customers to understand who you are and what your product can do for them. Successful product positioning boosts the sale of products and services.
Value Proposition promises that your product or service will help a customer in a meaningful way. The benefits should be genuine. It should define your product and show what sets you apart from your competitor.
Use Cases
Buyer Persona Market Research has many uses. You can use Qualitative and Quantitative Research to tailor your content to your audience. You can also tailor your ad spend using these metrics.
These Strategic Research options are arrows in your quiver. You can use them to rank your personas. They can help you get the most out of your buyers. Thus, they allow you to improve your products, services, and profitability.