Millennial Beauty Market Research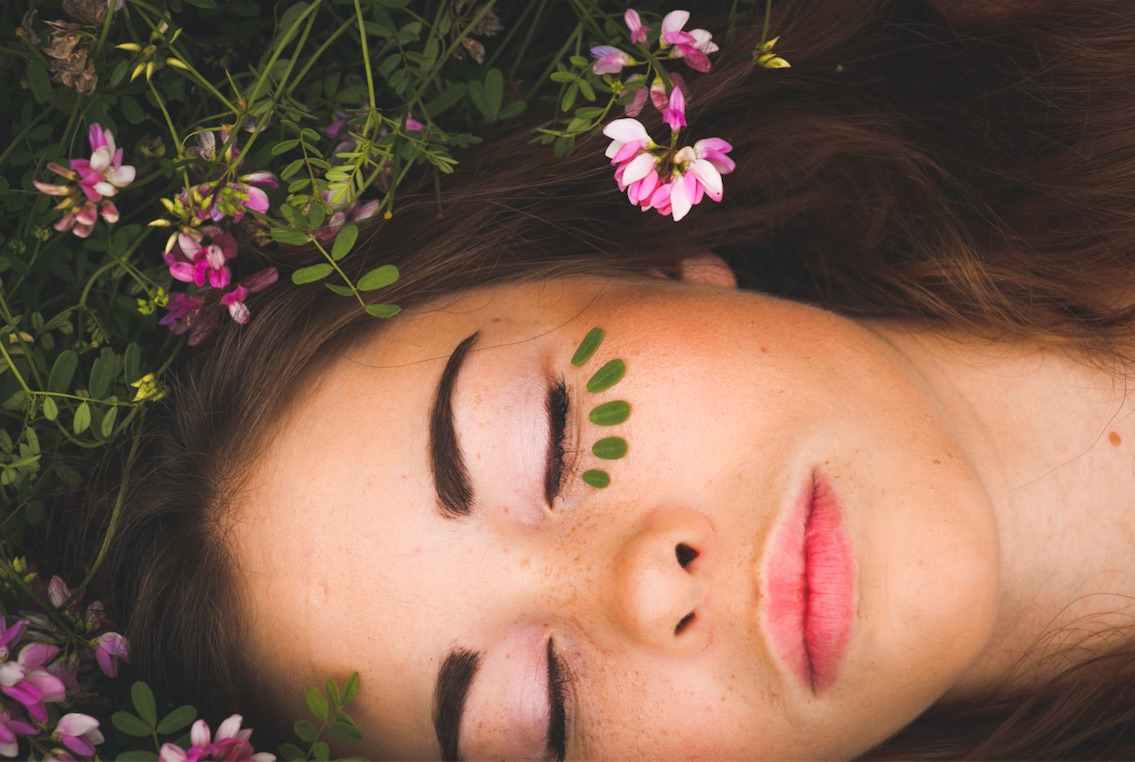 Millennials are the generation of people born between 1982-2000.
After Baby Boomers, they represent the second largest spending segment of the U.S. population.  Millennial Beauty Market Research provides insight to this generation's customer needs and market opportunity.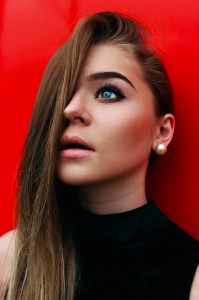 The beauty market has grown, and continues to grow significantly because of the behaviors and habits of this age group.  Concern about and care for one's appearance increased when they made 'selfies' a household word and thrust sites such as Instagram into the limelight. Taking pictures of oneself with smartphone cameras and then sharing them on social media is a more common means of communicating than are phone conversations.
Another key contributor to this growth is the trial, adoption and use of products and services by males whose interest in their overall appearance is quite different from older generations.
Millennial Beauty Products
Though many are familiar and have been around for decades, many new products have been introduced into the millennial beauty market. These products are applied to every exterior part of one's body, from hair to eyes to mouth to hands and toes – as well as consumed internally to foster beauty "from the inside out". 
In the morning in the shower, Millennials may use:
shampoos, conditioners, soaps and body washes 
…and out of the shower, they can use these products:
oral hygiene products including teeth whitening, tartar controlling toothpaste, specially designed toothbrushes, water picks, mouth washes and fresheners

nail care products (and services)

razors, blades, other shaving and body grooming devices

products to apply such gels, creams, lotions, powders and skin care products

look good/appearance enhancers include makeup and cosmetics

smell good products such as deodorants, fragrances

ingestion of health-related vitamins, supplements, and food including fiber or probiotics.
During the day and at night…Millennials may use fitness, wellness, nutrition and sleep for good health and beauty. Millennials have seized upon technology as yet another way to control and improve their lives.
Wearable clothing and devices along with the number of related apps have grown geometrically in a fairly short period of time. Not only did Apple create a breakthrough with its mobile phone and iTunes, but also it revolutionized the way that consumers could monitor nearly every aspect of their daily activities, from awakening all the way through a night's sleep.

Bed and pillow manufacturers promote ways that people can improve their "beauty rest".
How can Market Research help?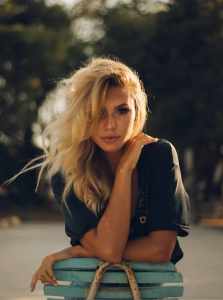 Although lumped together as millennials, by no means do the 18 year olds act like the 36 year olds. Just think about anyone who is twice your age!
Because of such differences within this market segment, and even more so compared to other, older segments, it is important to develop an action plan to study and evaluate the ways in which beauty products are perceived, evaluated, purchased and used by them.
Trends can be monitored via secondary research and analysis of social media traffic.

To better understand the attitudes and behaviors of millennials toward beauty products, by age and gender, surveys and interviews can be conducted by phone or online.

In stores and in focus group facilities, physical products can be shown, touched and smelled to further gain reactions.
Consumers can be asked a number of probing questions about their current and potential purchases. Below are some examples during the purchase decision process:
what kind of content is sought during the search/compare phase?

how important are different media channels in creating awareness, selection, and buying of beauty products?

who are the opinion leaders, models, stars or other spokespersons?

what is the synergy between retail stores and digital information, videos and pictures?

what are their attitudes toward specialty stores such as Sephora and Ulta?

how important is packaging and display?

What is the role of brands and designer names?

how sensitive are they to price?

to what extent is all-natural or organic important?
The Importance of Technology
Using the internet, millennials tend to search for products and compare prices and seek bargains and deals that offer the best value for their money. The Customer Journey is more complex with the rise of new touch-points and evolving expectations.  They look for and share a variety of coupons and offers that are presented to them in their digital-oriented world.
how often do they shop in retail stores versus online or on mobile devices?

what apps do they use to see how they would look with different color hair and hairstyles, eye and face makeup, and lipstick options?

do they virtually "try on" clothing, eyeglasses and related products?
Millennial Beauty Market Opportunities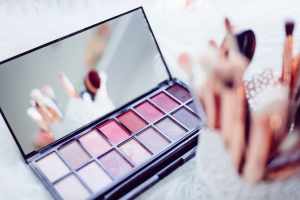 It is noteworthy that millennial's spending power will increase over the next few years as their incomes rise. So while they may not currently spend as much as their older counterparts, it is important to establish your brands and products as early in your customers' lives as possible.
Millennials seek the opportunity to discover and try new products, services and alternative offerings. As such, you may have the opportunity to cross sell your product line.
So make sure you understand and fulfill the needs of the millennials to stay competitive and succeed in this market.
About SIS
SIS Beauty Innovation provides consulting and research solutions for skincare, haircare and nailcare companies.  We provide innovation, product testing, validation, market research services.  SIS International also provides Strategy Research and Consulting with Competitive Analysis, Go To Market and Industry tracking.  Taken together, SIS provides:
Innovation & Idea Generation
Product Testing & Validation
Strategy Research
Our methods include Co-Creation, Focus Groups, In-Home Usage Tests (IHUTs), Online Insight Communities, and Competitive Analysis.