SIS Approach to Market Sizing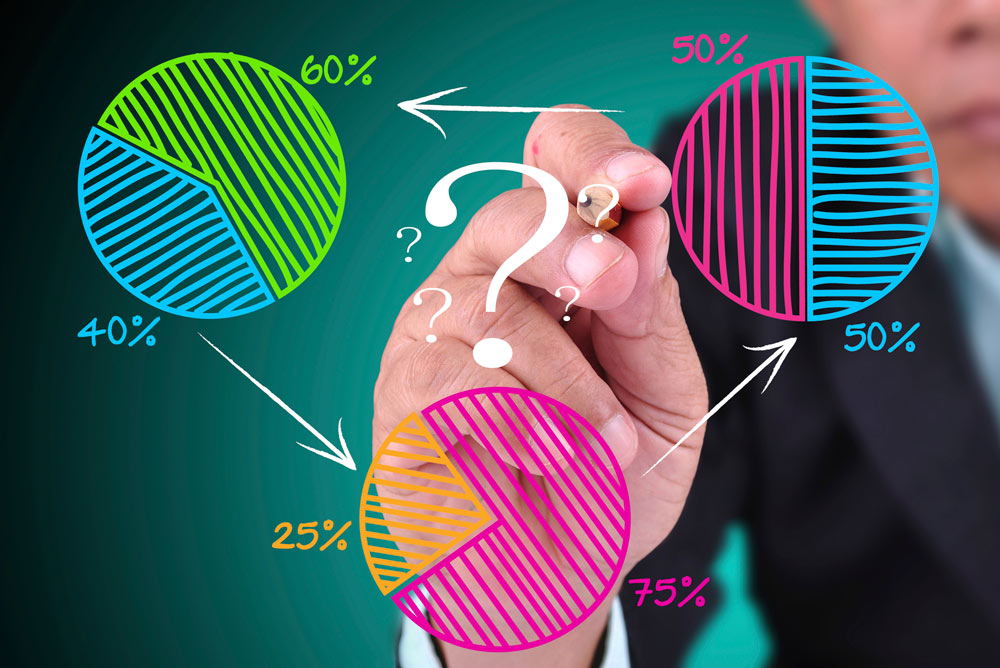 Given our experience over the past 30 years, Market Sizing is an "art" and not a science.  It answers the following questions:
What is the potential size of the market for my product or service?

Who are the main competitors that dominate the market?
What segment of the market do they dominate?

What are their market shares?
What are the segments of these markets and the size of these segments?

Where are the met and the unmet needs in these market segments?
Given our experience, there are 2 types of market sizing projects:
To determine the current market size and your short term potential in this market
To determine the "white space" or to gain a position in the future of this market segment
Whether your goals are short term or long term, SIS has proven methods from our experience over the past 30 years that have delivered results for our clients to make these decisions. Our approach is as follows:
Desk Research
Desk research can deliver the Market Landscape [market size and growth, key competitors and products, channels of distribution, technology trends, etc.] Desk research includes government data, published data from journals and syndicated reports and data on the web.
Pros: it is cost effective and fast to deliver
Cons: rarely will desk research give a complete picture of the market size and competitive landscape
Qualitative Research
Qualitative Research or in-depth interviews [either face to face or telephone interviews] with key opinion leaders, suppliers, distributors will add direction to the market sizing as this information will augment the desk research and add direction to the desk research.
Pros: delivers "rich" insights from the industry stakeholders
Cons: does not deliver the rigor of quantitative research
Quantitative Research
Quantitative Research [telephone or online interviews] will add "precision" to the desk and the qualitative research. This degree if precision is necessary to determine the current market size and to forecast the potential market over the next 3, 5 and 10 years.
Pros: delivers market sizing typically +/- 10% of the true market size
Cons: is expensive and can take up to 4-5 weeks
Application of Statistical Methods to the Data
We recommend the application of statistical methods e.g. the Monte Carlo Method and other models for more precise market sizing.
Given our experience with market sizing, we recommend a combination of these methods to maximize your penetration of the market. Contact Ruth Stanat: Research@sisinternational.com as to how we can help you find an effective method for your growth plans.