Global Education Market Research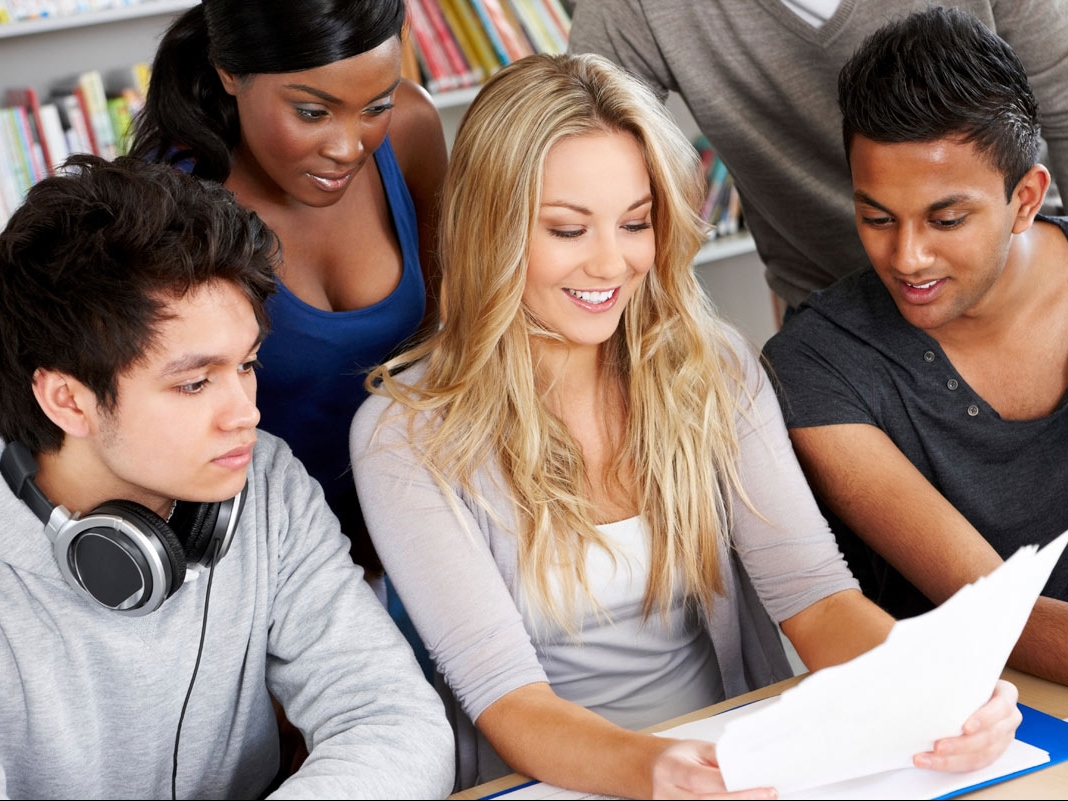 Education is a critical issue to local and global markets from pre-school through post graduate studies, including advanced certificates and certification in a wide range of fields from medical, consumer, industrial, financial services, manufacturing, legal services and in other sectors. For the past 30+ years, SIS has specialized in the education sector in North America, Europe, Latin America, Asia and the Middle East. Given our experience, we define education in the following sectors:
Pre school and Elementary Education – Nursery school through 6th grade

Middle School 6th grade through 8th grade

High School – 9th grade through graduation from high school

Vocational and Trade Schools

University of College Programs – traditional 4 year university programs

Graduate Programs – MBA, Doctor of Medicine and Law, post graduate degrees in engineering and science

Post Graduate Certificate programs e.g. Medicine, Law, Business, etc.

In-house corporate training programs

Programs in the Arts and Sciences
How do we approach this wide range of education programs? Given the range of educational programs that are online and offline today, SIS has developed a wide range of methods to determine the following for you:
The market potential for a new educational product offering for your institution

The competitor course offerings

The market demand for offline and online courses in your school and geographic region and in other geographic regions

The price points that you need to offer to gain the required amount of students

The curriculum that you need to offer for these courses to ensure market demand and enrollment

How to advertise and market your new course offerings
Learn more about Global Education Market Research.  For further details, please contact Ruth Stanat at SIS International Research at: [email protected] or call 212 505 6805.