How to Conduct High Net Worth Individual Research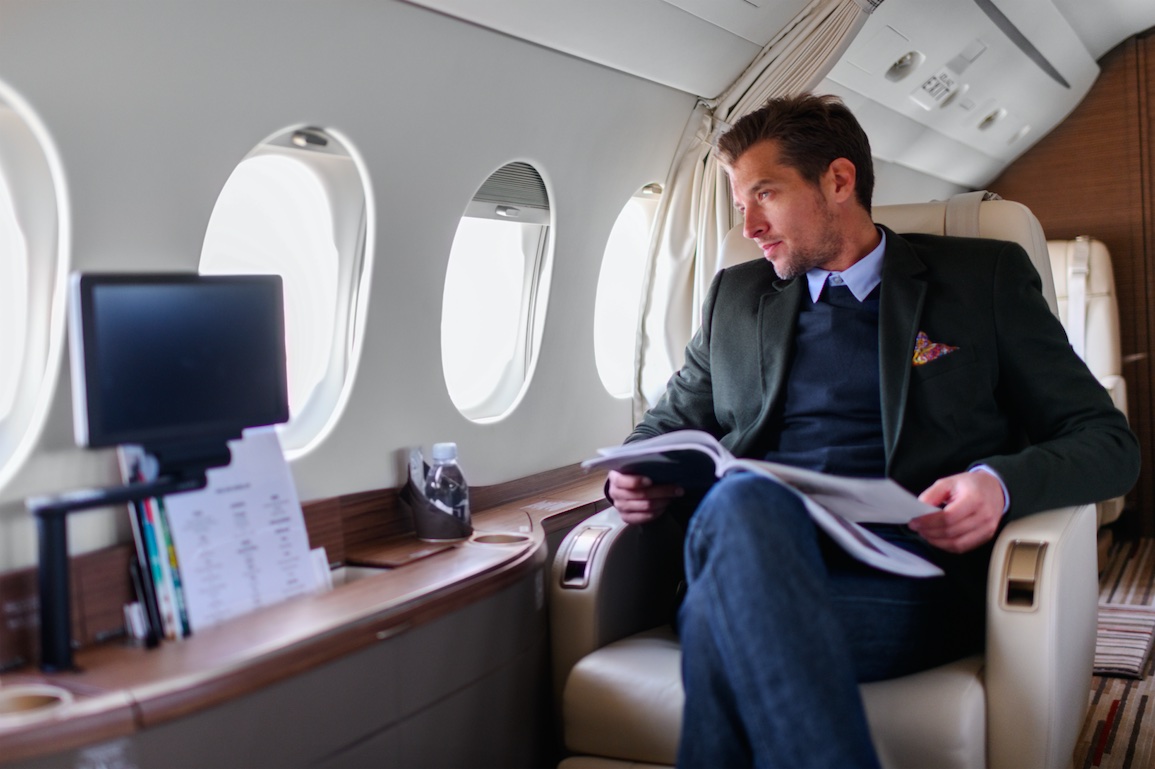 Reaching the world's wealthiest people presents many opportunities for brands.
Understanding their attitudes, behaviors and purchasing habits can boost your company's performance.  However, reaching wealthy people can be a challenge.
The Challenge:
High Net Worth Individuals (HNWIs) are generally busy people and may require higher incentive payments to give their views for financial services, automotive, luxury retail and food brands, and travel and tourism firms. Given our experience for over 35+ years of successful recruitment for these clients, we recommend the following:
Do's:
Conduct these interviews at an upscale location for qualitative research

Offer these respondents something of more value than cash incentives, e.g. coupons for an upscale restaurant, tickets to a cultural event, etc.

Offer them the opportunity to give their advice to the client to improve their level of service, e.g. in a luxury hotel, etc.

For tracking of high net worth individuals who are engaged in financial services, offer them a large enough incentive to secure their participation in the survey

Ensure that the supplier has recruiters that can "speak" to high net worth individuals
Don'ts:
Avoid venues that are not attractive to high net worth individuals

Assume that all people in a panel were "confirmed" to be high net worth individuals
Reaching Ultra-Wealthy People
Qualitative Methods include Focus Groups, In-Depth Interviews, and Online Insight Communities.  Quantitative Research methods include phone, app and mobile surveys.  Various analytical tools can be used such as Net Promoter Score, Conjoint Analysis, Discrete Choice, etc.
Marketing Strategies to Reach Ultra-High Net Worth Individuals
Here are some strategies to target HNWIs:
Creating memorable experiences
HNWI customers are interested in product quality and the experience the product delivers.  It's not only the high quality features that matter.  It's the deep emotions and experiences that the product evokes to the customer and their community that matter.  For this reason, many brands advertise using themes such as success, family, legacy, heritage, security, social status, and comfort.  Promotional campaigns often illustrate visually the experiences the product can be ideal for over product features.
Using Word of Mouth Strategies (WOM)
Word of Mouth buzz is powerful, especially with HNWIs.  As wealthy people have a high degree of awareness of competitor products, Word of Mouth is often the most effective strategy.   Influencers and PR can be helpful, but often inspiring customers to tell their friends about their product can be the most effective strategy to market luxury goods.
Understanding underlying customer needs
Some customers may use luxury goods in a way that can be considered "conspicuous consumption."  Social status may be important. Other customers may be interested in luxury brands that appeal to certain themes and occasions.  Life stage and family status can be important in segmenting customers. Market Research is useful in uncovering customer needs. Leading companies use Qualitative Research, Quantitative Research and Strategy Research to build Go-To-Market Strategies.
Promoting in appropriate channels
It's important to promote your brand to a well-defined customer segment that has a need for your product.  Affluent people in China have different expectations than Affluent people in the US. Geography, socio economic level, family status, psychographics and hobbies can differ significantly among customers.  Increasingly, luxury brands are optimizing their Omni-channel strategy to better engage affluent customers.  
Pricing Effectively
Make sure the price reflects the value the customer sees in your product.  Some luxury goods can command large price premiums, while newer brands may struggle to raise prices.  Pricing Research can help companies optimize pricing to better communicate value.