Petrochemical Market Research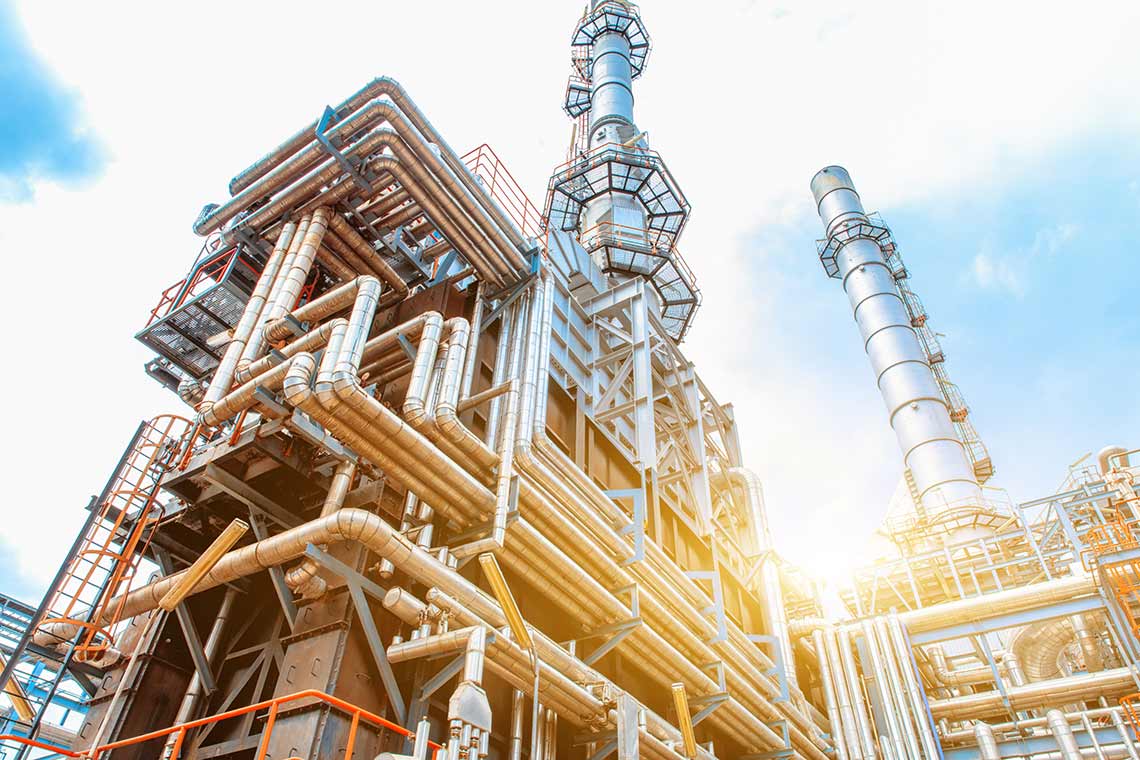 What are Petrochemicals?
Petrochemicals are a large group of chemicals derived from oil and natural gas. We use them for several chemical purposes. In fact, they are very important in modern everyday life. They are at the core of many industries, including:
Plastics
Cosmetics
Textiles
Packaging
Toiletries
Why is Petrochemical Market Research Important?
The demand from several end-use industries has been on an upward trend. These industries include building & construction, aerospace, food & beverage, and healthcare. Thus, the market has seen much growth over the past few decades. Yet, many have expressed concern about the impact of plastics. So, the demand for plastics in several core sectors has declined. Thus, the growth in the market is likely to slow down soon.
Market research is essential for firms to spot trends such as these. For example, emerging markets are seeing an increase in petrochemical companies. Market forecasters expect this trend to continue. The point is that this data is of tremendous help to existing and aspiring firms in the industry. And Market Research is the best way to get such data.
Why Businesses Need Market Research
A business needs to market itself to succeed. As we have seen, market research gathers data to learn about target consumers. Firms use it to find out where these consumers live, how they buy, their income range. Such research propels companies to success in several ways. It provides the answers needed to make decisions that will move them forward. Market Research is a vital part of any business strategy, whether big or small, B2B or B2C, new or old.
Doing regular Market Research is essential for keeping up with recent trends. It also helps companies to compete. They can identify new customers and learn about existing ones. It also helps them set feasible targets for their business and develop new and effective strategies, allowing them to solve their biggest market challenges. With Market Research, these firms gain the tools to look into expansion. They also see how they can expand their product offering.
Key Job Titles
This industry is still a crucial player in the energy mix. Employers are investing in new staff, including:
Process Engineers
HVAC Engineers/Specialists
Rotating Equipment Engineers
Key Success Factors
Location used to be crucial to success in this industry. But demand has slowed in emerging economies, and feedstocks have become less abundant. So, it's likely that companies will have to take a disciplined approach to expansion. Industry players will also need to work harder on strategy. They will need to produce more on the industry's large-scale projects. One of the methods that will help is digital and advanced analytics to improve production.
About Petrochemical Market Research
Market Research can appear a daunting prospect for the time-starved business owner. Yet, both Qualitative and Quantitative Research have their strengths. When used together, they provide valuable mixed-method results. These results help players in the industry to understand their target customers' needs. It also helps them assess the quality of their competition. When these firms add in Strategy Research, it remedies their weaknesses. Thus, they avoid slip-ups that can cause the business to fail.
Researchers have several tools at their disposal for dealing with this industry. They can use Focus Groups to gather people's ideas, opinions, and beliefs. This research tool helps firms when they develop new products. Surveys and interviews are also beneficial. Once the company gathers the relevant data, they can tweak their products. In that way, they ensure that they meet the target customers' needs.