Multivariate Analysis Market Research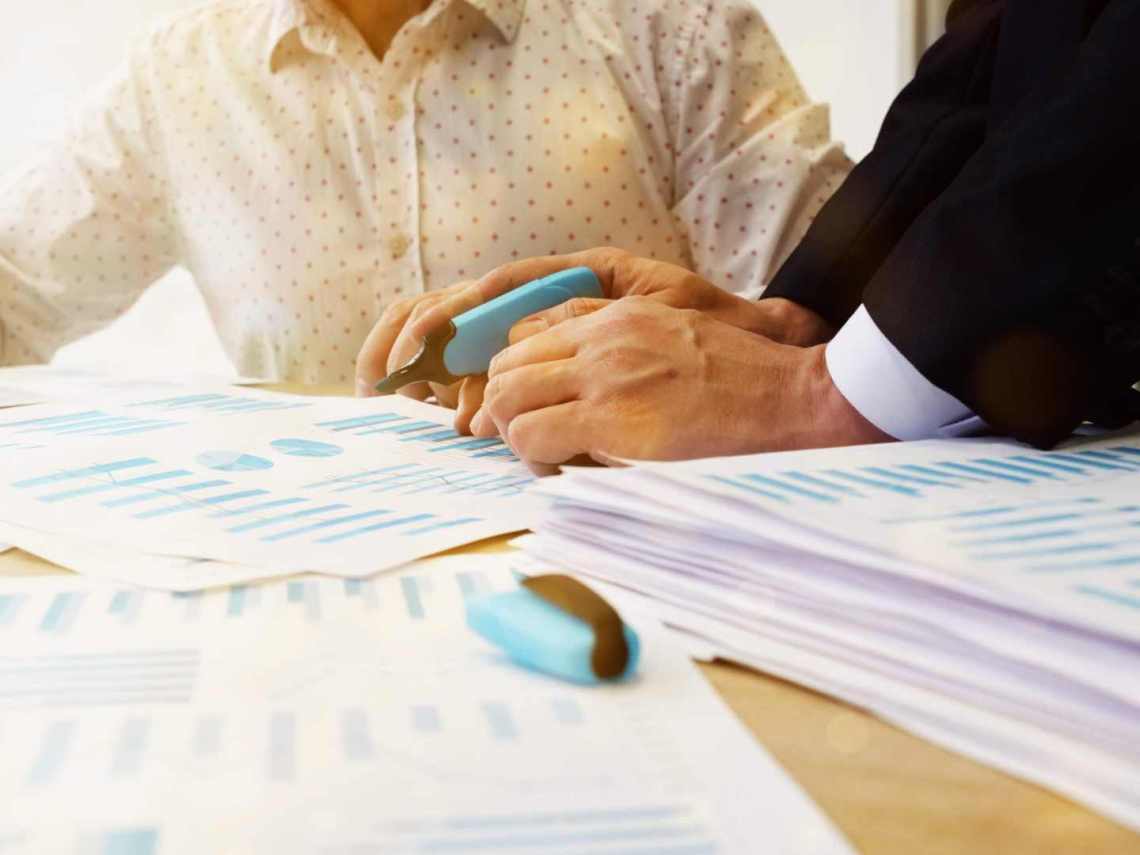 Multivariate analysis studies more than two variables to find possible links between them. It helps marketers understand different outcomes. It also links each of the various forms of the research.
Using the analysis to solve a problem may entail several types of multivariate analysis. It may also involve other studies to see the relationship between variables and how they connect with the problem.
This form of testing studies more hard data sets than any other analysis could manage. Researchers tend to use software to do this type of study as it dealing with so much data by hand can be a bit much.
This study can be hard at times and also hard to solve. Still, it is all about what a person is seeking. This difficulty sometimes causes a problem and slows progress. This outcome might mean the results may have no meaning due to errors.
Why is Multivariate Analysis Important?
The analysis is critical and helpful. Its main advantage is that it handles more than one set of variables, issues, and other data. In turn, it helps make more exact conclusions. These solutions are more realistic and correct to make better decisions. The study allows the testing of all variables together, rather than many responses.
Apart from that, multivariate testing is a necessary part of biostatistics. It is a valued part of public health. That is because public health research has been expanding. It is also attracting more attention. Furthermore, when people use this method, they can help explain complex problems in simple ways.
Key Job Titles
These are some jobs that use multivariate analysis:
i-Gaming analyst
Data Scientists
Crime analyst
Research associate
Customer experience analyst
Why do Businesses need Multivariate analysis?
This study measures many variables and how they relate to each other. This method can help in all areas of a business. By using the correct data, a business can do many things. Also, it tests several sets at once, which saves companies much time compared to testing single or only two at a time. This method finds answers to problems with more than two values.
Experts are the ones that write the rules of the study. Meanwhile, owners, sales managers, marketing managers, and investors are the customers. The system is similar to that of a supplier and customer.
Key Success Factors
As mentioned before, the main advantage of this analysis is that it deals with more than one factor at once. It can give your company a better understanding of the variables. Also helping give proper conclusions. Yet, it has a lot more benefits. When done right, this analysis can't cancel out the need to do two tests, one at a time, with the same goal. Instead, the tests run in shorter periods. Also, the use of software makes it a lot easier.
About Multivariate Analysis Market Research
Using the multivariate analysis can benefit businesses in many ways. One of the main benefits is gains in profit. If your company is willing to use these methods, our business is here to help. We arrange focus groups to assist in this and other areas as well. We also conduct strategic, quantitative, and qualitative research in all areas. The groups do all the research needed to give the best results. With the help of our team, we can help improve the choices you make in the company to increase profits. Get in touch with us. Let's start building your business today. Success will be in your business's future.