Japanese Beauty (J-Beauty) Market Research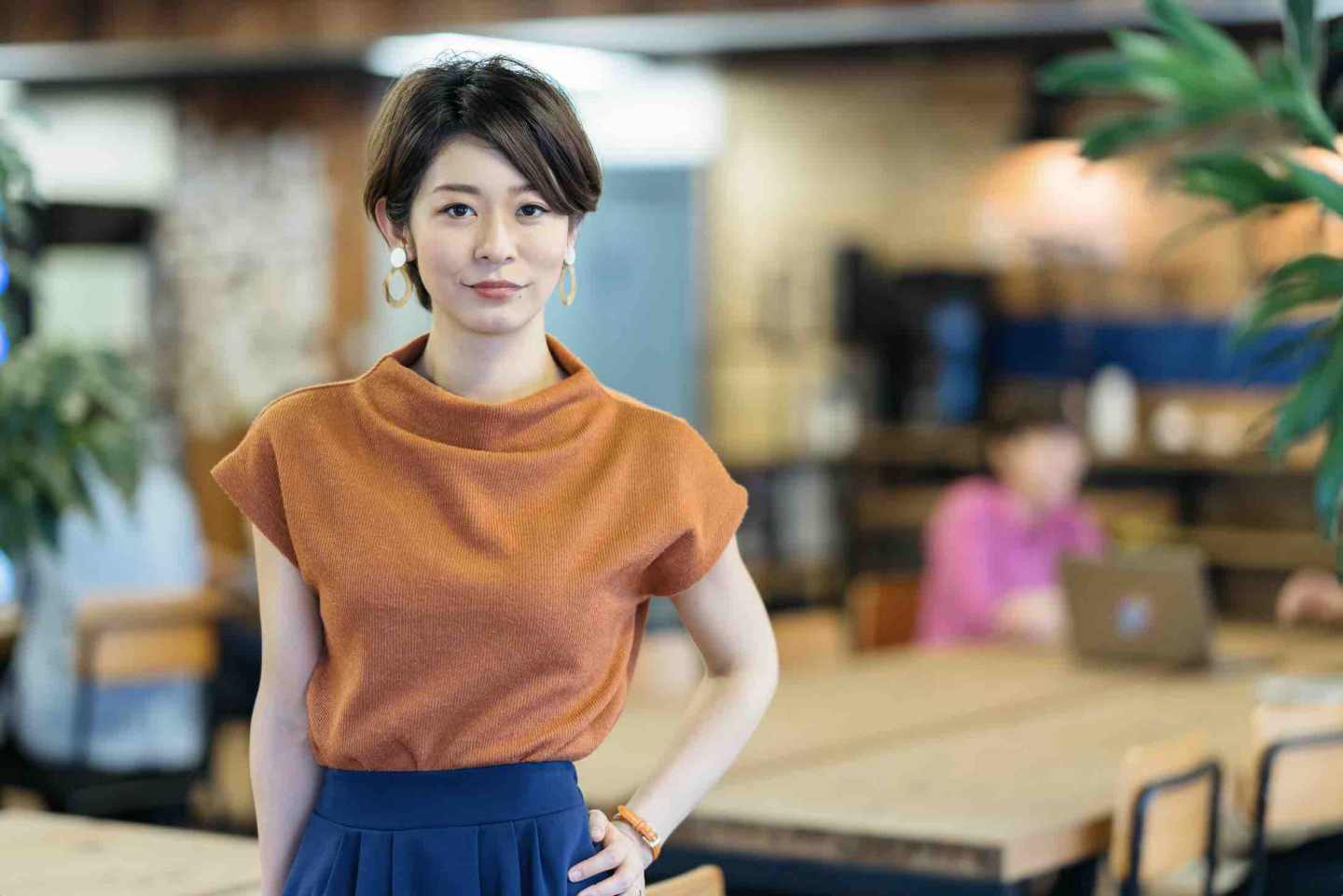 Japanese beauty was out of the limelight for a while.
The world had become infatuated with Korean allure. However, it's hard to ignore the fact that some of the best lotions, cleansers, and face serums come from Japan. Much of the fixation on perfect-looking skin comes from the geisha community. Vicky Tsai, the founder of the skincare brand Tatcha, spent some time with geisha. She wrote in a blog post, "Underneath their iconic white make-up is the most breathtakingly pure skin I had ever seen in my life."
Here's a look at some popular J-beauty products:
Japanese Beauty Products
YesStyle
YesStyle is the world's top Asian beauty and fashion seller. They sell quality beauty, clothing, and lifestyle products and accessories. These products come from Japan, Korea, Taiwan, and more. They offer a complete range of Japanese beauty brands. Their makeup, skincare, cosmetics, and other products provide targeted solutions.
Shiseido
Shiseido is a multinational Japanese company. They manufacture hair and skincare products, fragrances, and cosmetics. Founded in 1872, Shiseido is one of the oldest cosmetic companies in the world. It is the largest cosmetic company in Japan and the fifth largest in the world. Their products are available only at select department stores and pharmacists.
Tatcha
Vicky Tsai, mentioned above, left her corporate job to found Tatcha. She soon learned the Japanese approach to beauty, which is that less is more. An ancient Japanese text captures this philosophy. This distinctive guide inspires and informs the Tatcha collection. Today, researchers in the US and Japan produce each formulation from scratch. They are developing time-honored beauty practices for a contemporary, fast-paced life.
SK-II
SK-II is a J-beauty brand launched in 1980. Japanese scientists developed the brand in the 1970s. They were exploring the use of more natural ingredients. P&G acquired the brand in 1991, along with its purchase of Max Factor. Soon afterward SK-II expanded sales from Japan to Korea, Taiwan, and Hong Kong. The brand hit shelves in the Uk in 2000 and made its way to the US.
Fairydrops Mascara
Japanese TV personality Aya Yasuda is the founder and CEO of Fairydrops Cosmetics. She founded the company on the premise that the eyes are the secret to making a good impression. Yasuda developed her product line to achieve that. Fairydrops is available in Japan and the United States.
J-Beauty Opportunities
"J-beauty," the sleeping giant of the cosmetic industry, has woken up. Its key competitor is "K-beauty" or Korean beauty. The latter has the advantages of efficiency and manufacturing speed. However, K-beauty can't contend with Japan's far more elaborate and delicate beauty routines. It also cannot compete with its long-term investment in technology. Japan's obsession with beauty also makes it difficult for K-beauty to compete.
The Japanese beauty industry dates back to the sixth century. Elements like the original red lip (geisha wore crushed safflower petals) are Japanese. Another Japanese factor is calligraphy-style makeup brushes. The use of rice powder as a makeup mattifier and setter is also Japanese in origin. Much of what is exciting in K-beauty came from Japan. Japanese beauty manages to wed the old and new with ease.
Japan has had a foothold in the US market for decades. The hunger for their products remains. Brands like Shiseido have invested in innovation, and Japan's R&D is estimated to be two years ahead of that of the US. One of the innovations under development is artificial skin technology. This second skin, made from a durable elastic polymer, sits under makeup or UV. Users dab it on like a lotion, and it makes wrinkles disappear.
So what sets J-brands apart from their Western competitors? Japanese science and technology enable the efficacy of their products. Their textures are also of a higher quality. This is especially true of creams, SPF products, and foundation. Japanese products can also be used in conjunction with those of the West. Beauty addicts in the West can, therefore, add a product or two from Japan to their existing skincare regimens if they're not ready to go full J-beauty.
Contact us for your next Market Research Project.