Information Technology Market Research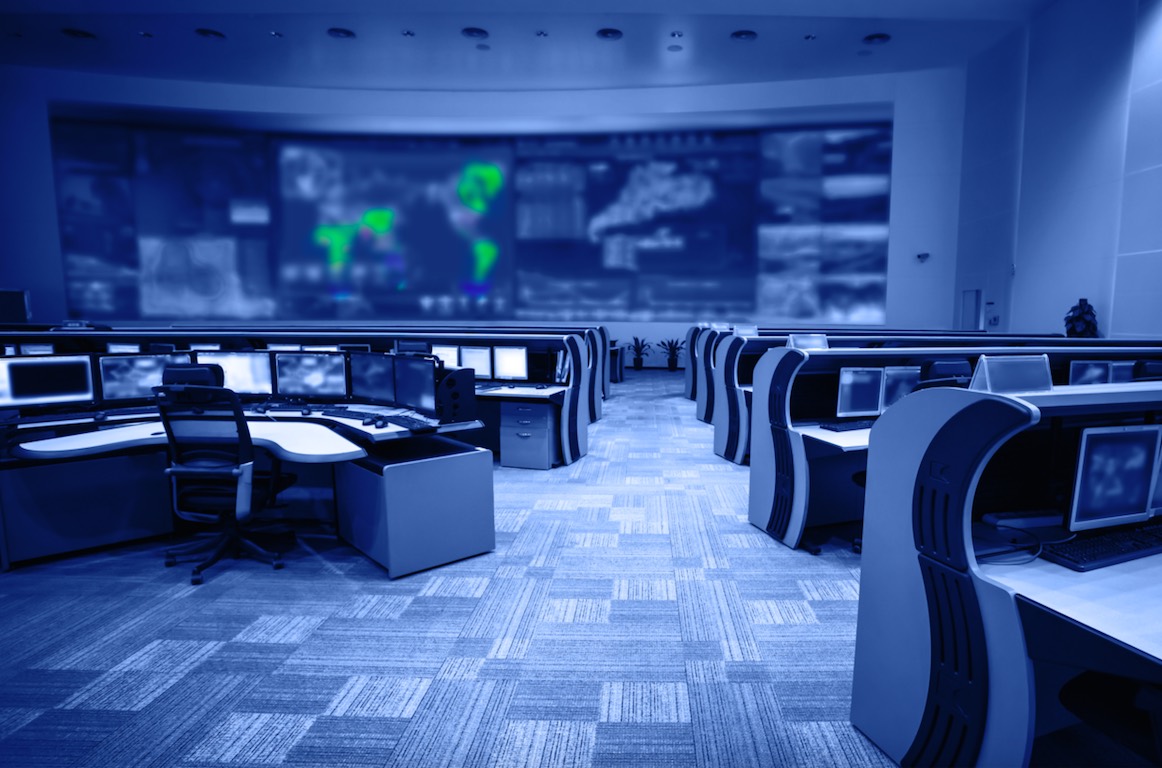 The IT field has grown dramatically over the last few years.
Millions of jobs have been created to meet the needs of this expanding area which has proven to be absolutely essential to doing business in the 21st century. Technological advancements occur often faster than businesses can adapt to them as new innovations just as quickly become outdated. This reality presents tremendous opportunities and challenges to today's Information Technology professionals.
Boosting Productivity and Organizational Performance
Properly administered, IT allows for the successful and streamlined coordination of various divisions within a company.  Constant analysis of available data is critical if a business is to remain aware of crucial changes and developments in the ever-evolving global business landscape.  IT managers must be able to adapt to this evolution constantly to ensure the implementation of new business modes and technologies.  Next-generation smart phones and mobile devices, apps, tablets, social media, and whatever comes next, all must be seamlessly integrated into a company's forward facing presence.
Cyber Security
IT stands as the frontline defense against data breaches and hacking which are occurring with greater frequency today and pose real and present danger to businesses and governments around the world. In addition to taking the necessary precautions needed to prevent such occurrences, forward-thinking firms must learn to identify when breaches have occurred, and the best response they can mount in that event.
Strategic Opportunities and Challenges
Cloud computing services have enabled small businesses to access a variety of software in a more affordable way.  Electronic commerce (e-commerce) is dramatically growing, offering convenience to both buyers and sellers. The use of VoIP (Voice over Internet Protocol) services had made it possible for businesses to communicate at lower costs. Video conferencing is another popular practice for global businesses, decreasing the need to travel to different locations in order to conduct meetings.  Allowing mass amounts of information to be stored and transmitted at any time on mobile devices allow business operations to run more efficiently.
The IT and telecommunications industries are now facing some strategic challenges. Product development is becoming more difficult due to rising complexity and competition. Cyber Security remains a challenge for all industries.  However, both the IT and the Telecommunication industries are expected to grow in the coming years and may become a substantial contributor to the world's economy.
About Information Technology Market Research
SIS International Research works with companies to identify the best ways Information Technology can benefit your business. We constantly have an ear to the ground and are ever-aware of the latest technologies and methodologies in development.
SIS has conducted extensive research with IT decision makers.  We frequently conduct B2B In-depth Interviews (IDIs) with IT thought leaders and executives.  We also conduct specialized studies such as Cybersecurity.