Industrial Pump Market Research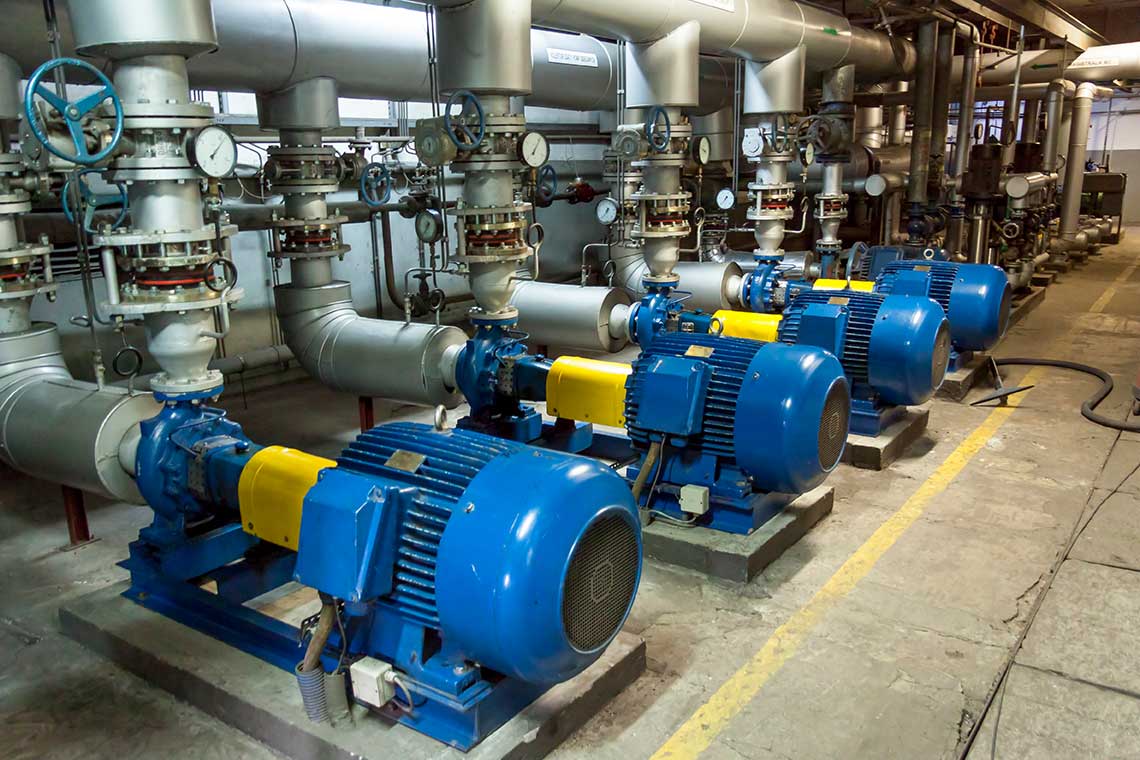 What is Industrial Pump Market Research?
Pumps are pieces of equipment used to move fluids and gases. And as such, a wide range of industries use them for many different tasks. For example, utility companies use them to pump water through filtration machines. Other companies use them to drive hydraulic machines like cranes and excavators. Also, HVAC providers use pumps in heating and ventilation systems. There is a large pool of industries. As a pump manufacturer, you can choose one in which to specialize. But understanding which field would be the most lucrative requires good information. And you can only get that good information from good market research.
Why is Industrial Pump Market Research Important?
With the wide range of different pump types, it can be hard to find out how to navigate. From the cost of materials to the design of the pump itself, the whole process can be confusing. Thus, you need good data to find what works and what doesn't. It is essential to understand what exactly your customers want. Technological advances are coming out every day. So, It would be necessary to recognize them. It's also essential for your business to take advantage of them. It can spell success (or failure) for your company.
Key Job Titles
Notable jobs include:
Market Research Analysts
Consumer Analysts
Data Analysts
Product Analyst
Mechanical Engineer
Why Businesses need Industrial Pump Market Research
Industrial Pump businesses need to have proper direction on how they operate. It helps them to be efficient with their time, effort, and resources. Good management of this means they can cut costs and increase profits. That's why market research is vital. The expert data and insights gained can give a business the most precise idea of what the customers want. Then, a company can make plans with its manufacturers and suppliers. It's the best way to create the optimal design for them. One that creates the most consumer attention while reducing unnecessary costs. In the end, a company should be working with its consumer base and not against them. Maintaining goodwill between a company and its customers is key to success.
Key Success Factors
Some pointers:
Use many methods in your research. One general technique can't cover everything. You'll need many different research methods to get a more comprehensive look at the data. As a result, you get better insights. And you use these insights to win the game. You win it by being one step ahead of your competitors. You also win by understanding the market more than them.
Use algorithms in your analysis. While having a human touch is always important, not using the new tools at your disposal would be a waste. Algorithms will let you comb through thousands of data sets. This method would take months for humans to do. Yet, an algorithm can do it in a few weeks. And also, that difference in time can put you leagues ahead of competitors in your industry.
Use other market research studies and learn from them. Many industrial pumps businesses use market research to help fine-tune their operations. Some of this information is available and accessible online. So, they are great case studies to see how specific tactics and strategies work in practice. In other words, you can also see for yourself which parts and designs gain the most traction.
About Industrial Pump Market Research
It's essential to understand what kinds of products your consumers demand. Thus, it's necessary to use qualitative research. And also, quantitative research will help you get precise and valuable figures. It's also to good increase your data set. You can do so by incorporating focus groups, surveys, and interviews into your process. These can help fill in the blanks and provide better "insights."