Fashion Technology Market Research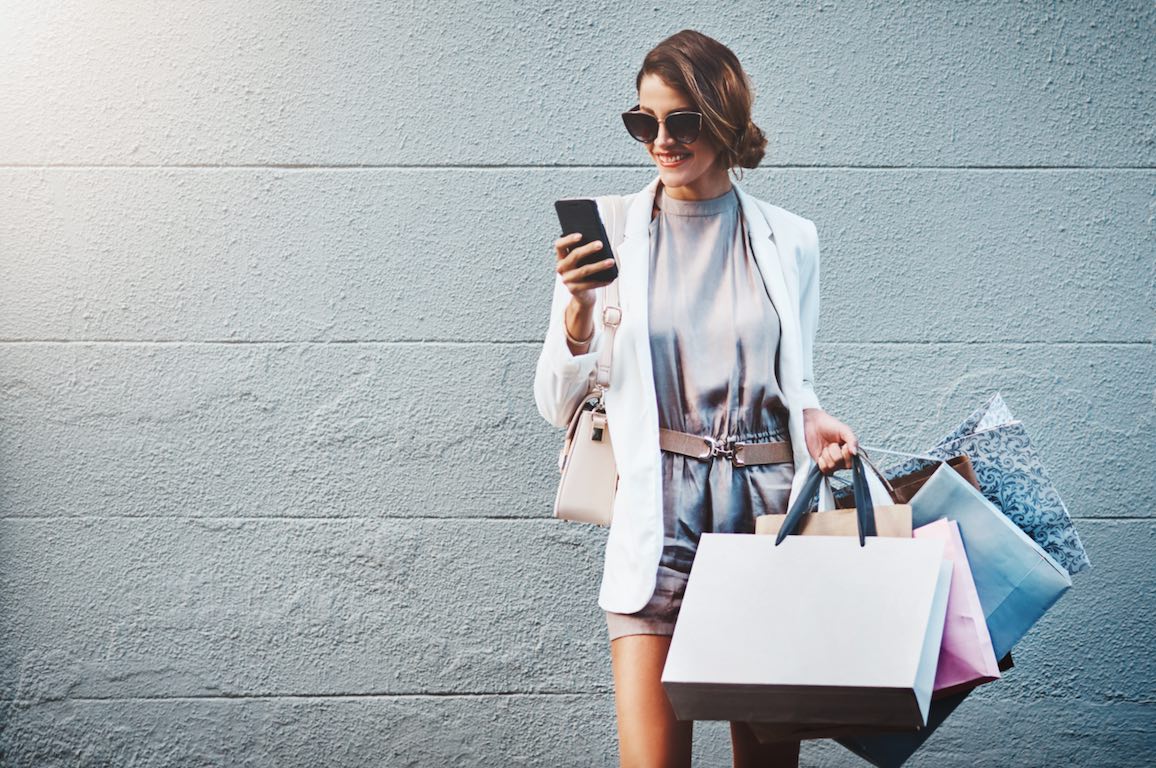 Technology is the Future of Fashion
Fashion tech is a blend of technology with trend and fashion. This merger has created faster and more innovative ways to shop. It also allows more people to experience the fashion industry. The tech side of the equation brings fashion to consumers in several ways. For example, retailers can use apps and software to deliver their products.
Technology has transformed the fashion industry. Many consumers now use e-commerce to buy the latest fashions, and they also take suggestions from bloggers. These bloggers are now influencers, and they sit in the front row at major events like New York Fashion Week. Tech has opened the world of fashion, making it accessible to consumers all over the world.
Fashion tech market research is essential for companies desiring to enter this space. We offer app development market research for fashion subscription and other services.
Technology Helps Fashion Companies Thrive
Rent the Runway is an example of a successful fashion tech company. The company allows customers to rent high-fashion pieces for a monthly subscription fee. Consumers can select from hundreds of thousands of options. With the unlimited option, consumers can rent as many items as they need, with no defined return date. Rent to Runway offers free shipping and insurance, and they also dry clean the pieces.
Another example is GPShopper. This company caters to retailers, helping them to manage their apps. They do the heavy lifting by integrating apps with e-commerce systems. Their apps are also compatible with several payment platforms and loyalty programs. GPShopper offers real-time analytics so fashion retailers can measure customer engagement. Their apps work for both Android and iOS.
The Future of Fashion
Robots now cut and sew. The industry is using AI calculations to anticipate style patterns. Innovation is defining every part of the design process.
Consumers are engaging in a new type of shopping through mobile e-commerce. Equipped with our cell phones, we now have seamless payment options. Retailers are offering excellent wallet alternatives such as Apple and Android Pay. Two out of three consumers aged twenty to thirty prefer to shop online as opposed to going to a physical store.
Virtual Reality is consolidating the physical and online universes of retail. For instance, try-on avatars are turning into a big hit in the fashion world. One example is the DressingRoom App. This app allows consumers to try on clothes and tweak them to a perfect fit before buying.
Fashion companies are increasingly investing in Omnichannel strategies, algorithms, data science, inventory management systems and web usability.
Benefits of Fashion Technology
Fashion tech has made the "See Now, Buy Now" campaign possible. Major brands use this campaign to allow consumers to buy pieces straight off the catwalk. Another benefit of fashion tech is the afore-mentioned virtual try on of clothing. Some Rebecca Minkoff stores feature dressing rooms with touch screen mirrors. Consumers can use these mirrors to view how different pieces will look on their bodies.
About Fashion Tech Market Research 
Fashion Tech Market Research enables leading companies to refine their offerings. It allows them to increase profitability while offering consumers the best possible experience. 
SIS International Market Research uses three main methods to analyze industries. We do Quantitative Research where we collect numerical data. We use this data in statistical analysis to understand data trends. We also conduct Qualitative Research using focus groups, online communities, ethnography, shop alongs and other tools. We use Qualitative methods to determine why a customer has acted or purchased in a certain way.
We also conduct Strategic Market Research for the fashion tech industry. This type of research plays a vital role in analyzing the environment. We also use it to define the market and plan strategies. It gives companies insights on positioning and segmentation. It helps them maintain product/service quality, and to plan new product development.