Diversity Market Research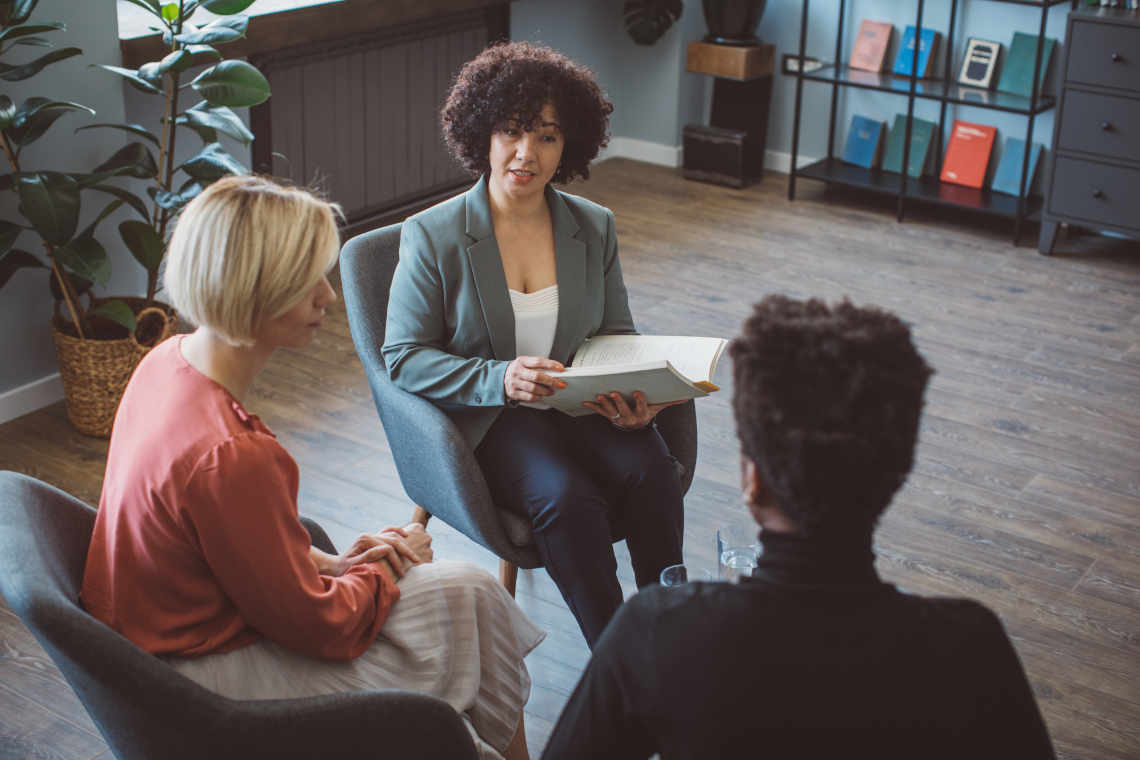 What is Diversity?
Diversity is all about demographics. For example, it looks at gender, age, ethnic background, race, sexual preference, and religion. Overall, it ushers people from different backgrounds together. Why? Because your research should reflect diversity. Your business must chiefly serve customers across various income levels, social strata, and ethnic groups. Yet, many companies need to achieve diversity in Market Research. Here's why it's crucial.
When it comes to market research, diversity isn't a buzzword or a means to get positive PR. In fact, it is how you unlock real business insights. It can also get you products that are more inclusive via higher-quality research and more precise conclusions. You'll certainly gain more practical and precise knowledge of what your consumers like. With enough diversity in your buyer cross section, you'll feel the pulse of the broader market.
Why is Diversity Market Research Important?
Everyone's voice is heard when diversity is a factor in your market research. Brands can connect with their target markets – regardless of who their buyers are or where they live. Including diversity in your market research is more critical than ever. Brands must reflect diversity, especially as our world becomes more connected yet more diverse. They must include it in their messages to connect with a broader audience.
Key Job Titles
People can apply for several job positions in Diversity, Equity, and Inclusion (DEI). To clarify, it is a new career field. What's more, DEI jobs are in high demand right now and may be hard to get for most candidates. Here are some DEI job titles:
Chief Diversity Officer

Chief DEI Officer
Chief Culture Officer

Vice President of DEI

VP of Culture
Director of Culture
Director of Supplier Diversity
DEI Lead

Diversity (or Inclusion) Manager

DEI Manager
Diversity Program Manager
Employment Equity Manager
Culture Manager
Supplier Diversity Manager

Individual Contributors

Diversity Coordinator
Diversity Business Partner
Diversity Consultant
Diversity Trainer
Inclusion Specialist
Equality and Diversity Auditor
DEI Analyst

Entry Level

Diversity Assistant
DEI Intern
Diversity Program Assistant
Diversity Initiatives Intern
Why Businesses Need Diversity Market Research
When Diversity is part of your company's culture, you start to notice things. For example, it gives you insights that would have slipped by with a less inclusive strategy. You also gain access to abundant and more useful data. In addition, it helps you understand your target audience. It also helps you see the big picture and not just a small and limited view. For instance, should you concentrate on widening your research to cover a broader range of people? Because it will boost your results and give you the edge over those who focus on the same markets.
Key Success Factors
1. Committed Leaders. The people at the top must act and speak to reinforce the view that DEI is essential or else others may resist or avoid it. Indeed, far more change is possible if the people at the top commit to the agenda.
2. A well-constructed approach. Leaders must see DEI in the same light as "change management" and "culture change." They need to be rigorous because it is not a mere "initiative."
3. Measurability. Your DEI efforts should be quantitative as well as qualitative. You can get feedback by using tools such as engagement surveys. You can also conduct frequent manager/team member meetings.
4. Accountability. Hold your crucial staff accountable for achieving DEI. It gives them the incentive to complete the metrics that you set forth.
About Diversity Market Research
We take the time to understand the brands we work with at SIS International. In addition, we carry out targeted and bespoke recruitment campaigns. Thus, we source the best possible participants who deliver natural diversity in research. We get to know the objectives of your study in detail. In other words, we'll get familiar with what you're trying to achieve, and why. Not to mention, we can find the best participants for your Focus Groups and other Market Research. Get peace of mind. Know that SIS is conducting your fieldwork to the highest possible standards.
Contact us for your next Market Research Project.