Claim Substantiation Market Research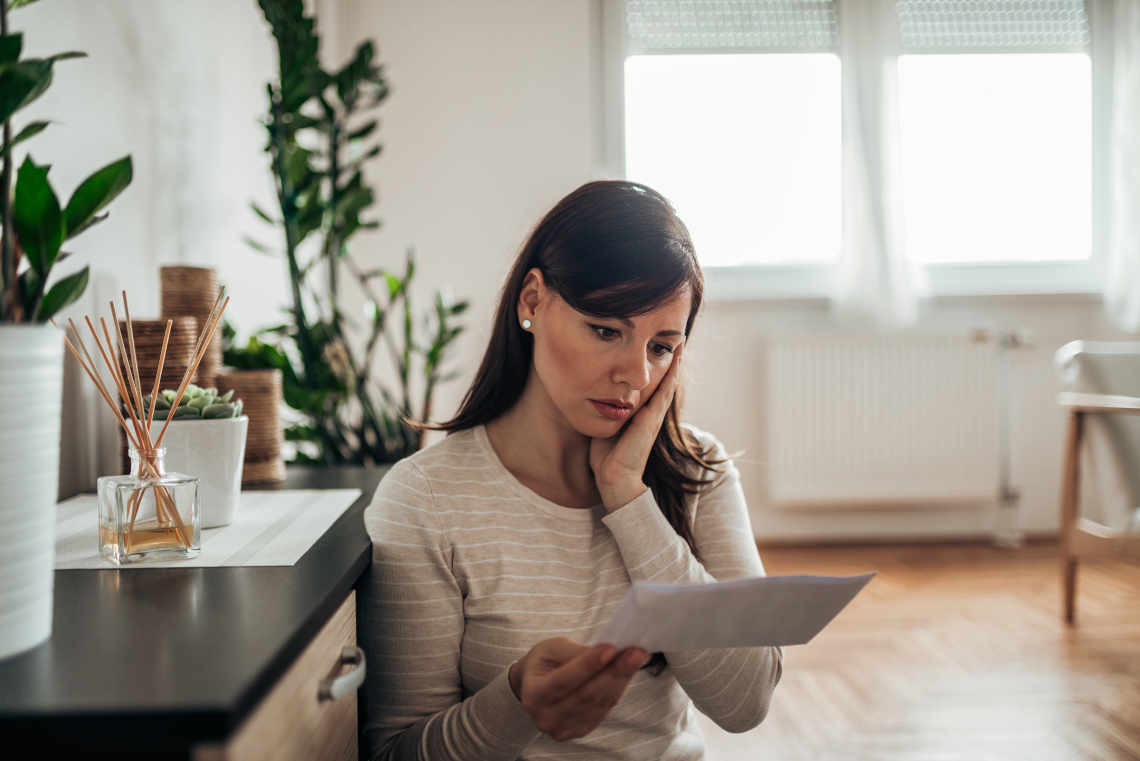 Claim substantiation market research responds to a current business need. Today, claims should be backed up by supporting evidence if companies expect to gain the trust of consumers to sustain the effectiveness of their products and service with factual data. For this reason, claim substantiation market research plays a vital role in enhancing brand reputation and reliability.
Importance of claim substantiation market research
The demand for claim substantiation market research has skyrocketed in the last few years since companies place greater emphasis on claim substantiation to preserve their reputation and earn consumers' trust.
Therefore, this type of research relies on solid and provides the evidence and insights businesses need to back up their claims and improve their marketing efforts. Claim substantiation market research assists businesses in establishing trust with customers, differentiating their goods and services and improving the quality of their marketing efforts.
On the other hand, it prevents potential legal and regulatory issues by supplying those businesses with the facts and insights they need to substantiate their claims. This enables businesses to go a step further and deliver stronger marketing campaigns with relevant and credible data.
Claim substantiation market research: Data collection and analysis methodologies
Claim substantiation market research gathers and analyzes data from a variety of sources to back up advertising and marketing claims, and common techniques for gathering and analyzing data are:
Surveys: Surveys are often employed to obtain information from consumers and support claims with the point of view of a significant segment of the market.
Focus groups: Focus groups deliver highly relevant qualitative data and allow companies to find out what their target audience really feels about their brand, products, and services.
Secondary research: This requires scanning through business journals and university studies for relevant information. It is applicable in case it exists a previous public study on the topic.
These are just some of the research possibilities because each product has specific qualities and is aimed at a particular audience. Thus, different methods can be applied or even combined to obtain the most accurate data possible.
Claim substantiation market research: Main markets
The main markets for claim substantiation market research include:
Consumer goods: Businesses in the consumer goods sector frequently make bold claims about the positive health, energy, and performance outcomes that may be achieved through using their products. Consequently, it is essential to carry out a claim substantiation market research to certify that all these benefits are really perceived by consumers.
Pharmaceuticals: Pharmaceutical companies must validate the claims they make about the safety and efficacy of their drugs. In this sector, it is particularly important to have enough data to back up every statement because of all the government regulations that are imposed on the healthcare industry.
Food and Beverage: Businesses in the food and beverage industry must provide evidence to support claims about the safety, nutritional value, and quality of their wares because it is also a highly regulated industry.
Cosmetics: Companies in the cosmetics and personal care industry often make excessive claims about the results consumers might expect from their products. However, without proper research, it might affect the brand and customer loyalty if products do not meet consumers' expectations.
Advertising: Advertising and marketing companies also conduct research to validate the claims in their advertisements because making an overstated claim can lead to legal implications in some markets.
Opportunities in claim substantiation market research
Due to the high growth of the global economy and emerging markets, there is a high potential demand for claim substantiation market research in the coming years.
There is an increasing demand for products and services supported by scientific evidence as consumer knowledge and health consciousness rise.
Technological developments are making market research simpler for conducting claim substantiation market research.
As the pharmaceutical sector expands, more and more clinical trials need to back up product claims.
Challenges in claim substantiation market research
Complex regulations: Market research firms may find it challenging to comply with all regulations due to the complexity and dynamism of the rules governing product claims. Due to the growth of digital marketing and the emergence of new rules in social networks, it is difficult to adjust research suggestions on a regular basis.
Data privacy and security: Claim substantiation market research faces a significant difficulty in protecting sensitive data, which is especially important in the healthcare sector due to the high value placed on patient privacy.
Cost and time constraints: It might be difficult for market research firms to provide affordable claim substantiation services due to the time and money required to gather and analyze vast amounts of data.
Claim Substantiation Market Research: Trends and expectations
It is becoming increasingly popular among market researchers to leverage cutting-edge technologies when conducting studies to support claims. Big data and AI are being used by businesses to collect and analyze massive volumes of data in support of their claims. Now with the advent of artificial intelligence in data analysis, it can be even easier to do this research and reach a wider audience with more regularly updated data and daily analysis.
Other factors influencing this type of research are the following:
Evidence-based claims: Businesses are under more pressure than ever to back up their claims with hard data, especially in highly regulated sectors like healthcare and finance. This is increasing the need for market research that can back up these claims with facts.
Use of new analytical methods and technologies: The application of new analytic methods and technologies is rapidly becoming the norm in the field of claim substantiation market research.
Focus on ethical practices: Increased demand for market research that can deliver data to support claims in a transparent and ethical manner is a direct result of the growing importance that businesses are placing on transparency.
Growth of real-world evidence: Actual evidence is growing in importance in the field of claim substantiation market research. Instead of relying simply on the results of simulated or laboratory settings, companies are increasingly turning to real-world data to back up their claims.
SIS International offers Quantitative, Qualitative, and Strategy Research. We provide data, tools, strategies, reports and insights for decision-making. We conduct interviews, surveys, focus groups and many other Market Research methods and approaches. Contact us for your next Market Research project.
Contact us for your next Market Research Project.