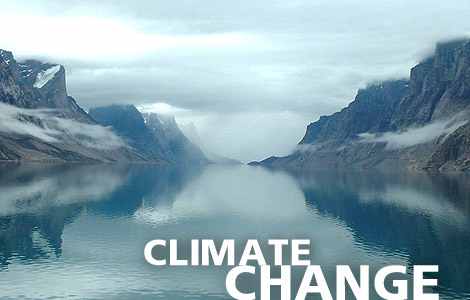 The European Commission is planning to act on a new anti-counterfeiting trade agreement (ACTA) bypassing both the WIPO and the WTO. The European Union (EU)'s goal is to protect IPR rights of European companies beyond what is currently offered by WIPO and WTO. EU, the US, Japan, Mexico, and New Zealand are currently in this new trade agreement block.
Carbon Footprint: Retailers and brand manufacturers, faced with EU regulations, are putting in efforts to measure the amount of carbon-dioxide in their products. Netherlands has passed a carbon tax on packaging, which will be effective beginning in January 2008.
The EU has set up a new database under the European ecolabel certification program to certify companies supplying raw materials per the EU standards of green manufacturing. Initially, the scheme covers shampoos, soaps, and packaging, but will eventually be spread to all sectors of the industry.