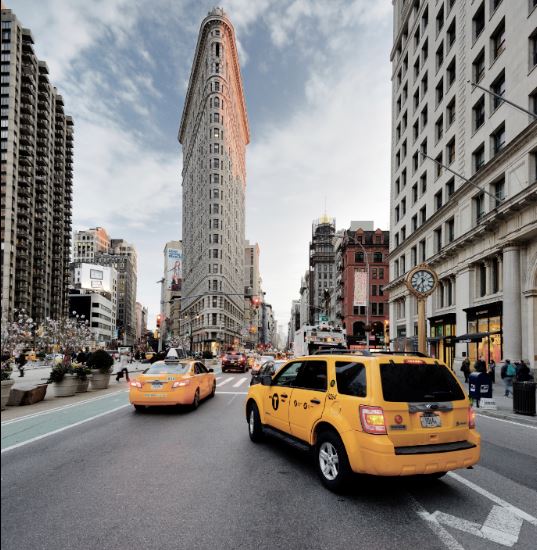 SIS International Research is a leading NYC market research firm providing full-service qualitative fieldwork, quantitative data collection, and strategic research services in the metropolitan area.
We specialize in consumer, B2B, medical, automotive, low-incidence, and strategic research. Our suite of market research and strategy intelligence solutions is broad, and we tailor each project to meet a specific client's unique needs.
Location
Steps away from the iconic Flatiron building, Madison Square Park and just blocks from Union Square Park, SIS International's Focus Group Facility is the ideal place for your next project.  SIS International Research is a full-service NYC market research firm ready to tackle even the most challenging market research projects.
Market Research Recruiting in NYC
With access to a vast consumer respondent base that includes customers and company executives alike, and a highly trained and qualified staff who understand global markets, SIS combines a passion for research and an impressive resume of qualitative and quantitative projects to provide strategic business solutions for our clients.
Our main office is fully equipped with the latest technology and research methodologies. We conduct in-depth focus groups and interviews – including those with C-level (top-level) executives –, moderate in-person and online discussion groups and surveys, conduct phone screeners and interviews, and perform a variety of project tasks on-site.
Focus Group Facilities
Our state-of-the-art facilities allow for our clients and our research team to conduct these focus groups in our on-site conference rooms, with video and audio recording and monitoring through one-way viewing mirrors and observation rooms. Additionally, our multilingual staff can assist with transcriptions, interviews, and recruiting in a number of international languages.
NYC Project Management Team & Moderators
SIS International Research has extensive experience in project management and business-to-business strategy and consulting, working closely with clients to customize a project to the client's individual needs.
We employ both qualitative and quantitative research methods, conducting research on-site and producing high-quality reports that help our clients better understand the trends and consumer behaviors of their respective industries. With the latest research technologies, including sensory testing, eye-tracking, and studio-quality audio/visual capabilities, SIS uses a variety of best practices to recruit consumer and administrative opinions and unlock hidden insights into developing markets.
We employ a variety of creative techniques to gather consumer insights, from customer satisfaction research and observational studies to in-home usability testing and on-site taste testing. SIS is committed to creating customized research and marketing plans that allow our clients to make critical, research-based business decisions with confidence.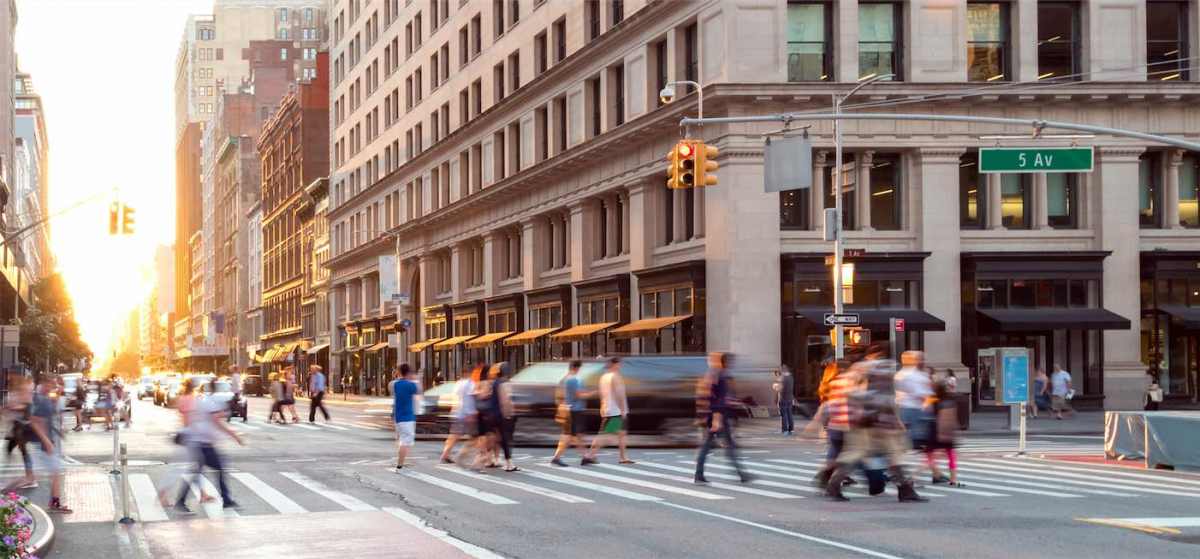 Our Experience
Past projects in key industries include automotive, healthcare, pharmaceutical, beauty and skincare, and education research. We have helped local and international businesses develop marketing strategy, evaluate competitive threats, test and promote new products and services, and even redesign their stores and offices to improve the customer experience.
Qualitative Research
Our qualitative fieldwork provides insight into behavior among consumer, B2B and healthcare audiences. We use many techniques to conduct qualitative research, some of which include:
Focus Groups
In-depth Interviews
Ethnography
Observational Research
Random Probability Sampling
Fieldwork Recruitment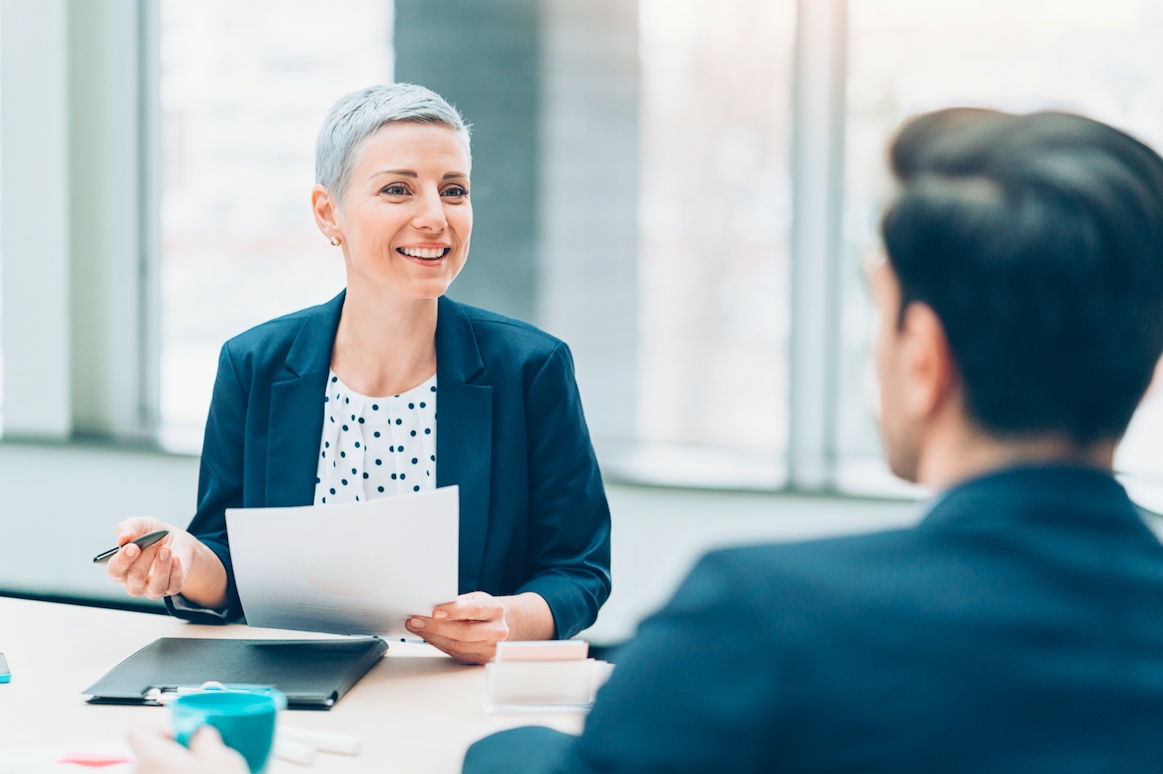 Quantitative Research
Our quantitative research solutions provide thorough investigations of social phenomena via statistical, mathematical or computational techniques, such as:
Face-to-Face & Intercept research
CATI Telephone
CAPI
PAPI
Mail Surveys
Online Surveys
Strategic Research & Analytics
SIS provides a robust suite of strategic market research and analytical solutions to provide actionable recommendations for decision making:
Customer Analysis
Choice Modeling
Competitor Analysis
Risk Analysis
Marketing Mix Modeling
Market Opportunity, Sizing and Entry Assessments
Facilities
Our facilities include full-service focus group and testing facilities in the Flatiron district of Manhattan.
We provide state-of-the art focus group facilities which come with video conferencing, audio and video capabilities, a one-way mirror, and a 10-respondent capacity per room. Our recruiting staff and moderators include experienced and bilingual staff.

Metropolitan Coverage
We cover the 5 boroughs of NYC including Manhattan, Bronx, Brooklyn, Staten Island, Queens. Key areas include:
Manhattan
Central Harlem
Chelsea and Clinton
East Harlem
Gramercy Park and Murray Hill
Greenwich Village and Soho
Lower Manhattan
Lower East Side
Upper East Side
Upper West Side
Inwood and Washington Heights
Northern New Jersey
Bergen County
Essex County
Hudson County
Hunterdon County
Morris County
Passaic County
Somerset County
Sussex County
Union County
Warren County
Brooklyn
Central Brooklyn
Southwest Brooklyn
Borough Park
Canarsie and Flatlands
Southern Brooklyn
Northwest Brooklyn
Flatbush
East New York and New Lots
Greenpoint
Sunset Park
Bushwick and Williamsburg
Key Cities, Central and Southern New Jersey
Newark
Jersey City
Paterson
Union
Wayne
Trenton
Edison
Union
Wayne
Ewing
Bronx
Central Bronx
Bronx Park and Fordham
High Bridge and Morrisania
Hunts Point and Mott Haven
Kingsbridge and Riverdale
Northeast Bronx
Southeast Bronx
Key Cities, New York
New Rochelle
Mount Vernon
White Plains
Yonkers
Nyack
Poughkeepsie
Newburgh
Kingston
Queens Northeast Queens
North Queens
Central Queens
Jamaica
Northwest Queens
West Central Queens
Rockaways
Southeast Queens
Southwest Queens
West Queens
Key Cities, Connecticut
Woodbridge
Bridgeport
Stamford
Norwalk
Danbury
Stratford
New Haven
Milford
Torrington
Middletown
Staten Island
Port Richmond
South Shore
Stapleton and St. George
Mid-Island