Market Research in North Carolina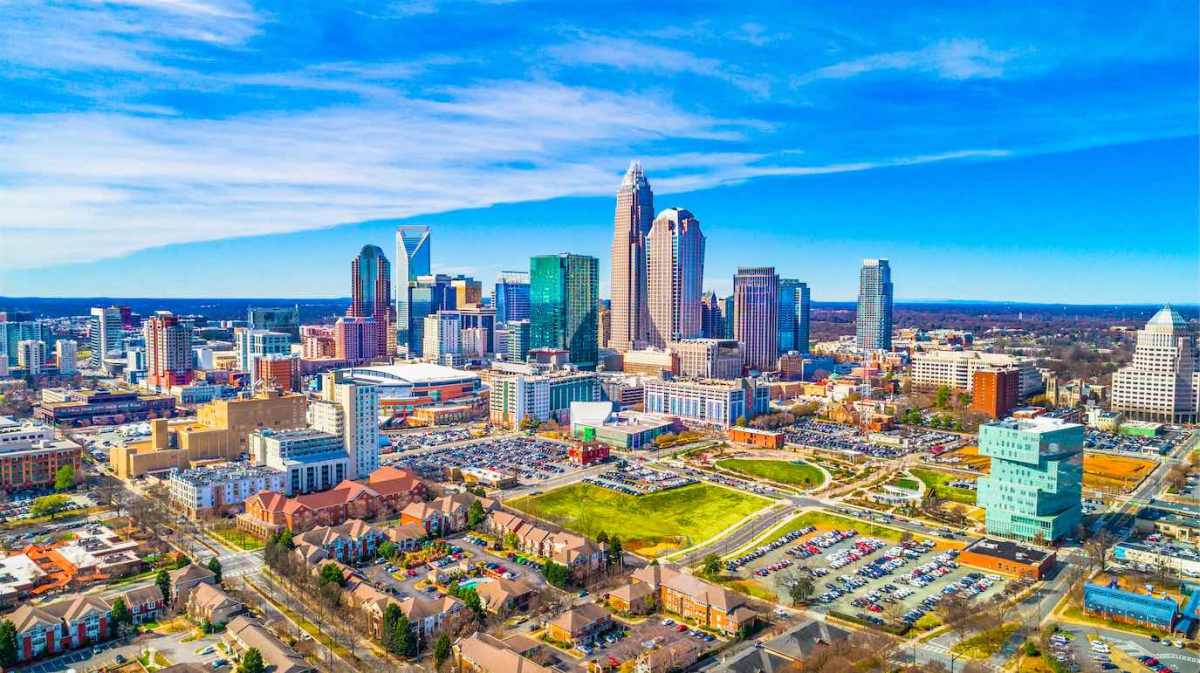 North Carolina is currently experiencing an economic upturn.
The state has a population of over 10 million inhabitants, which happens to be USA's ninth largest. Nicknamed the "Tar Heel State," North Carolina has a vast urban-rural divide. Traditional economic activities still thrive in rural areas. These activities include tobacco farming and textile manufacture. However, urban centers have opened up to the more lucrative 21st-century industries. For example, these centers are producers in the technology and sports entertainment sectors. Cities like Raleigh, Charlotte, and Asheville are now players in these industries.
Major Cities and Economic Hubs in North Carolina
North Carolina's current economic status is healthy. Over the past few years, the financial performance of its major cities and urban areas has been strong. Major cities like Raleigh, Charlotte, and Greensboro lead the pack. It may surprise you to find that smaller towns also boast high livability indexes. Places like Gary and Holly Springs can make this boast. Their citizens have decent income levels, low crime, and high employment rates. One of the state's most booming economic hubs is The Charlotte Metropolitan Area. The Research Triangle, which comprises the cities of Raleigh, Durham, and Chapel Hill, is another. The area boasts lots of industry. It also has companies that offer up lots of opportunities for locals. Globally renowned brands have set up branches there. These brands include Johnson and Johnson, IBM, and GlaxoSmithKline.
North Carolina's Research Triangle is composed of 3 major Research Universities including North Carolina State University, Duke University, and University of North Carolina at Chapel Hill.  This cluster also includes major cities of Raleigh, Durham and the town of Chapel Hill. Approximately 2.3 million people live in the Research Triangle.
The area provides ample business opportunities due to leading Education programs, openness to innovation, collaboration between businesses and universities, entrepreneurship and access to Human Capital.  With leading universities in a vibrant concentrated cluster, the region provides many opportunities for growth.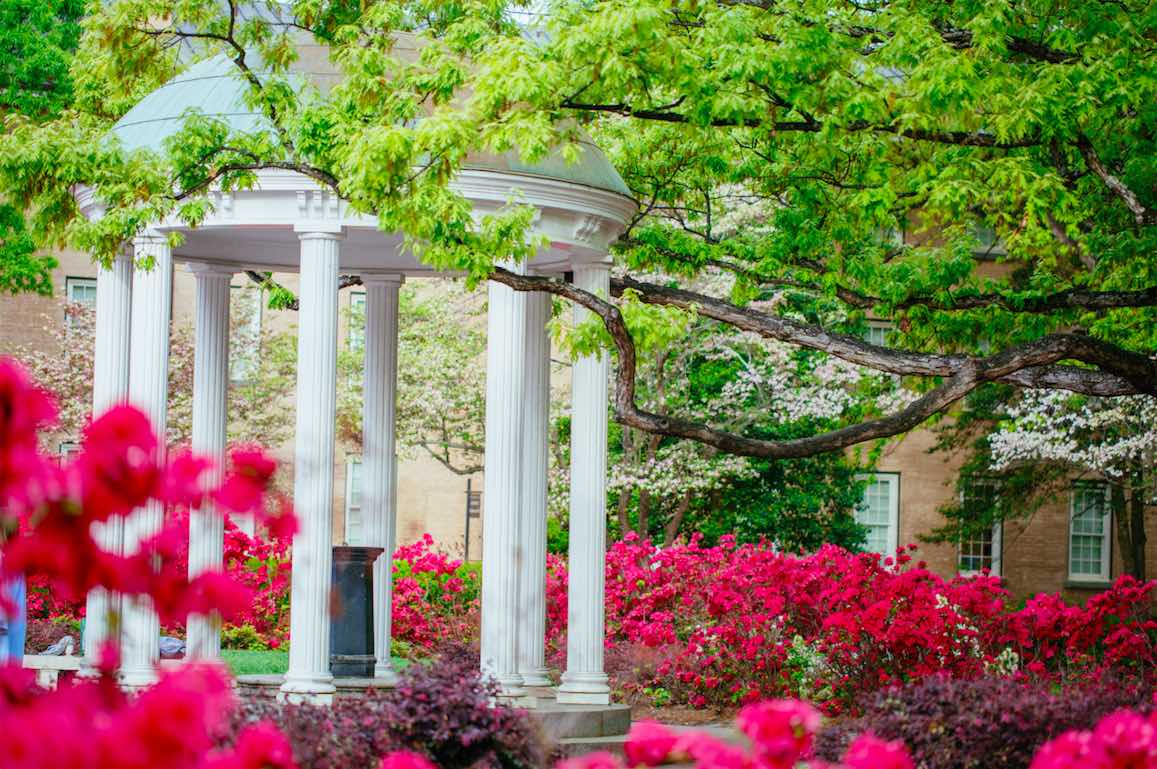 North Carolina's Manufacturing Industry
The manufacturing industry contributes the most value to North Carolina's GDP. The production of automotive, truck and heavy equipment is especially booming. This sector employs close to half a million residents of the Tar Heel State.
Aerospace and Defense Industry
Two of the state's natives, the Wright Brothers, invented the airplane. Since then, North Carolina has built upon and continued to hold on to its reputation. The state is an aerospace and aviation hotbed. There are about 180 aerospace and aviation companies based in North Carolina, which include popular brands like Boeing and Cessna.
The Railroad Industry
North Carolina is quite accommodating towards rail-served industries. The North Carolina Railroad Company works round the clock to ensure adequate infrastructure. This company transports the building blocks for many enormous manufacturing initiatives. For passenger rail services, the company has invested more in transit-oriented development. The financial benefits have also been there for everyone to see. It managed to raise 1.5 billion dollars in capital investments over a recent 18-month period. This fundraising venture was a partnership, where the state government and the North Carolina Railroad Company collaborated to raise capital.
The Tourism Industry
The state has lots of historical sites that attract thousands of visitors. The Biltmore Estate is an example. Shipping magnate George Vanderbilt created this 250-room mansion between 1889 and 1895. At one time, Vanderbilt was the richest man in America. He built this 8,000-acre private sanctuary in Asheville to use as a summer escape. This vast estate has a serene and natural feel, and its beautiful 19th-century architecture attracts tourists all year round. Another breathtaking attraction in North Carolina is the Charlotte Motor Speedway. This speedway plays host to exciting NASCAR races. The Blue Ridge Parkway national park is another must-see.
About Market Research in North Carolina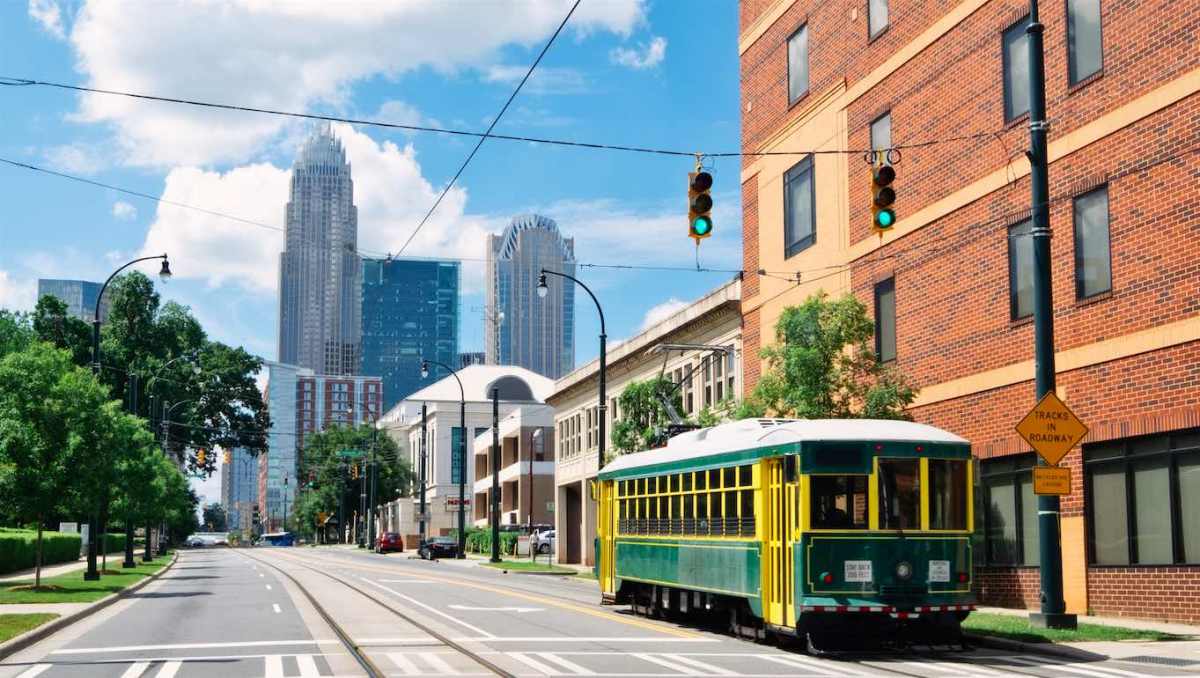 From this overview, you can see the many benefits of doing business in North Carolina. One advantage is the easy market access via the state's vast railroad system. Business owners also have access to a vast labor pool. Universities produce talented young adults able to work in a variety of different industries.  This access is due to the high percentage of inhabitants with higher education. Indeed North Carolina is a rising economic hub of the Southeast!