Market Research in Montana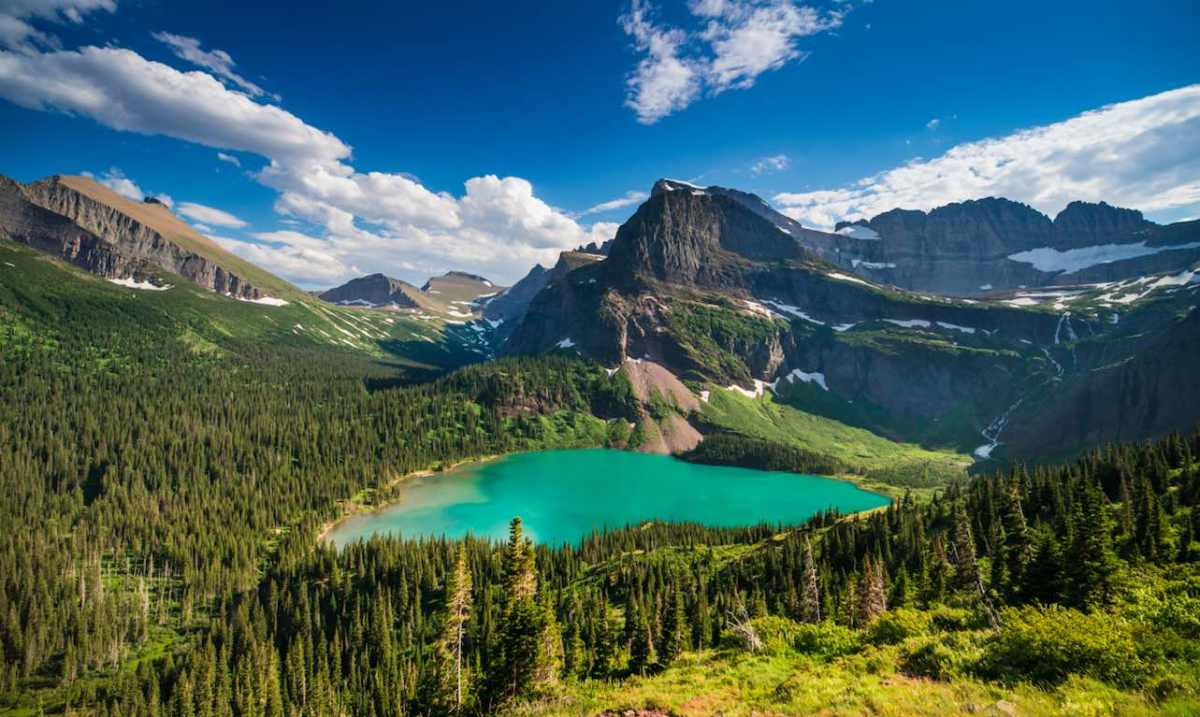 Located in the Northwestern region of the United States, Montana has much to offer.
Besides its stunning nature, the state boasts economic stability. Montana is the perfect place for mid-sized and small businesses. Large companies can also derive massive benefits from the state's skilled labor pool. 
The state got its first legislature in the 1800s. Since then, it has undergone many changes. Nowadays, Montana is enjoying economic and political growth. More than 1 million people live here. Montana is an excellent place for developing a small business in any field. 
Agriculture
Agriculture is the mainstay of Montana's economy. Ranchers and farmers make up about five percent of the total population of Montana. Seventeen percent of people hold agriculture related jobs. Tourism is the second largest industry. Domestic and international tourists alike can enjoy the adventure and scenic beauty. They love the friendly atmosphere Montana has to offer. The state's mining and timber industries are also vital to its economy. 
Favorable Business Climate
Montana differs from other states in one segment: taxation. It combines property and individual income taxes. This arrangement makes it easier for residents who want to live and work here. As a result, the state has a reputation of being inviting to people who want to do business here. 
Economic Centers
Billings, Montana
Billings is the largest city in Montana.  The state's major employer is the Billings Clinic, which carries out many clinical and medical examinations. This clinic is in Billings. The medical system plays a crucial role in the state's economy. 
Helena
Helena, as the capital of Montana, is well-known for its vibrant history. Helena started as a campsite and rose to prominence as a mining town during the Gold Rush. Its formal establishment as a town was in 1864. Helena is now a modern city, providing all the amenities that a business of any size will need.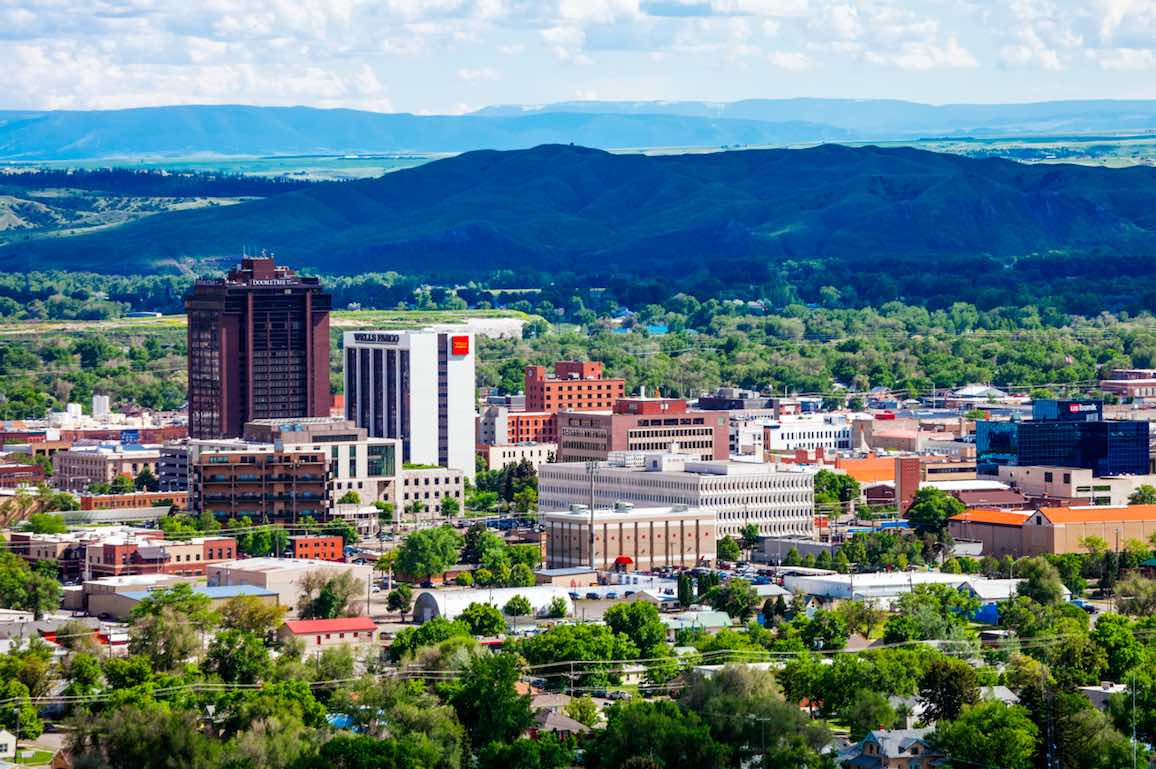 Missoula
If you are searching for the University of Montana, you'll find it in Missoula. In this university town, you will find many artifacts from the past. Restored buildings and the Historical Museum are part of the 1877 Fort Missoula. The fort is in the city center. 
Another essential amenity in Missoula is the forest reserves. In these reserves, fishing and hunting are the best ways to enjoy the place. When you return to civilization, Montana has excellent restaurants catering to all tastes. 
Bozeman
Another famous town in Montana is Bozeman. It is the place where you can find Montana's American Computer and Robotics Museum. Bozeman's nickname is "the most livable place" for a good reason. Here, you can enjoy impressive wildlife combined with Yellowstone National Park amenities. The more you go to the artistic side of the place, the more you find. Montana has attractive farmers markets, street festivals, and cultural events. These attractions add a unique value to the state.
Small Business Opportunities
Montana represents a real "treasure state" when it comes to small business. In years to come, it will be obvious why so many people show interest in setting up shop in Montana. Many consider Montana as the best place for small start-ups and local improvements. Montana has huge potential. Soon it will become a more recognized place for businesspersons, as conditions for economic and commercial growth are promising.
About Market Research in Montana
Are you thinking of setting up a business in Montana? SIS International can help. We offer Quantitative, Qualitative, and Strategy Research. We help you understand customers' preferences and pain points, and give you detailed insights about your competitors. Qualitative Research methods include Focus Groups, Customer Interviews, Ethnography and Online Focus Groups. Quantitative Research methods include Online, App and Telephone surveys.  Strategy Research uncovers Market Opportunities, Competitive Analysis, Industry Trends and Go-To-Market Strategies.   These insights will help you to understand demographics and economic shifts. You'll also find out about consumer buying patterns and the latest market trends.