Market Research in Missouri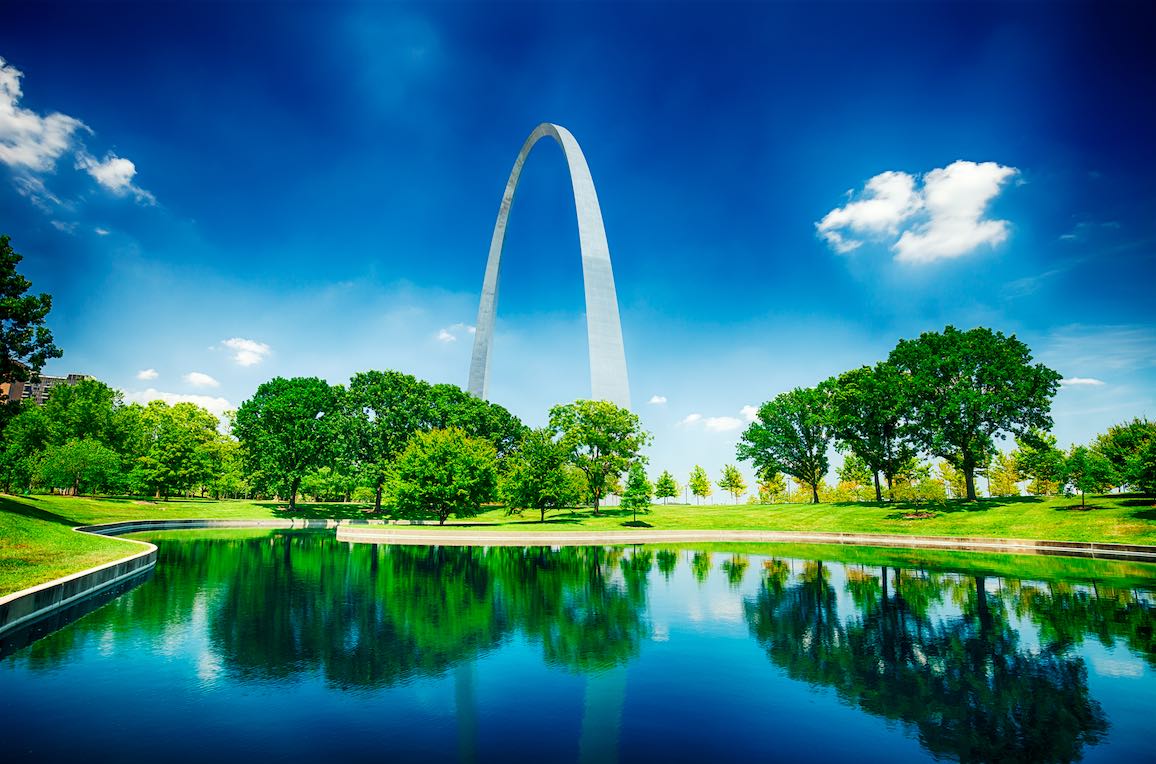 Missouri, an American state, is named after a Native American tribe
Missouri has an area of 69,704 square miles and a population of around six million. Eight states border Missouri. Iowa is north of the state, and Illinois, Kentucky, and Tennessee are to the East. Arkansas is at the southern border, and Oklahoma, Kansas, and Nebraska are to the West.
 Missouri became an organized territory in June 1812. The state's motto is "Sals populi suprema lex esto" (The welfare of the people shall be the supreme law).
Missouri's largest urban areas are St. Louis, Kansas City, Springfield, and Columbia. Its capital is Jefferson City. The transportation industry is on the rise in this state, and there are two major airport hubs: Lambert-St. Louis International Airport and Kansas City International Airport. Two of the three busiest rail centers in the US are in Missouri. Kansas City provides a major hub for five railways.
Business Opportunities
Missouri also has a diversified economy with many industries that include:
Services. Health care and professional services are among the state's fastest-growing industries. The healthcare sector includes ambulatory healthcare, hospitals, and nursing. It also provides residential care facilities and social assistance. This sector is also one of the leading employers.
Tourism and travel. Growth in this sector is as a result of several points of interest. These attractions include country music shows and Mark Twain's boyhood home. They also include the Ozark National Scenic Riverways, museums, and fishing. The rise of resorts in the Ozarks has further boosted this sector. Visitors have access to lakes, caves, parks, and rivers throughout the state, which is a boon for the tourism sector.
Manufacturing. The two largest sectors are Aerospace and Transportation equipment. Aerospace includes aircraft and parts, guided missiles, space vehicles, and parts. Transportation equipment includes ship and boat construction. It also includes railroad and motor vehicles like motorcycles, and armored tanks. Beer, beverages, and other industries also make up a significant part of this sector.
Agriculture. The main agricultural products include sorghum, grain, corn, hay, rice, soybeans, and cotton. The state also produces beef, calves, cattle, and hogs. Other agricultural products are broilers, turkeys, wine, and dairy items. The agricultural industry contributes billions to the economy in sales. It provides over 38,000 jobs to its population. Monsanto, a large biotech company, has its base in St Louis. It contributes heavily to the agriculture technology field.
Mining. Missouri is rich in resources. The state produces minerals, such as lead, iron ore, coal, zinc, and limestone in vast quantities. Lead production is at the top among all US states.
Financial Services.  Missouri also boasts two Federal Reserve Banks. This fact makes the economy look even more attractive to outside business prospectors.
Advantages of doing business in Missouri
Cost of living in Missouri is low, as is the case with many Midwestern states. Low cost of living means low cost of housing, hence lower compensation demands by workers. As a result, entrepreneurs save money on overhead expenses.
Strong community support and loyalty. There are local networking groups that collaborate and encourage growth.
Favorable tax rate: Like other economies, Missouri has its share of taxes. However, it boasts moderate rates compared to other states. There are no unreasonable regulations and policies to stifle business owners.
The possibilities of starting a business in Missouri are endless. However, no business should undertake any new initiative without some form of research. Companies need to investigate the state of the market, competitors, and consumers. Identifying the target market is vital. Companies can do this through Quantitative and Qualitative Market Research. Strategy Research is also essential.
Advantages in Conducting Market Research
Your business will target the right customers
You'll have a better understanding of customers
You'll gain knowledge about competitors