Chinese American Market Research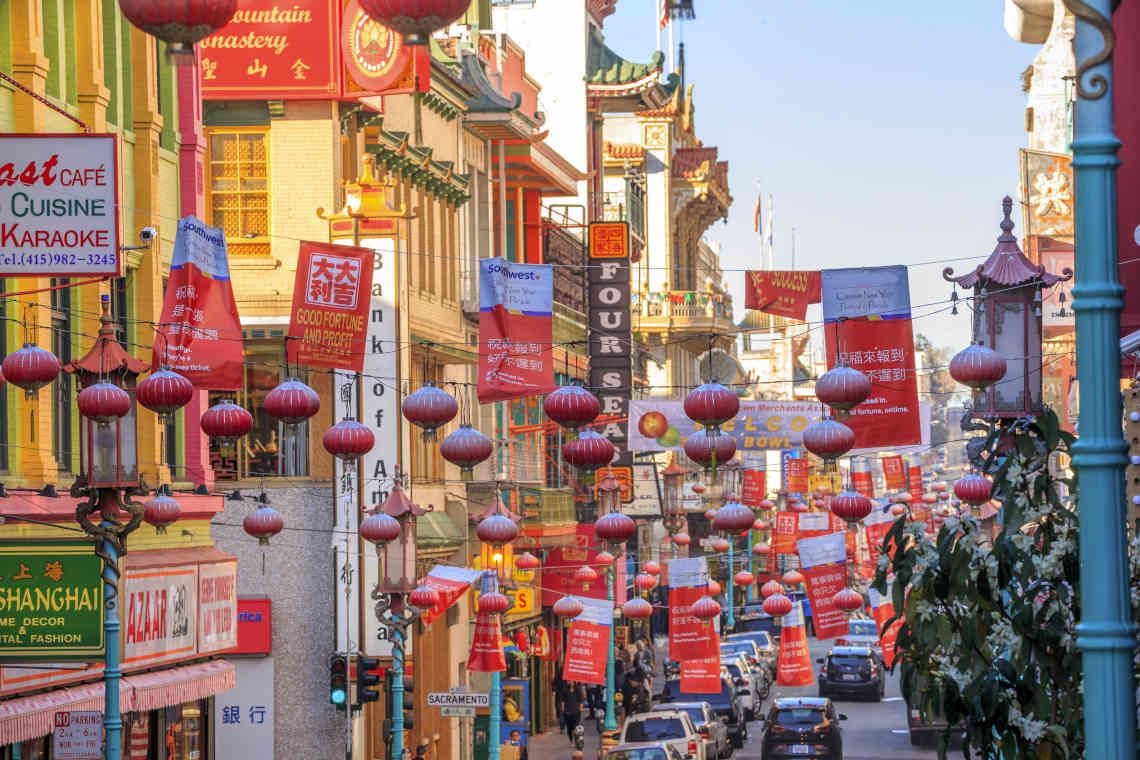 Chinese Americans, as the term suggests, are people of Chinese ancestry. Most members of this subgroup trace their ancestors to Mainland China. They also came from places like Hong Kong, Macau, Singapore, and Taiwan. These countries, of course, are not the only places with traces of this race. Other large countries and regions, like Southeast Asia, Australia, Canada, France, and South Africa, also have Chinese immigrants. But the American population makes up one of the largest overseas Chinese communities outside Asia.
The Chinese came to the US under bad conditions. They worked from sun up to sun down and slept in tents in the middle of winter. They got low salaries and worked 12 hours a day, six days a week. But, as time progressed, things got better. The people are starting to live under better conditions.
Why is the Chinese American Market Important?
The Chinese first flocked to the United States in the 1850s. They fought to escape the economic chaos and try their luck in the ongoing California gold rush. After the gold rush ended, they found work as farmhands, gardeners, and domestic and laundry workers. They also became railroad workers, the most popular field. In the 1860s, most of the crews that built the Transcontinental Railroad were Chinese.
Chinese Americans have now been in this country for generations, the fastest-growing demographic group in the United States. They have a significant impact on the economy and culture. They have become another big part of our lives today. The group has grown further, even launching and running new businesses.
The Chinese American market is essential because it's growing so fast, with a population numbering in the millions. Moreover, it's one of the most educated ethnic groups in America and has an annual estimated purchasing power of $770 billion.
Key Job Titles
The Chinese American subgroup has come a long way from their poor treatment in earlier times. Now they are teachers, freelancers, hotel managers, translators, and much more. Also, many Chinese Americans own their own business and are very well off today.
Why Businesses need Chinese Americans
The Chinese Americans have made significant contributions to business and society. They started opening small companies that provide needed services and sales. Many jobs opened for many people. Likewise, they work in corporations in different areas. Furthermore, many contribute to the building of their companies. Some are very ambitious and join companies as partners. They help these companies to understand the Chinese culture. Thus, these firms can branch off to China and the wider world.
Key Success Factors
The most significant success story in this culture is the way the Chinese rose. They went from being one of the lowest-ranked ethnic groups to one of the highest in modern times. Nowadays, they usually live in wealthier neighborhoods and have high marriage rates. They also have high levels of education and successful labor markets. Yet, their most spoken of achievements are their levels of educational attainment.
Small percentages of other groups have gotten Bachelors' degrees. In contrast, more than half of Chinese Americans hold an undergraduate degree. They tend to indulge in their education more than any other group.
About Chinese American Market Research
Chinese Americans are becoming more popular daily, with more people building their spots and going for a better future.
It is always scary to start something new. If you would like to reach the Chinese American market, we can help. We form focus groups to help get you where you want to be. To be the best is always the aim.
We also do strategic, quantitative, and qualitative research. With our help, many things will get better. Things like the choices you make in the company to increase profits will be easy. You will be clearer about what you want to do and where you want to go to benefit your company. So contact us today, and let's start improving your business.
Contact us for your next Market Research Project.