Market Research in Qatar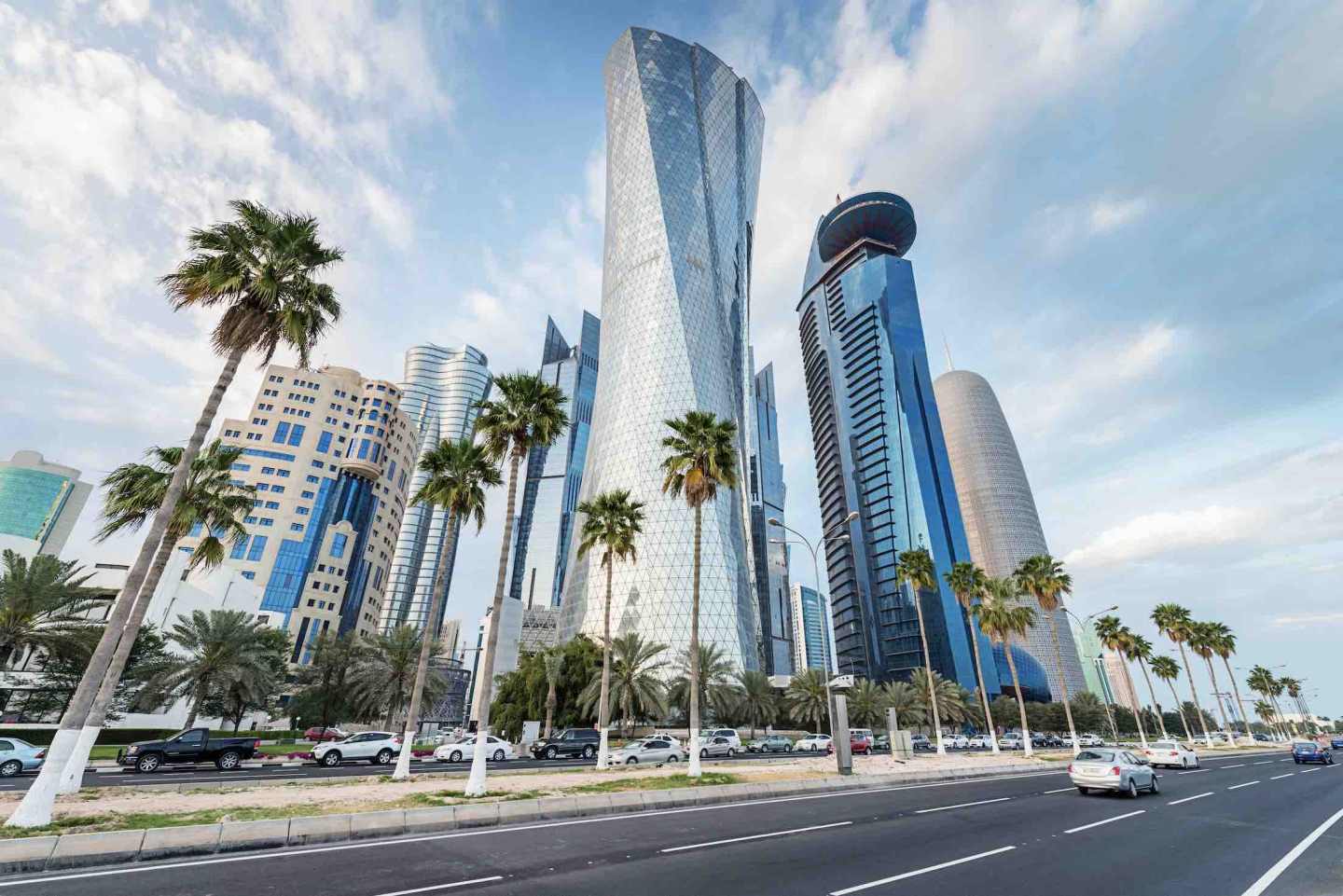 Qatar is a Middle Eastern country located on a peninsula in the Persian Gulf.
It has 2.8 million citizens. The land contains barren deserts and Gulf shoreline beaches. Qatar shares a border with Saudi Arabia. The Gulf of Bahrain, which is an inlet of the Persian Gulf, separates Qatar from the island nation of Bahrain.
Qatar has one of the planet's highest GDPs, and the World Bank lists it as a high-income country. It has some of the largest natural gas and oil reserves worldwide.
Neighborhoods
The capital of Qatar is Doha. Al Sadd is an area in Doha with several malls, schools, health centers, cafés, and restaurants. Furthermore, Al Sadd is the oldest and most popular part of the city. Persons looking for rentals in Doha often go to Al Sadd.
Al Waab is another neighborhood with many school zones, and most rental areas are villas and compounds. It also has many apartments for rent. In addition, Aspire Zones and Village Malls are excellent hangout spots for children and young adults.
Al Wakrah is a favorite among persons who don't prefer city life. People thus go to Al Wakrah looking for a laid-back coastal life. Also, the rents there are very affordable.
Key Industries
Qatar produces Liquefied Natural Gas, crude oil, ammonia, fertilizer, and petrochemicals. Other industries include reinforcing steel, cement, and ship repairs.
Natural gas and oil are the primary industries in Qatar. These two industries account for half of the state's GDP, two-thirds of its revenues, and much of its export earnings. Moreover, there is promising growth in the natural gas sector. Geologists have made a recent discovery of large reserves on the northeast coast. The government sees this as an excellent chance to open even more doors for Qatar.
Careful planning has also gone into investing in two industrial areas. These are the Ras Laffan and the Mesaieed Industrial areas.
Trends
Qatar topped the list in 2013 as the wealthiest state in the world measured by per capita GDP. It's still one of the richest countries in the world.
At present, Qatar is the world's fastest-growing luxury market. It holds a majority stake in Valentino (the Italian high-fashion brand). It also has an interest in department stores such as Printemps in Paris and Harrods in London. Qataris tend to be big spenders, but many of them do their shopping in Dubai or online. Still, Qatar is becoming a luxury fashion hub.
Consumer Base
Qatar's economy depends on oil and natural gas. These sectors make up a massive chunk of export earnings.
Before the country based its earnings on natural gas and oil, pearl diving was the primary industry. Then, in 1939, the people started exploring the oil and gas fields. By 1973 oil production began, and revenues increased. Oil moved Qatar from being one of the poorest countries to one of the richest in the world.
Reasons to Grow a Business in Qatar
Building a business in Qatar has its benefits. The state is one of the wealthiest countries, and the government pays careful attention to running its economy. Some benefits include developed infrastructure and NO income tax. It also has fringe benefits such as modern office buildings and decent places to live. Also, working with locals would be pleasant. The locals in Qatar tend to be determined and capable workers.
About Market Research in Qatar
Starting a business has many benefits. Our company offers Qualitative and Quantitative Research to startups and other companies. We also have Focus Groups and we conduct Strategy Research on your business. We also help with Surveys and Interviews. Feel free to contact us.