Market Research In Tajikistan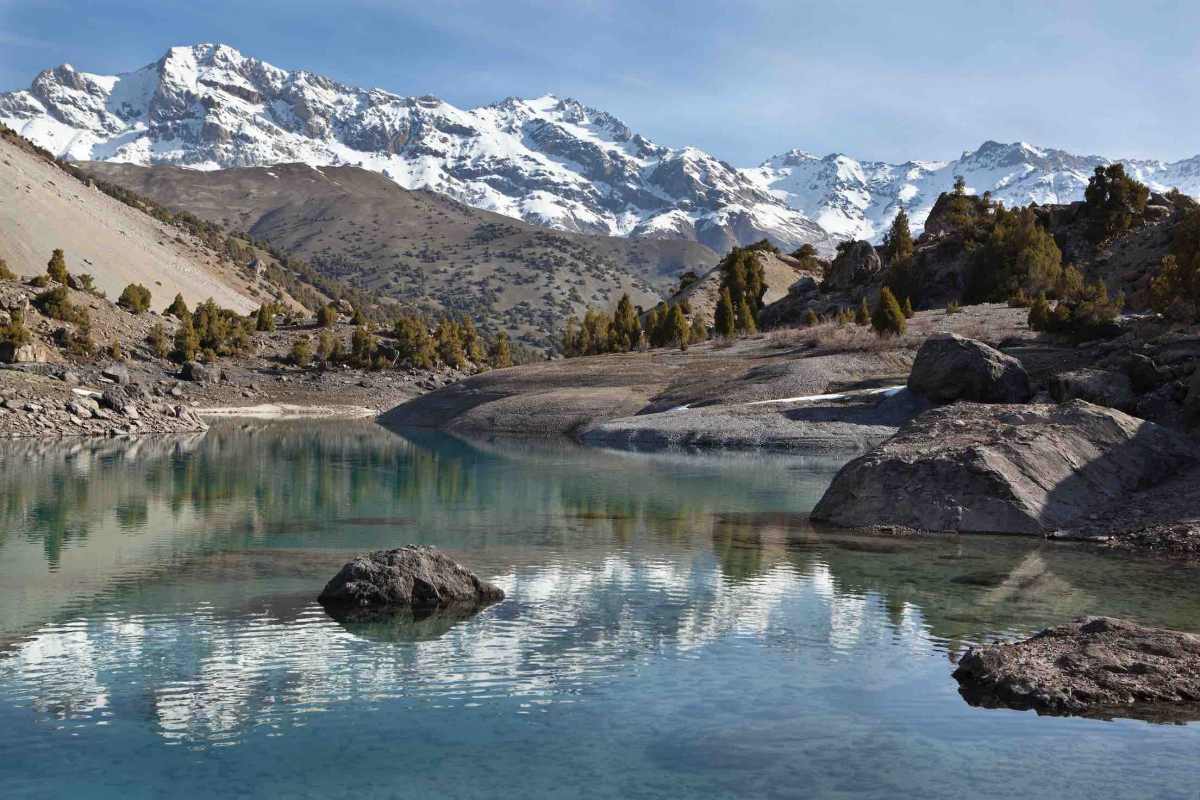 Urban Areas of Tajikistan
Dushanbe
Dushanbe lies along the Varzob River and is the capital of Tajikistan. It is also the largest city in the country. It's known for its breathtaking attractions and beautiful scenic displays. Although it's in an urban area, it feels rural with its grass pastures and mountains. Here you can expect to find markets of different varieties and local butcher shops. Built around the city are parks, lakes, and fountains. These features bring a sense of calm and serenity to those who visit.
Khujand
This city is the second-largest in Tajikistan. It's the country's northernmost province capital and lies along the "Great Silk Road' from China to Europe. It's also one of Central Asia's oldest cities. It dates as far back as 2,500 years ago. It also has popular sites that attract tourists. These sights come in the form of museums, parks, markets, and historical landmarks.
Kulob
Kulob is the third-largest city in Tajikistan. The country is mountainous, and Kulob exemplifies that. For those who enjoy sightseeing, Kulob has many parks and historical landmarks. Activities such as biking, climbing, hiking are also available to enjoy in Kulob. Thus, it's the perfect destination for adventurous people. Get some travel buddies together and visit! This city is also very family-oriented. Best if traveling with kids or going as a couple. It is also very budget-friendly: it's not expensive to plan a trip here.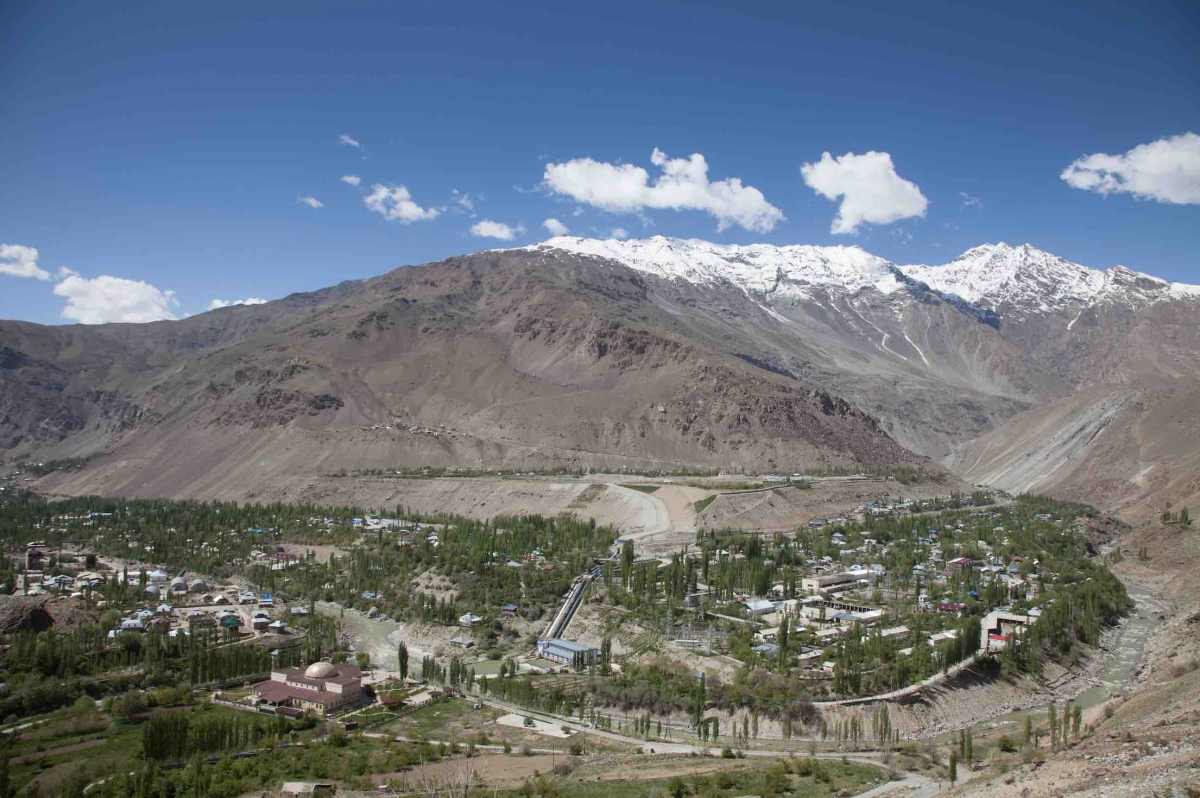 Trends In Tajikistan
Many people describe Tajikistan as a melting pot of cultures, religions, and ethnicities. So, there's always something new to cultivate.
Tajikistan's population is young and growing, with a high birth rate and low death rate. More than one-third of the population is under the age of 15, and two-thirds of the population is under 30. Because the population is so young, the trends of Tajikistan are dependent on what its people view on social media.
The Tajikistan government has recognized the development of mathematical and natural sciences. The youth of Tajikistan have shown a growing interest in high technology. They also seem interested in entrepreneurship.
Consumer Base of Tajikistan
Consumers in Tajikistan tend to be loyal. They frequent markets and shopping centers daily. Online shopping is not as prevalent in Tajikistan as it may be in other countries. Even so, there is still an opportunity for sellers to have their products bought. Online shopping trends are starting to change. Almost half of all Tajiks now have the Internet on their mobile phones and computers. Businesspersons are becoming more familiar with the internet as well. This development increases the chances of foreign trade coming into the country.
Opportunities and Challenges
The strengths of the Tajikistan market are plentiful. As we've mentioned, the country of Tajikistan has a young population. Because of its youthful labor force, production is plentiful and very effective. This bountiful production can also be a result of the country having a 98% literacy rate.
Tajikistan has plenty of natural resources to exploit. It has also not reached its full potential in the areas of agriculture and tourism. It is a member of China's Belt and Road Initiative(BRI). It plays the role of transit corridor between Afganistan, Uzbekistan, China, and Kyrgyzstan. Financial support of multilateral and bilateral donors and China is an added benefit. The market is growing and becoming more stable.
About Market Research in Tajikistan
SIS International Research conducts Qualitative, Quantitative, and Strategy Research in Tajikistan. Methods include Interviews, Focus Groups, and Online Surveys. Contact us now for a consultation on how to build a successful business in Tajikistan.