Market Research in Myanmar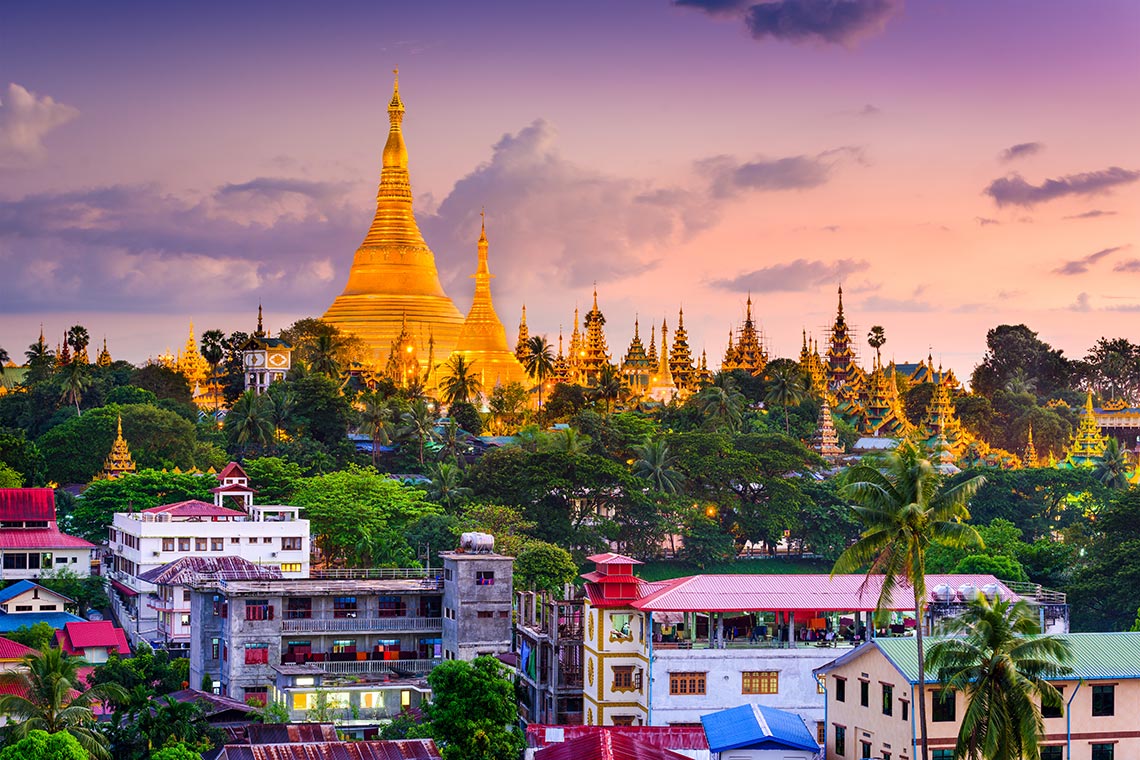 In the last decade, Myanmar has shown considerable advancements.
For example, it has stabilized its industry sector. Since the country's establishment, agriculture is a leading industry in Myanmar.
Plans are in action to improve the transportation industry in Myanmar. The government aims to support the physical infrastructure of several parts of the country. It will also enhance areas with dense populations. It has invested billions of dollars in roads, rails, ports, aviation, and mass transit.
Road and inland water transport are the main modes of transportation in Myanmar. Though often used and depended on, road conditions in Myanmar are subpar. Unpaved and crude roads make transportation costs high compared to neighboring regions.
The predicted growth of Myanmar's population will cause an influx in demand. This demand presents opportunities for infrastructural and logistics companies. Transportation, power, water, and logistics, especially, are likely to become primary industries. One of the areas that already has a high employment rate is construction. It's a testament to the country's growth.
Myanmar's underdeveloped industries make the sector a blank slate. It's attractive for enterprises that want to be in the lead during Myanmar's development. It holds great potential and opportunity. As one of the poorest countries in Southeast Asia, it holds promise.
Its location is one of the critical factors. Myanmar sits between India, China, and other significant Asian countries. Thus, it's a strategic location for access to South Asia, East Asia, and Southeast Asia.
Neighborhoods That Transcend Time
Yangon, a city that was once the capital of Myanmar, is the largest. It's also the most populated and significant commercial center in Myanmar. Yangon has a gargantuan tourism industry and is the hub of art and commerce in Myanmar. A big attraction in that city is the well-intact colonial-era structures, some of which are over 2,000 years old. Trade, industry, and entertainment are other aspects of Yangon. This city's contribution comprises a fifth of the country's economy.
Mandalay is the second-largest city in Myanmar. It is a center for regional trade and communications, and transportation. Traditional industries are also leading in Mandalay's economy. Stone, wood, and jade cutting are a few of those leading industries. Tapestry, marble, and bronze temple ornaments are significant cultural industries. These industries are regular sights in Mandalay.
The Growth of the Conscious Myanmar Consumer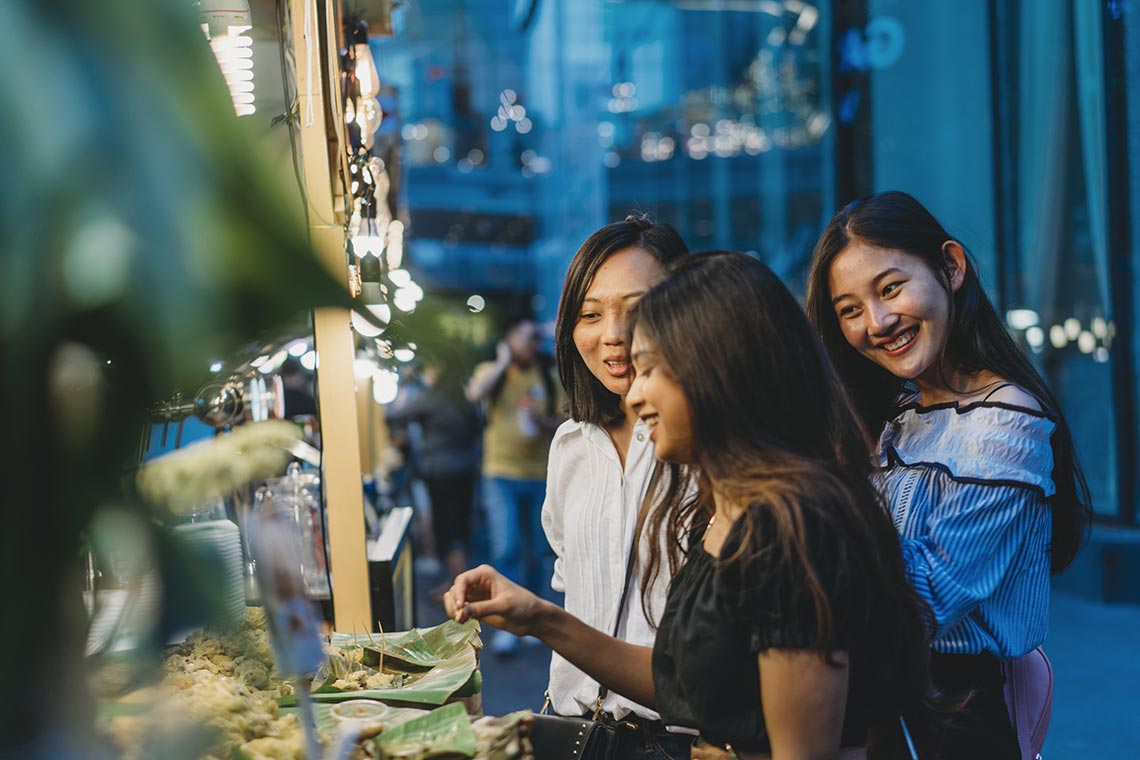 Myanmar's consumers' tastes have become more refined. They are seeking better-quality products in many categories.
Myanmar is like many global consumer bases. Its consumers place importance on brands that help them to express themselves. Myanmar's people are unique consumers. They put more value on their preferences than on trying to stand out with a brand name. This uncommon trend can guarantee long-term loyalty. People will remain faithful to the brands that are constant in their designs and services.
Social media dominates mobile usage time in Myanmar. It represents the local definition of being "online." Foreign and local streaming companies are battling for the evolving Myanmar consumer base. Large companies like Netflix and HBO are looking to enter. They are likely to clash with local and regional streaming services like Canal+ and iFlix.
The Rule of Law in Myanmar
Rule of Law is a new concept in Myanmar. The public has had access to courses to get familiar with and explore this new way of thinking. The government is building trust and support with the people. Tactics include government transparency. It also encourages people to get involved in combating crime.
The increased importance of justice has established boundaries to limit corruption. Justice also removes the threat to consumer safety. The law now scrutinizes the integrity of businesses and establishments.
Despite these improvements, Myanmar is still catching up with developed countries. Yet, Myanmar's developments are stimulating the country's advancements. The laws to maintain order and support the growth are crucial to its economic success.
SIS International conducts Qualitative, Quantitative, and Strategy Research in Myanmar.
Methods include Focus Groups, Data Analytics, and SWOT Analyses. Contact us now! We can schedule a consultation for your business.