Focus Groups in Manila, Philippines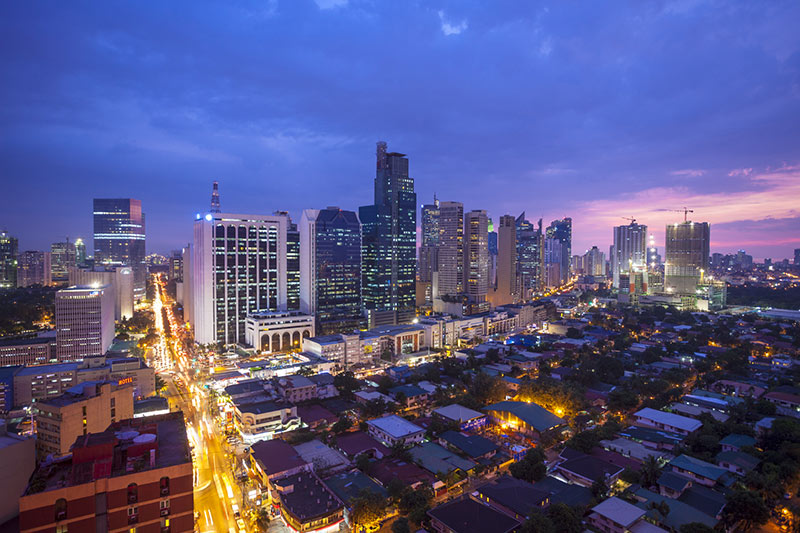 SIS International Research employs trusted, results-driven methodologies of primary and secondary research across many regional areas of the Philippines, including Manila.
Focus groups in Manila, Philippines are usually comprised of 6 to 12 individuals with similar demographics (e.g. car buyers, diabetes patients, new mothers) who are brought together for a discussion on a "focused" topic. Such groups are always facilitated by a trained moderator who follows a guide to ensure that certain questions are asked about a product or service. The key to this qualitative technique is the open dialog and dynamic interaction among the participants.
Field work in Manila is conducted by our on-the-ground Southeast Asia Regional office in the Ortigas region, from our regional headquarters in the Asia Development Bank Building. With a strong and qualified team of market researchers who possess the knowledge and experience of global best practices, the SEA office allows SIS to reach untapped areas and populations in the Philippines that are difficult to access through traditional online means.
Why Choose SIS for Focus Groups in Manila, Philippines?
The Philippines is a fast-growing economy

Access to a large consumer base (population over 98 million!)

English-speaking consumer base is often overlooked

Home to a wide range of industries: automotive, life insurance, finance, and more!
Face-to-face interviews and studies are the most effective way of reaching respondents and evaluating trends in consumer interests; in-person interaction is a treasured cultural value in the Philippines, establishing trust and respect between participants.
The SIS SEA team has a proven track record of superior localized project management in a variety of industry studies, including those of Japanese automotive companies, Western Union global banking, Twitter, and other smart phone technologies as the population migrates from landlines to more widespread mobile phone use. SIS Southeast Asia Regional employs both its expertise in market research and business development and its intimate familiarity with local culture to provide high-quality strategic insights into business strategy and growth.