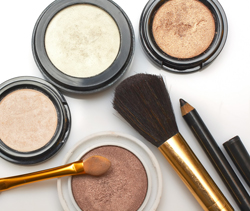 Shanghai is setting up a cosmetics safety registry where consumers can complain about unqualified products. The National Cosmetics Quality Management Work Commission and Shanghai Municipal Beauty and Hairdressing Association will have to compensate for the use of unqualified brands.
The Chinese cosmetics and personal care markets have contributed to strong retail sales in the country. Government statistics show strong growth in FMCG goods. TNS suggests that the Chinese market might become the world's largest cosmetics sector by 2009.
China recorded imports $110.8 billion in 2006 versus $73.3 billion in 2005 due to the huge demand of cosmetics goods in the country.