Careers at SIS International
SIS International Research is a leading global Market Research and Strategy Research company.
For over 35 years SIS has served many of the world's most influential organizations with corporate insight and strategy solutions helping them to address their strategic priorities.
Our company is headquartered in New York City.  We have offices in London and Shanghai.  Other significant operations include Los Angeles, San Francisco, Boston, Miami, Chicago and Washington DC.
Since our founding, we have cultivated a dynamic global team that encourages individual and team development. We work together across cultures and timezones in a fast-paced, internationally-focused workplace. We emphasize hands-on learning, teamwork and innovation.
Our core business is providing conducting interviews and surveys, analyzing data and preparing reports. Our core solutions include Brand research, Market Intelligence, Strategy research, Fieldwork, Data Collection and Full-Service Market Research.
Highlights of careers at SIS: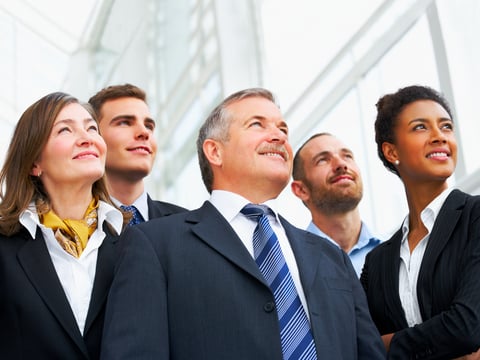 Apply to SIS:
We look for a variety of applicants from a variety of backgrounds. To apply, please find the following contact portals: