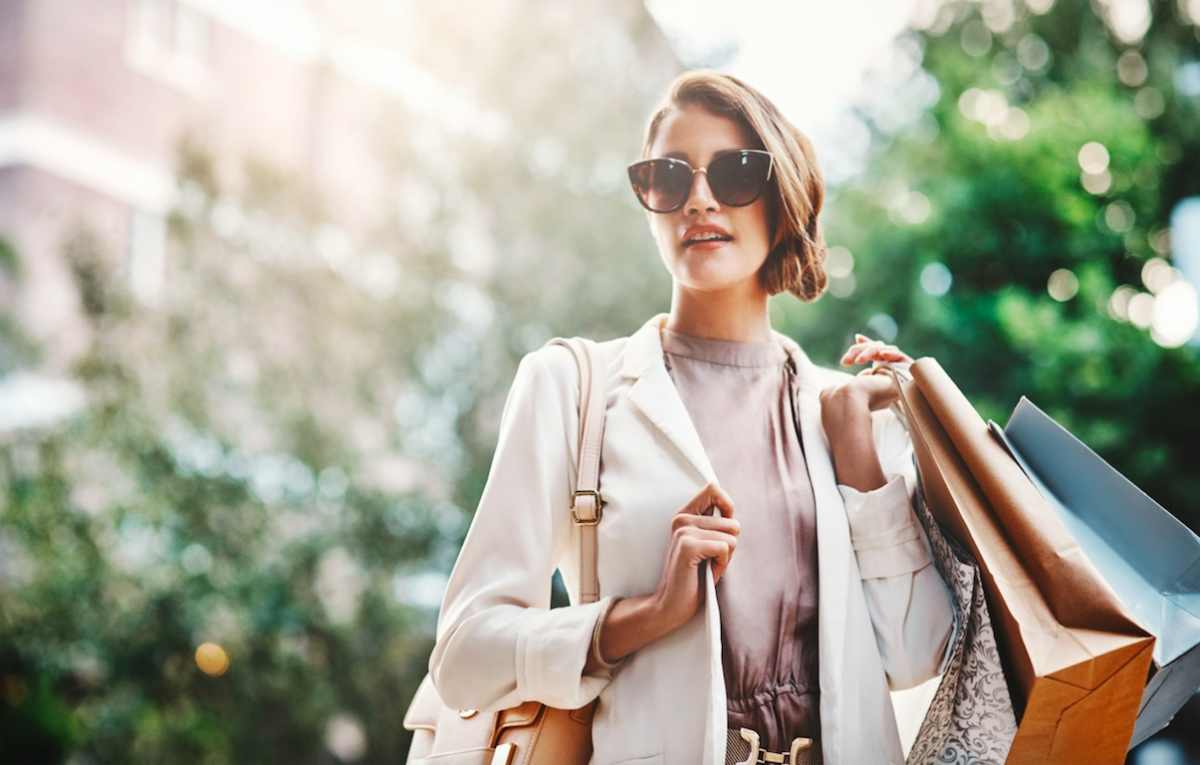 Trend Market Research is the art of looking at what's popular in the market right now. It is a stepping-stone to trend forecasting.  Marketers use trend forecasting to look at the direction of today's hot new products. Trend forecasting gives marketers an idea of what will be selling in the next six months to a year. It gives companies a sense of the market response to their products and services.
How to Spot Trends
It's essential to understand the size of the market. It's also important to know the market trends. This knowledge is vital for marketing and strategic decision-making. Market researchers can now use analytics and other tools to spot trends. The name of this process is market trend analytics. It establishes whether a market is stagnant, growing, or in decline. It also shows how fast that movement is happening.
Social media listening programs analyze how people speak about companies online. These programs have turned out to be one of the major market research trends. Soon marketers will need even more extensive and accurate social media research systems. One of these systems is the social media insight program. Marketers use these programs to analyze social media data.
Another way to track trends is to use "cool hunters." These are people whose tastes are ahead of the curve. Trend analysis companies pay them hundreds of dollars to help them find the Next Big Trend. Cool hunting is one of the newest developments in trend analysis. No one knows how many cool hunters are prowling America's streets and shopping malls.
Using "Spotters" in Key Cities to Uncover Trends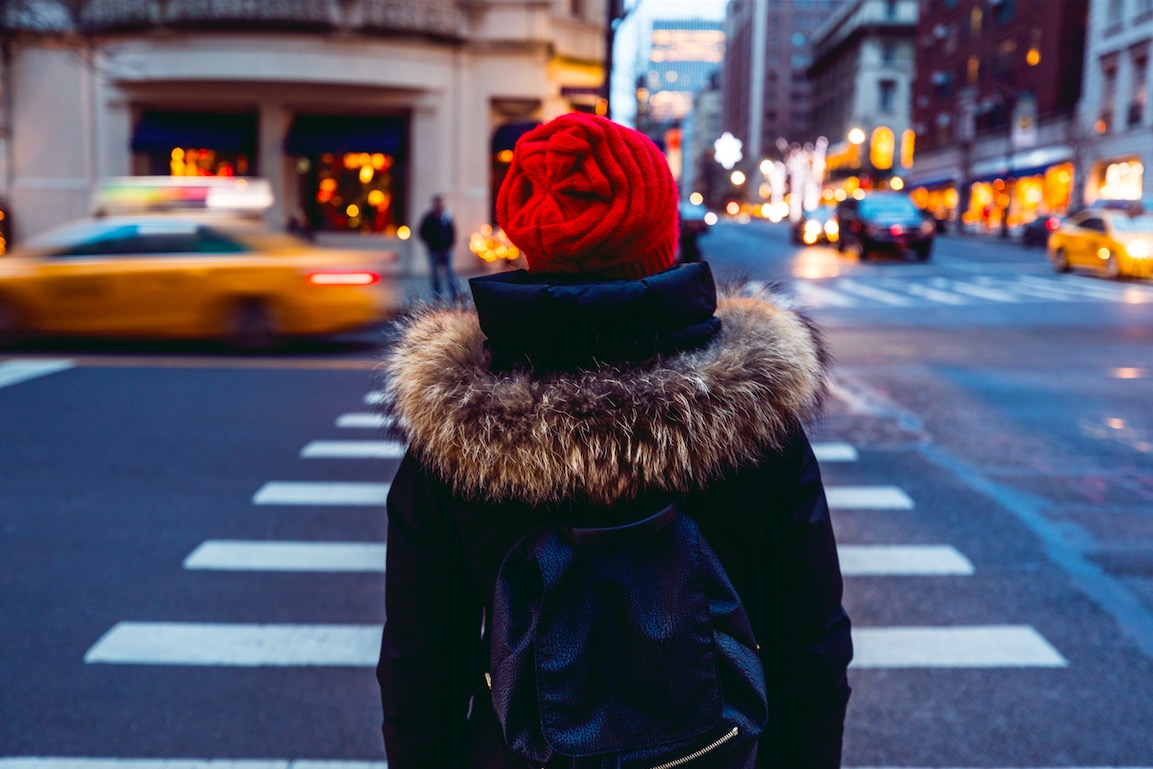 All products, services, and technologies started off as trends. This is also true of the material that people want to read and watch, and the activities in which they wish to participate. Brands that do not pay attention risk becoming invisible. As a result, companies are engaging trend spotters in key cities. Trend spotters will help them find out the direction consumer tastes are taking.
Knowing what consumers are going to want next is critical to succeeding in business. Trend spotters go beyond traditional market research methods. Historical data on consumer statements and choices are not always useful. In fact, using only such data can make them miss out on opportunities. 
Trend spotters read a lot: magazines, newspapers, and blogs. They also pay attention to social media. They look at new products and services that become popular out of the blue and create a lot of buzz. Trend spotting differs from cool hunting. Trend spotters are looking for shifts in mood and mindset. These shifts will have long-term effects on consumer behavior and society in general.
Emerging Global Trends
Consumer confidence is currently at a near-record high. Japan, Italy, China, and France are experiencing significant gains in confidence. In comparison, confidence in the US, the UK, and India is declining. The positive outlook is helping to boost the sale of fast moving consumer goods in some markets. But inflationary pressure remains. Many would-be shoppers continue to focus on saving rather than spending.
How Researchers Look Into the Future
Market researchers predict future opportunities, sales, risks, and consumer behavior. All the predictions might not be correct, but they do help companies to plan and make policies. It also helps them to take advantage of opportunities and to avoid future risks.
Retailers use predictive research to see which items a consumer will buy together. This tool enables them to use suggestive selling. It is necessary if marketers want to keep up with current trends and gain a competitive edge. It's vital that they understand market research and use it to their advantage. This understanding will help them reach out to consumers and increase their sales.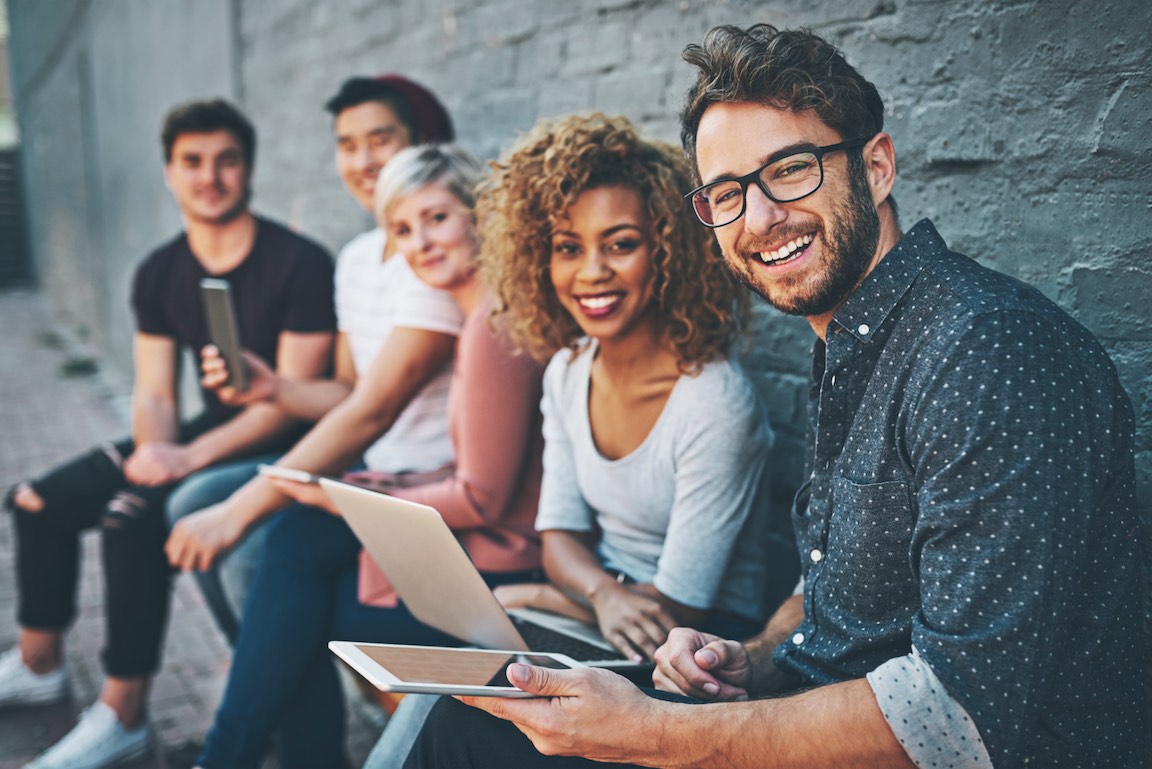 Researchers can also analyze the trends that are a fit with a company's objectives.  Amid an explosion of trends, researchers can identify the trends that are a good fit with a company's resources, strategy and positioning.
Our work
SIS frequently does trend research.  We do so by speaking with influencers, surveying consumers about new trends, in Focus Groups, cool hunting, ethnography and digital communities.
An example of our work was the publication of "China's Generation Y" by Michael Stanat, Director of Global Operations. The trailblazing research explores and identified trends facing China's Millennials.
SIS conducts Thought Leader and Decision Maker research often through video or telephone interviews.  These high-level interviews identify trends and strategies for companies.