Ride Sharing Market Research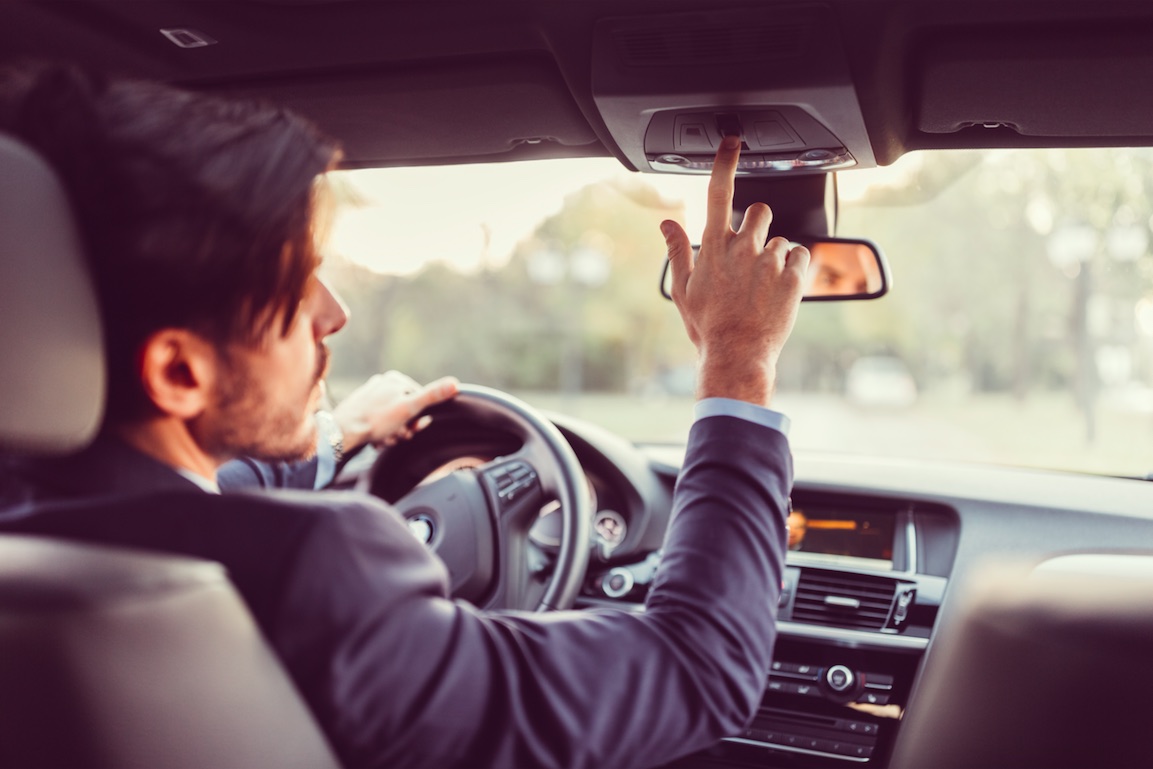 Ride Sharing is a transportation model that has become popular in major cities worldwide. Passengers download an app to their smartphone.  The passenger then requests a ride, and a nearby driver will accept the request.  The transaction is done through an app that manages the fare, payment and tip.  Passengers can leave reviews.  Ride Sharing apps have gained widespread popularity and have the potential to disrupt the transport industry and consumer daily habits.
Ride Sharing is Booming
Ride Sharing has taken the world by storm. The concept dates back to the 1940s when there was a shortage of gas. It resurfaced in the 1970s during both the energy and the oil crises. The 21st century has brought about high-end technology. These innovations have transformed the way we see ridesharing. Getting a ride today has become easier with the help of smartphone apps. Ride Sharing also leverages social media, online services, and GPS navigation tools. 
The business model innovations that Ridesharing companies developed were a realtime marketplace of riders and drivers that match supply and demand, and an innovative mobile payment system.  Companiesmatch supply and demand in real-time, using GPS, mobile apps, payments technologies and passenger reviews.
The Ridesharing industry is booming worldwide.  The evidence is the explosive growth of rideshare companies over the past few years.  The industry has hundreds of thousands of drivers. It also has millions of users and billions in venture capital funding. In big cities like New York and Boston, ridesharing use is causing taxi medallions to drop in price.
Many people see Lyft, Uber, and other ridesharing services as alternatives to taxis. It's something that is entirely new that is transforming life and culture. In some cities, it was near impossible to hail a cab on the street. The ability to request a car service and have it available within minutes is life changing.
Transforming Traditional Taxi and Transport Services
A broader group of people is now embracing ridesharing. Major cities are suffering from unprecedented levels of air and other types of pollution. Many are also facing disintegrating highway structure, and fewer people are using transit systems. These problems are causing governments to do more than cater to solo drivers. The ridesharing industry is affecting economies and culture around the world.
Vehicle ownership may decline in the coming years. Ridesharing will take up a more significant share in the transportation pie.  In the US, people may postpone buying a car because they have access to the Uber and Lyft services.  As the ridesharing industry grows, spinoffs are likely. Examples include courier services and food delivery. Ridesharing also provides a solution to people who would not have been able to afford to own a car. It's also a boon to those who cannot afford to use a taxi service as their primary source of transport.
Car sharing is becoming a popular supplement to ridesharing. Car sharing is for those instances where people need a car for the short term. This model makes sense for city dwellers, who tend to use their vehicles only about four percent of the time. The planet also benefits because many car-sharing fleets include electric cars. These fleets are also better maintained and newer than the average private vehicle. These factors further reduce the environmental impact of the sharing economy.
Ridesharing Customer Experience
Ridesharing enhances the customer experience uniquely. After the ride, the customer rates the driver from 1 to 5 stars. The rating then goes on the driver's record and will show up the next time he or she offers to pick someone up. Lyft drivers with a score of 4.8 or lower are at risk of redundancy. For Uber, this number is 4.6.
Customer experience in ridesharing is relevant. Marketers can apply the lessons learned to other sharing markets such as healthcare. Sharing platforms can also show how people buy and sell goods. Apart from customer experience, ridesharing has tremendous social benefits. This platform enhances mobility in cities everywhere.
Our Work
SIS has conducted many market research studies, interviews and Focus Groups with drivers and passengers.  We have also conducted numerous market assessments, strategy research and growth research studies.