Financial Services Market Research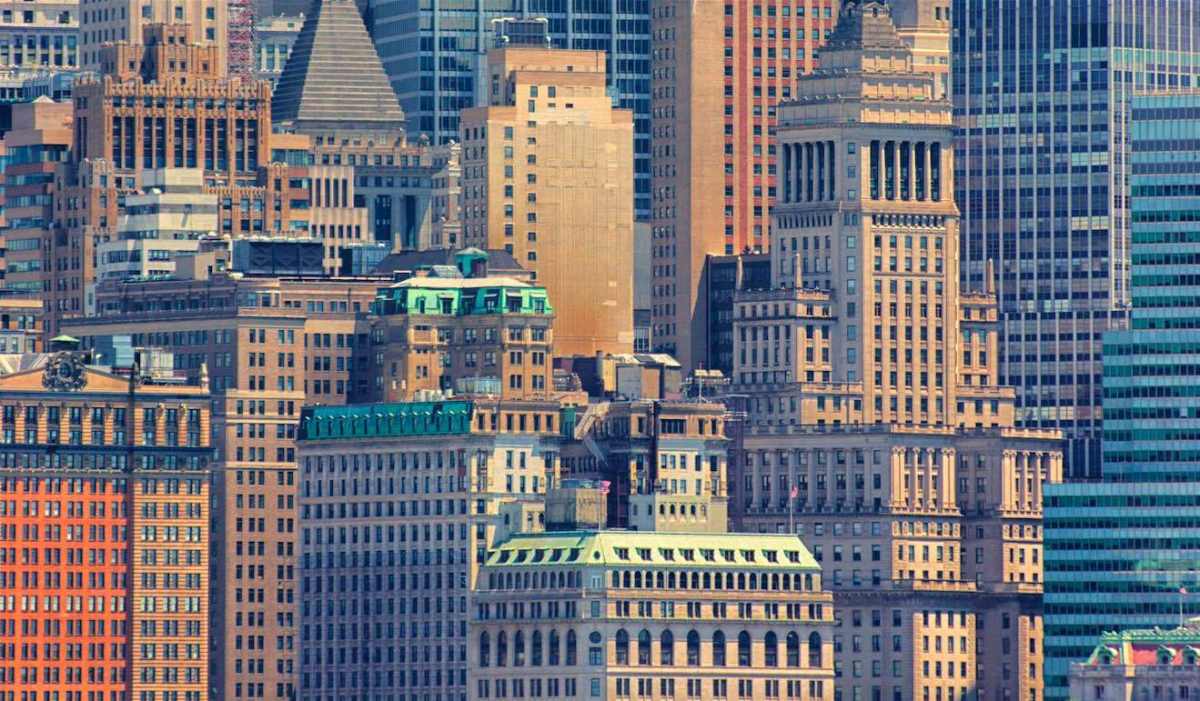 Banks and insurance companies are the main players in the Financial Services industry.
Other players include credit and lending companies, as well as their service providers. Large multinational brands lead the industry. These brands use Consumer and B2B market research to build and sustain competitive advantage.
Across the globe, the Financial Services industry is adopting digital technology. From Mobile Payments to FinTech, new opportunities exist for growth.  Companies are using technology to trade securities and financial planning. This integration of technology with business practices improves Customer Experience. It also drives better quality and minimizes costs. Financial Services Market Research allows companies to adapt and integrate emerging trends. 
Retail Banking Market Research
The retail banking market has seen more emphasis on delivering accessible banking services. Companies are also paying more attention to customer relationship management. Also driving growth is the introduction of mobile and Internet banking services.
Mobile Payments
Mobile payments first came into demand in 2014 with the introduction of Apple Pay on iPhones. Competitors lost no time in rolling out mobile wallet platforms of their own. The growth of mobile payments has shown considerable and consistent annual growth.  Issuers must now provide these new forms of payment in a challenging marketplace. The stakes are also higher. Security and trust are important. The average data breach now costs around $4 million. Consumer research can help identify ways to instill trust with customers.
Market Landscape Market Research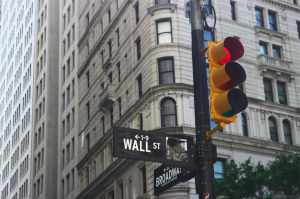 The modern world has several challenges. These challenges include terrorism, cybercrime, geopolitical shocks, and extreme climate events. Significant upheavals are taking place in business too. Size, experience, and scale are no longer the only predictors of a company's success.  Market Landscape research provides a thorough understanding of a market's size, opportunities and risks.  
Rising Digital Trends in Finance
Artificial intelligence (AI) and the Blockchain continue to disrupt the Financial Services industry. These trends will impact the marketing, sales, wealth management, investment, and compliance sectors.  Many Financial organizations see AI as a way to manage the complexities of compliance and changes in tax legislation.
FinTech provides alluring appeal for new efficiencies and opportunities.  Financial institutions are increasingly looking to Blockchain technology for its innovative, efficient management of financial transactions.  Companies are exploring opportunities for real growth through cognitive computing, predictive analytics and other innovative technologies.
Credit Card Market Research
In recent times the market has seen the launch of several brand-issued credit cards. Retailers often view a branded card as a way to capitalize on customer loyalty. Soon, analysts expect more brands will launch their cards.  We often conduct Credit Card Market Research across the US with consumers regarding their attitudes and opinions towards getting new credit cards.  We have access to High Net Worth Individuals (HNWIs) and affluent consumers.
Financial Advisors, Investors Market Research
The entire financial advisor industry is becoming more complex. Retirement plans are moving away from the defined benefit model. Defined contribution plans to fund workers' retirement are now standard. Financial planners must plan for the individual, and his or her spouse. They also have to deal with financial planning for their clients' college-age students.
Investors may see faster growth in the US economy due to the recent cuts in taxes and public spending. These measures can also halt the economic expansion if it does not come with gains in productivity.

About SIS
SIS International Research has over 35 years' experience in conduct Qualitative, Quantitative and Strategy Market Research in the Financial Services industry.  We conduct Focus Groups, B2B Executive Interviews, Customer Interviews, Online Communities, Mobile Ethnography and Competitive Analysis.
Our NYC Focus Group facility is located in the Flatiron District in Manhattan and is near major Financial institutions in Midtown and Wall Street.  Our office in London is located in Canary Wharf in the heart of the UK's Financial Capital.  Learn more about our past Market Research experience in Financial Services here.