Chemicals Market Research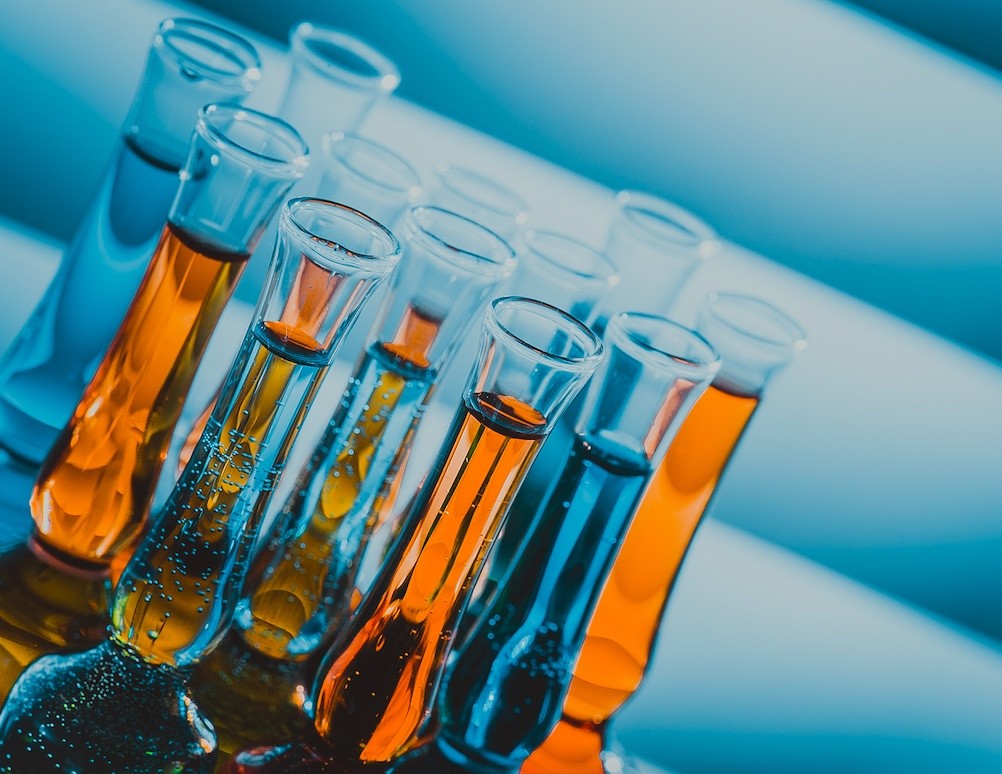 The chemicals industry converts raw materials into tens of thousands of products.
Some of these products are agro-, oleo- and petrochemicals. They also include polymers, ceramics, rubber, explosives, flavors, and fragrances. Consumers use a small number of these products, but most of them are used in the manufacture of other items. 
The chemical industry is vital to the world economy. The industry is one of the fastest growing sectors in Industrial Manufacturing. As with many industries, it is presently reacting to the migration of manufacturing to Asia. Today, the industry faces increasing regulation and competition.
Market Research provides insights for decision making and competitive advantage. Still, great opportunities exist in Resins, Polymers, Pesticides, Paints, Fertilizers, Auto Chemicals, Cleaning Solvents and more. Leading chemical producers look to SIS International Research for our hybrid research approach and global coverage.
Why is Chemicals Market Research Important?
Chemicals market research helps companies to understand buying processes. Customers go through this process before buying a product. It's essential for salespeople to understand the customer's buying process. Most B2B customers start with recognizing a problem or need. They then search for information and check alternatives. After that comes the buying decision. When companies understand the process they can then align their sales strategy accordingly. These companies also need to pay attention to the final stage, post-purchase behavior. At this stage, customers compare products with their previous expectations. Your product will either meet their needs them or leave them dissatisfied.
Chemicals Market Research includes Customer Insights, Competitor Analysis, Supply Chain, Industry Movements and Trend Tracking.  Our Market Intelligence reports provide essential information our clients need to retain a competitive advantage in the marketplace. Competitor Analysis and Profiling studies go further in identifying a company's competitive strengths and weaknesses. SIS Market Assessment studies uncover market opportunities, size, and feasibility.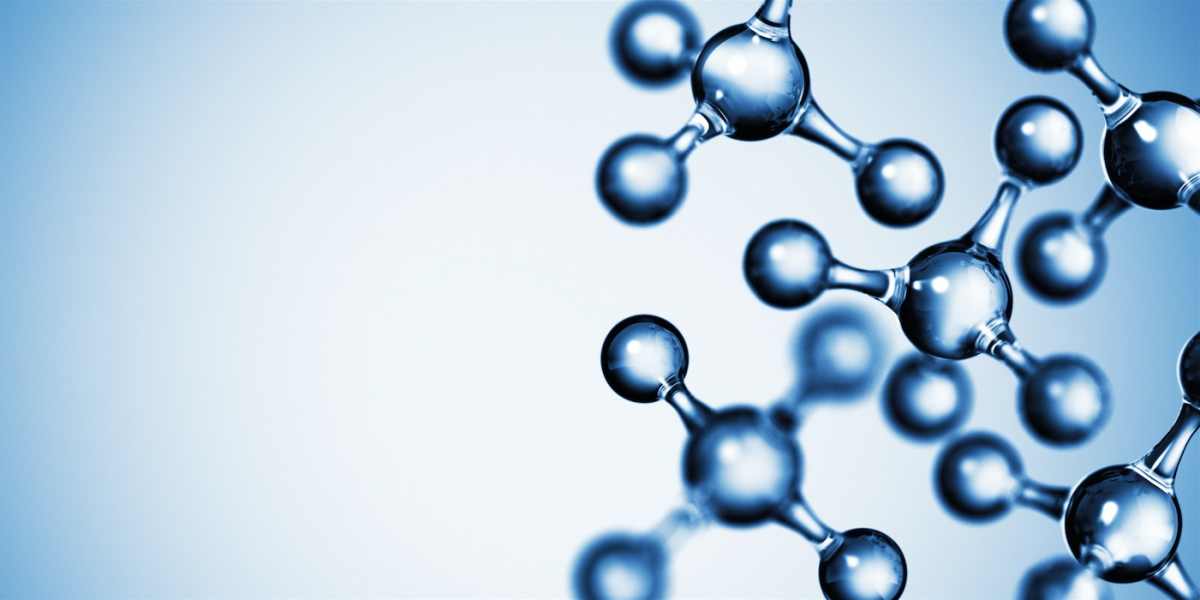 Buyer Research
The chemicals industry is a buyer-centric market. It makes the buyer the focus of much of what it does. Industry players need to understand who the buyer is, what they want, and how they make decisions. This knowledge has the potential to influence several metrics in the revenue chain. Buyer research can answer all these questions. Very few chemical companies do a successful job of understanding the buyer. However, buyer research can have a profound business impact.
Distributor Research and Channel Intelligence
The sales channel is a way of bringing products to market so that consumers can buy them. Channels form a vital link between suppliers and their customers. The speed of delivery and distribution reach are significant growth drivers in this market. SIS International Research can help industry players improve their sales channels. This development will positively impact the distribution process.
Decision Maker Research
The single most challenging feature of the sales cycle is closing the deal. That's why it's so essential to have an established professional network. The ability to identify and connect with key decision makers is not an exact science. SIS International has professional ties with many key players in the chemicals market. We do decision maker research, so companies will know whom they need to speak to if they want to make sales.
We speak with purchasing decision makers, managers, and buyers when doing market research. We also talk with engineers and supervisors. We target the key decision makers. There's no point trying to sell to somebody who doesn't have the power to buy your product or service. Personal assistants, receptionists, and other employees often shield their managers from sales calls. We know how to communicate with gatekeepers and reach decision makers.
Focus Groups
One of the primary research methods we use is Focus Groups. These groups can identify critical information about product pricing. They can also tell us how well the product features work. We also use Consumer Interviews to understand how customers are using your product. The third method that we use is Surveys. This method provides valuable insights into the big picture. Competitive Analysis is the last method. It's a basic approach to finding out what your competitors are doing. You will also find out what kind of threat they present to your economic wellbeing.
Adding Value through Research and Strategy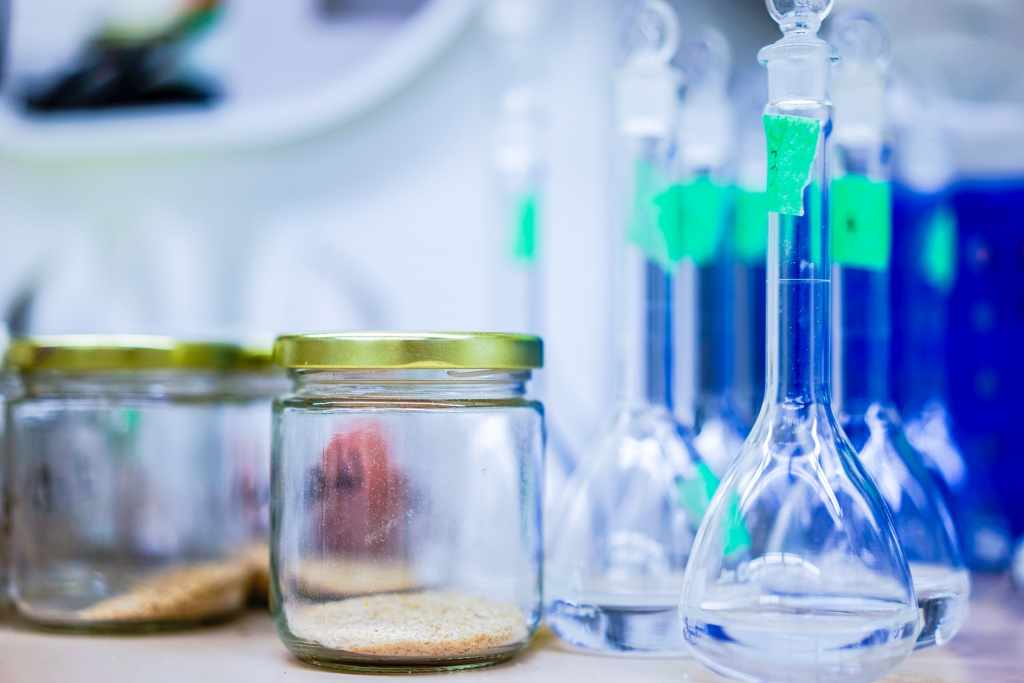 We continually analyze issues of global demand, changing trends and strategic alliances.  This wide scope of our research provides our clients with the best available strategic information. We survey and interview everyone from CEO's to end-users along the supply chain, obtaining hard data and critical information.  Corporate Image studies and Quantitative Brand Image studies identify key strengths and problem areas. Our comprehensive Chemicals Marketing Research approach ultimately strengthens our clients' positioning.
Chemical Sectors
SIS conducts Research and Strategy in a variety of different sectors in the Chemicals Industries.
Agrochemicals: Herbicides

Flavors & Fragrance Chemicals
Water Treatment Chemicals

Antiseptics and Disinfectants