Market Research in the Turks and Caicos Islands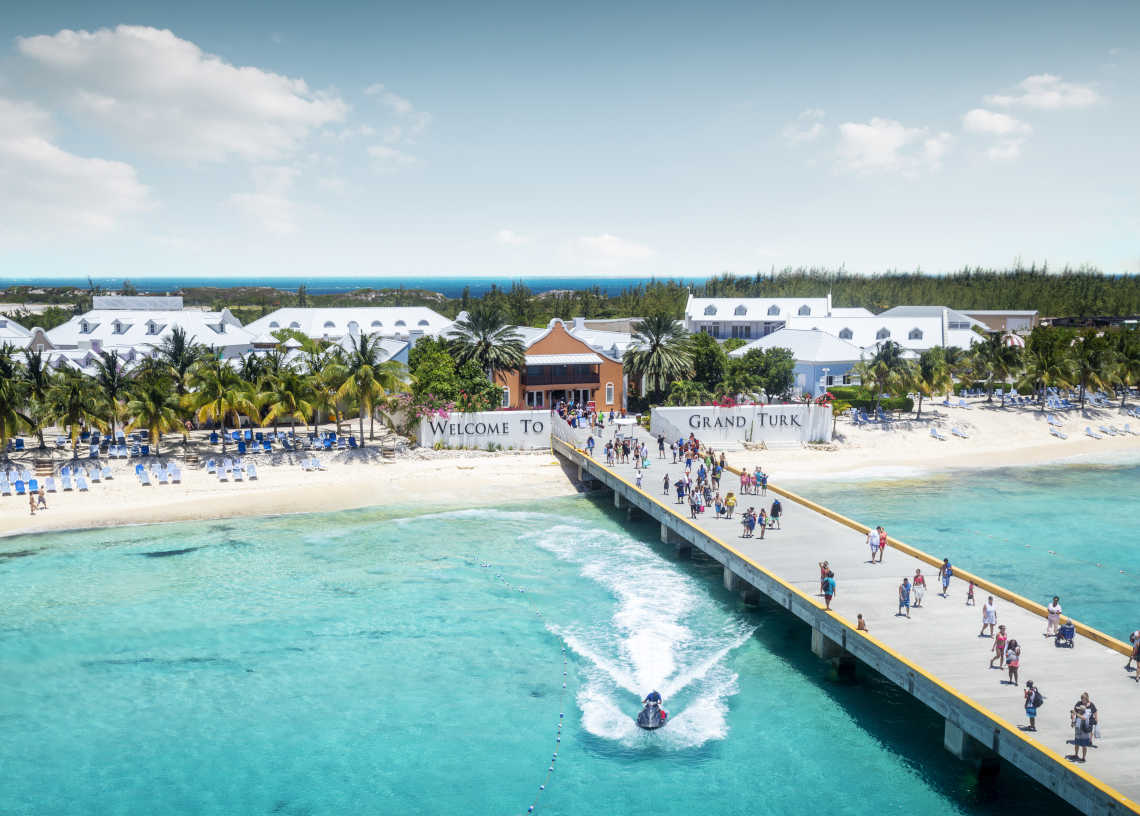 The Turks and Caicos Islands consist of the Turks and their larger counterpart, the Caicos Islands. These two sets of islands are in the tropical zone of the Atlantic, southeast of the Bahamas and north of Haiti. Called TCI for short, the islands comprise a British overseas territory. They consist of 100 named islands, cays, and rocks. Grand Turk and Providenciales are two better-known inhabited islands, the others being North Caicos, Middle Caicos, South Caicos, Parrot Cay, Salt Cay, Ambergris Cay, and Pine Cay.
Key Industries
Significant amounts of agricultural land exist in North and Middle Caicos. This land can support new farms producing higher yields. Another central area where people invest in Turks and Caicos is the real estate market. This developing nation is nurturing an open economy for property investors. It offers everything from relocation homes to holiday properties. Tourism remains another significant source of income for the islands, with most visitors coming from the US via cruise ship.
Neighborhoods
Cockburn Town
The country's capital spreads across most of Grand Turk Island. It boasts lots of historic 18th and 19th-century Bermudian architecture, and these stately buildings line at least two of the streets in this town.
Wheeland
A town on the island of Providenciales. It has two residential neighborhoods, and it's also the site of a former sand quarry.
Conch Bar
The largest of the three villages on the island of Middle Caicos is the location of a primary school and some government offices. The nearby Conch Bar Caves National Park has a massive cave system: one of the biggest in the Caribbean.
Trends
The islands have much potential because of their bountiful oceans and arable land. Experts have singled out further areas that can be attractive as investment fields. These areas include food processing, agro-industries, and mariculture. The thriving tourism industry has created tremendous demand for local farm produce and fish, which currently exceeds supply—the Caicos Islands, in particular, offer an ideal climate and fertile soil.
Benefits and Strengths in the Market
This region's high unemployment rate means you will get cheap labor. Your operating costs will be lower as a result. Another key point is that the Turks and Caicos market has many benefits and strengths. These include first-rate healthcare centers, full-service banking, and a well-developed telecommunications network. Each of these factors is important when considering investing in these islands.
Consumer Base
About 40,000 people live in the Turks and Caicos Islands, split evenly between males and females. As a matter of fact, ninety-four percent of these people live in urban centers, and the rest in rural areas. Ninety percent are social media users, with most being on Facebook. Other popular platforms are Instagram, LinkedIn, and Twitter.
Reasons to Grow Your Business in the Turks and Caicos Market
The islands have shown sustained and continued growth over the last few decades. Standard and Poor's has given the perfect indicator of this growth by affirming the country's sovereign credit rating as BBB+. This rating is for long-term bonds denominated in domestic as well as foreign currency. S&P has also shown confidence in the TCI. They believe that the TCI will continue to adhere to prudent financial management. They also opine that the country will limit borrowing. The government manages its economy well, which boosts investor confidence.
About Market Research in the Turks & Caicos Islands
Are you planning to start a business in the Turks and Caicos Islands? It's vital to do Qualitative and Quantitative Research. This research will help you come up with a Go-To-Market Strategy. That's where we at SIS International Research come in. We can set up Focus Groups, Surveys, and Interviews as part of your Market Sizing Research. We also offer UX Market Research and Competitive Analysis to new companies in the TCI.
Contact us for your next Market Research Project.